BOISE — By a single vote, a House committee approved a new rule Thursday requiring students entering 12th grade to get a meningitis booster shot.
Students entering seventh grade already are required to get a meningitis vaccine. However, the effectiveness of it usually wears off after a few years, Deputy State Epidemiologist Kathy Turner told the House Health and Welfare Committee. Requiring a second shot entering 12th grade, she said, would align Idaho's practice with what the Centers for Disease Control and Prevention's immunization advisory committee recommends and make sure Idahoans are protected from meningitis into early adulthood. Parents would be able to opt out of having their children vaccinated, as they can now with any other vaccine.
Health and Welfare, like many other legislative committees, is now going through the rules review process. This occupies much of the early part of the session, when committees go over rules being proposed by state agencies.
After lengthy debate and testimony from supporters and opponents, the change passed 7-6. Locally, Rep. Marc Gibbs, R-Grace, voted in favor, while Reps. Chad Christensen, R-Ammon, and Bryan Zollinger, R-Idaho Falls, voted "No."
Brian Birch, a pediatrician at St. Luke's Clinic in Meridian, said requiring the boosters is a way to get older teenagers into the doctor's office. Many teens stop getting regular checkups, he said, which results in other serious problems being missed.
"When life gets busy those things get dropped off," he said. "This is the additional impetus to have those conversations."
Speaking for the group Health Freedom Idaho, Jenny Peterson urged lawmakers to reject the rule. She read excerpts from vaccine skeptic Robert F. Kennedy Jr.'s testimony to New York lawmakers when they voted to require meningitis vaccines.
"The vaccine injuries and deaths would outnumber wild infections and fatalities if these vaccines were mandated," she said.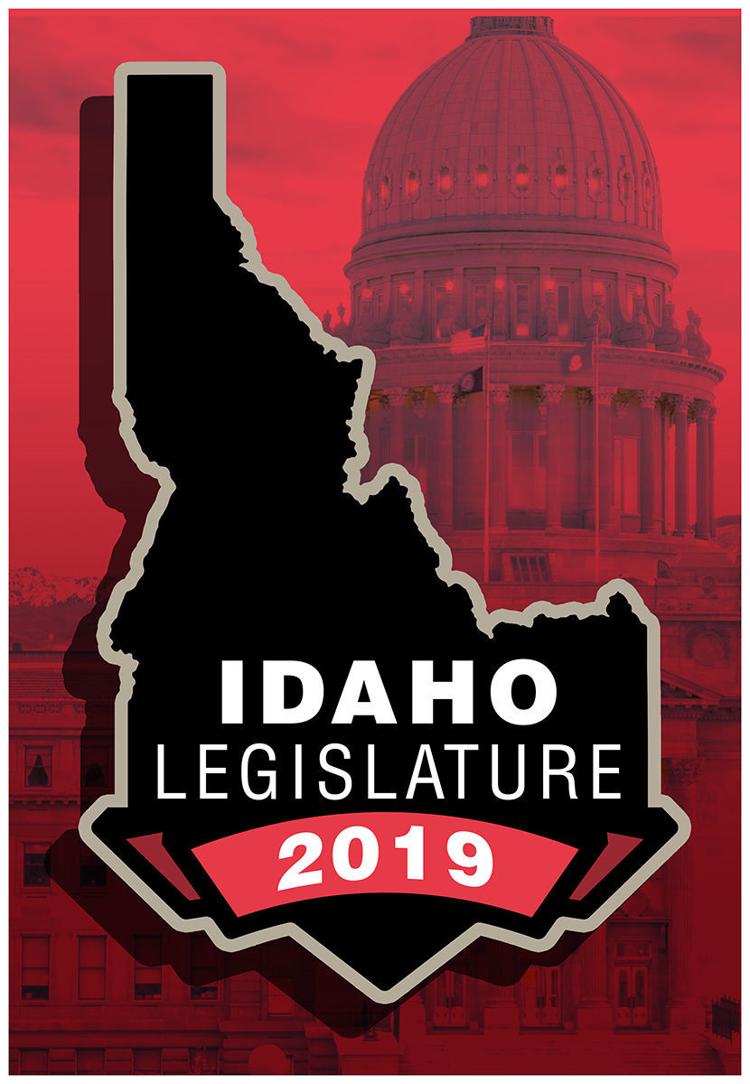 Turner said 23 percent of Idaho 16- to 18-year-olds have gotten the booster shot already. She estimated 26,000 teenagers will need to get the shot as they enter 12th grade. At $85 a dose, it would cost $2.2 million to vaccinate them. Turner said about half are expected to get the shot through the federal Vaccines for Children program, with the other half covered by private insurance and the state's immunization assessment fund, which charges fees to insurers and uses the money to buy vaccines at cost from the CDC.
Some lawmakers who opposed the mandate said the state shouldn't be involved in health decisions.
"This should not be the role of government to pressure me to have my child vaccinated," Christensen said.
Committee Chairman Fred Wood, R-Burley, who is a retired doctor, said vaccines are among the public health improvements responsible for much of the increase in human lifespan over the course of the 20th century.
"I do believe the benefits of this vaccination greatly outweigh any negatives," said Rep. Jarom Wagoner, R-Caldwell.
The committee also approved two updates to Department of Health and Welfare rules to make it clear that parents don't need to fill out a school or department-provided form when exempting their children from vaccination requirements. Idaho lets parents not vaccinate their children for any reason the parents want, but they need to submit a form to the school or child care. The rules change clarifies they can do so by submitting a signed piece of paper saying they're not vaccinating their child.