BOISE — A Bonneville County lawmaker has introduced a bill to override local ordinances that ban using a handheld cellphone while driving.
Idaho Falls, Pocatello and Blaine County have such bans now. Rep. Chad Christensen's bill would override these.
"I believe this creates a patchwork in state law," Christensen, R-Ammon, told the House Local Government Committee. "It creates confusion among drivers if you're traveling from city to city. I believe we need to have a uniform state law."
Christensen believes the existing state laws banning texting while driving and inattentive driving are enough.
"These laws punish those who are responsible," he said. "I've been driving 20 years with a cellphone responsibly. It punishes those who can do it responsibly."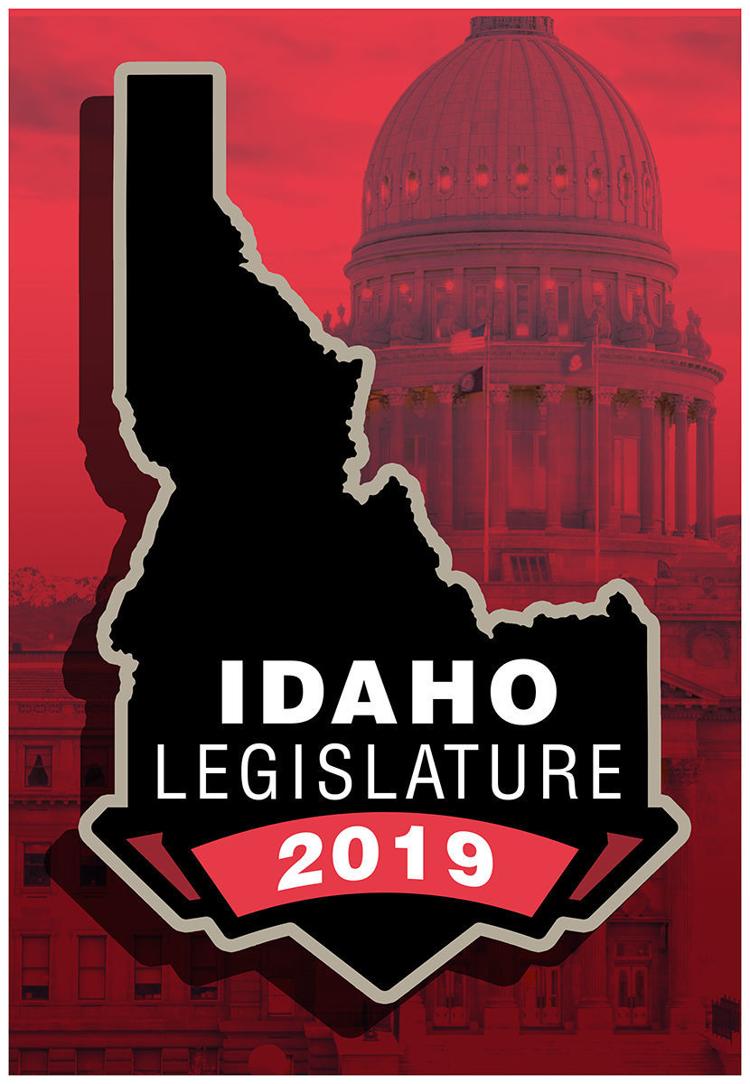 The Idaho Falls ordinance exempts police officers and other emergency personnel who are using a cellphone while carrying out their duties, and Christensen said he has heard complaints about this. He also pointed to comments from police about how the law could be used as a tool to stop people and look for other violations.
"Being ex-law enforcement, this is disturbing, this mentality, because it opens the door to abuses of the police," he said. "And I do believe there are a lot of good officers in Idaho Falls, don't get me wrong, but there are some that'll use this to their advantage and abuse it."
Christensen has worked as a military police investigator, state welfare fraud investigator and as a probation and parole officer in the past.
The committee voted unanimously to introduce the bill, paving the way for a full hearing later. There could be some opposition at that hearing, though — lawmakers sometimes vote in favor of introducing bills they plan to oppose later for the purpose of allowing a full debate. Both Reps. John McCrostie, D-Garden City, and Brooke Green, D-Boise, expressed concerns about the bill.
"In general, I'm a little wary of the state imposing restrictions on local municipalities, so that's my knee-jerk reaction, but I will support the motion to send this to print," McCrostie said.
Debates over state laws that preempt local ones have become common over the past few years in Idaho and in other states with conservative Republican legislatures and more progressive-leaning cities. Examples include a 2015 bill banning local regulation of companies such as Uber and Lyft and the 2016 bills banning cities from setting their own minimum wage laws or banning plastic bags. Generally speaking, Democrats have argued in favor of local control and opposed these efforts.
"I do believe those closest to the people know how to govern the best," Green said.
Green said she would like to "see this go the other way," if anything.
"I think we should explore ensuring the safety of our public by ensuring a handheld is not necessarily the best way to be driving," she said. "Hands should be on the steering wheel in my opinion, not the cellphone."