While a couple of influential positions in the Legislature that had been held by eastern Idahoans no longer will be, lawmakers from this part of the state did hold onto or land a few new key committee appointments at the Legislature's organizational session this week.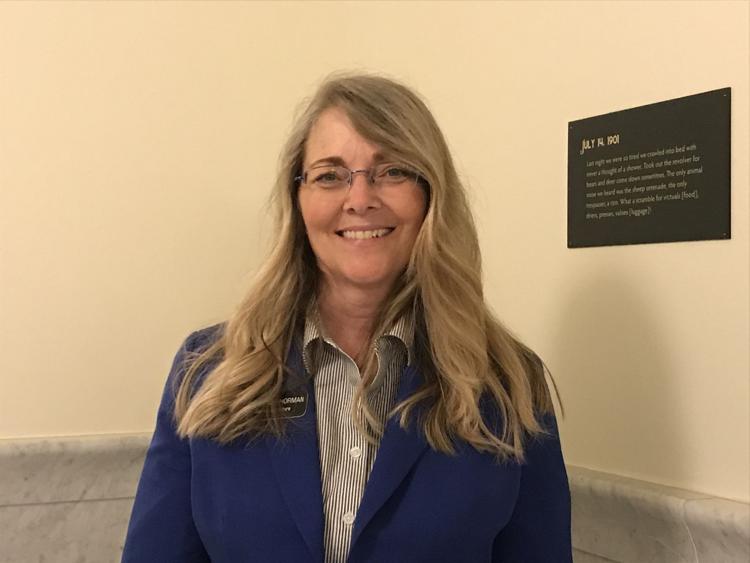 As they do after every election, lawmakers met in Boise this week to elect legislative leaders and set committee assignments for the next two years. Rep. Wendy Horman, R-Idaho Falls, took a shot at the speakership but lost to incumbent House Speaker Scott Bedke, R-Oakley, who is about to become the longest-serving speaker in Idaho history. Horman also lost her spot as vice chairwoman of the House Appropriations Committee, being replaced by Rep. Caroline Troy, R-Genesee, although Horman will still be a member of the committee.
And for the first time since the late 1980s, the Senate president pro tempore isn't from eastern Idaho. Sen. Chuck Winder, R-Boise, has been elected to the spot, replacing retiring Sen. Brent Hill, R-Rexburg, who held the position for a decade.
"We are all honored to be able to lead such a strong group of conservatives in the Idaho House of Representatives," Bedke said in a statement after the vote. "This year has presented some incredible challenges, but we're all confident we can continue to help Idaho recover with policies of smaller government, lower taxes, and personal responsibility."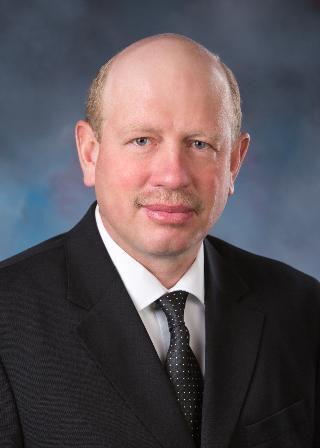 Eastern Idahoans were shut out of the House Republican leadership — other than Horman, Rep. Dorothy Moon, R-Stanley, lost her bid for Majority Caucus Chairwoman to incumbent Megan Blanksma, R-Hammett. However, even with Hill's departure there is still one eastern Idahoan in Senate GOP leadership — Sen. Mark Harris, R-Soda Springs, was elected caucus chairman, replacing Sen. Kelly Anthon, R-Burley, who was elected majority leader.
The only Democratic lawmakers from eastern Idaho are two representing Pocatello's District 29, and the region lost its one spot in minority leadership — former House Minority Caucus Chairwoman Elaine Smith, D-Pocatello, retired this year and was replaced as caucus chairwoman by Rep. Sally Toone, D-Gooding.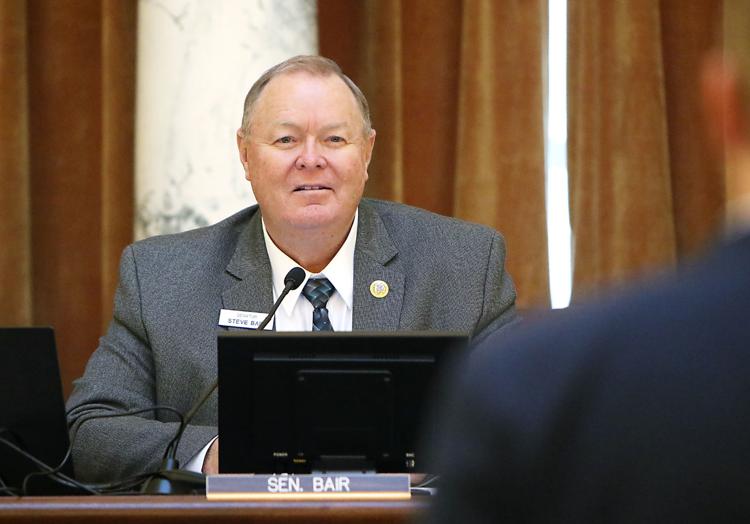 Sen. Steve Bair, R-Blackfoot, kept his spot as chairman of the Senate Finance Committee. Sen. Dave Lent, R-Idaho Falls, will join him on that committee as well as keeping his current spot on Senate Education. Senate Education will now be led by its former vice chairman Sen. Steven Thayn, R-Emmett, whose district includes Lemhi and Custer counties; former chairman Sen. Dean Mortimer, R-Idaho Falls, retired this year. Sen. Kevin Cook, R-Idaho Falls, who succeeded Mortimer, will be on Senate Education and Finance.
Sen. Jim Guthrie, R-McCammon, is now vice chairman of Senate State Affairs, handing over his former chairmanship of Senate Agricultural Affairs to Sen. Van Burtenshaw, R-Terreton. Now-Sen. Doug Ricks, R-Rexburg, who represented District 34 in the House before being elected to the Senate was appointed to the Agriculture and Local Government and Taxation committees and named vice chairman of Senate Judiciary. Senate Resources and Finance, each of which have four members from eastern Idaho, will be the Senate committees with the most representation from this part of the state.
Eastern Idahoans will head two House committees — Rep. Barabra Ehardt, R-Idaho Falls, was named the new chairwoman of the Environment, Energy and Technology Committee, and Rep. Marc Gibbs, R-Grace, kept his spot heading House Resources and Conservation. Three other committees have vice chairmen from eastern Idaho — Rep. Randy Armstrong, R-Inkom, on House State Affairs; Rep. Rod Furniss, R-Rigby, on House Business; and Rep. Kevin Andrus, R-Lava Hot Springs, on House Agricultural Affairs.
Pocatello's District 29 has two new-old House members this year, Republican Dustin Manwaring and Democrat James Ruchti. (Both are former legislators who ran again and won.) Manwaring will be on the Resources, Revenue and Taxation and Transportation committees, and Ruchti will be on the Judiciary and Tax committees. Reps. Ron Nate, R-Rexburg, and Karey Hanks, R-St. Anthony, are also returning to the Legislature this year after beating incumbents in the primaries in May. Nate will serve on Appropriations, Judiciary and Local Government, while Hanks will serve on Commerce and Human Resources and State Affairs.
As for the region's three other new lawmakers, Rep. Marco Erickson, R-Idaho Falls, will serve on Health and Welfare, Judiciary and Local Government committees, while Rep. David Cannon, R-Blackfoot, is on Judiciary and State Affairs and Rep. Jon Weber, R-Rexburg, will serve on the Tax and Local Government committees.
House Judiciary, already one of the most eastern Idaho-heavy committees, will become even more so with seven lawmakers from Pocatello and points east — Ehardt, Nate, Erickson, Cannon, Young, Ruchti and Rep. Gary Marshall, R-Idaho Falls. House State Affairs, which deals with some of the most controversial bills every session on topics such as guns, abortion and civil rights, has six eastern Idahoans on it with Armstrong, Andrus, Young, Furniss, Hanks and Cannon, up from four before. House Agriculture is also going from four to six eastern Idahoans with Andrus, Marshall, Hanks, Cannon, Moon and Ruchti.
The regular session will kick off on Jan. 11, when Gov. Brad Little will deliver his State of the State address and release his budget proposal.