BOISE — An Idaho Falls lawmaker is proposing a bill to protect Idaho authors, journalists and others from "libel tourism."
The bill, which is being sponsored by Rep. Barbara Ehardt, R-Idaho Falls, lists circumstances under which a foreign defamation judgment won't be honored by an Idaho court. They include when the judgment was rendered under a system that "does not provide impartial tribunals or procedures compatible with the requirements of due process of law," or when the foreign court didn't have jurisdiction over the defendant. It says people who have been the subject of foreign defamation rulings can petition for relief in Idaho courts.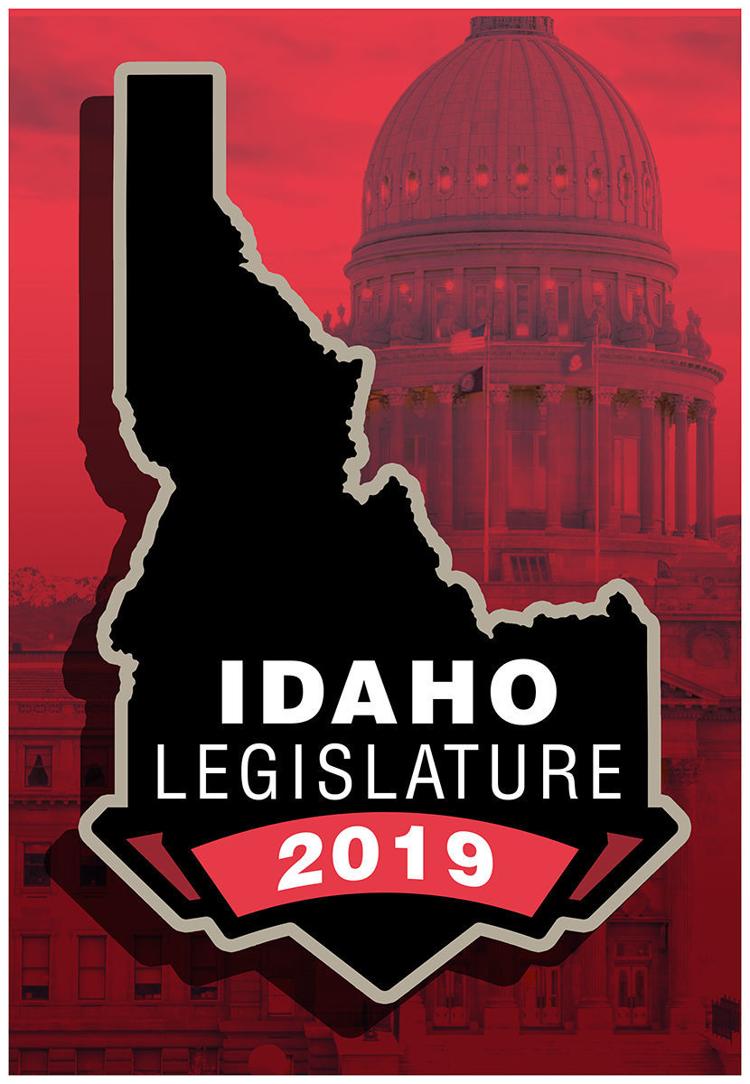 Ehardt told the House Judiciary committee that the bill would protect Idahoans from being sued for libel in countries that have more plaintiff-friendly defamation laws. The First Amendment to the U.S. Constitution and a long history of court rulings protecting free speech rights make it much more difficult to sue someone successfully for libel in the U.S. than it is in some countries.
"In recent years America's unique freedoms of expression have come under assault from abroad. ... They've been (dragged) into lawsuits," Ehardt said.
England is a popular destination for "libel tourists." Ehardt gave the committee the example of Khalid bin Mahfouz, a Saudi billionaire who filed or threatened more than 40 lawsuits in England against people who accused him of links to terrorism.
A law banning federal courts from enforcing foreign defamation judgments that wouldn't be libel in the U.S. became law in 2010. States including New York, California, Illinois, Florida, Maryland and Utah have also passed laws similar to what Ehardt is proposing.
"Frivolous lawsuits (are) being filed to try either to keep from or intimidate those who write from moving forward with free speech," Ehardt said. "Heaven knows that even with our media here, as much as sometimes we as individuals may disagree with what was written, we want them to have that free speech, we want them to ... write and report on those processes."
The committee voted unanimously to introduce the bill, clearing the way for a full hearing later.