BOISE — A bill was introduced Wednesday that would let the Egyptian Theatre in Boise and other historic theaters serve beer and wine.
There are 13 such historic theaters in operation in Idaho, House Minority Leader Mat Erpelding, D-Boise, told the House State Affairs Committee. Several are in eastern Idaho, including the Colonial Theater in Idaho Falls, the Romance Theater in Rexburg and the Roxy Theater in St. Anthony. There are a couple of others, including the Pix Theatre in Nampa, that are shut down now but could be eligible if they were refurbished and reopened. Some of them can serve beer and wine already at certain events but not others.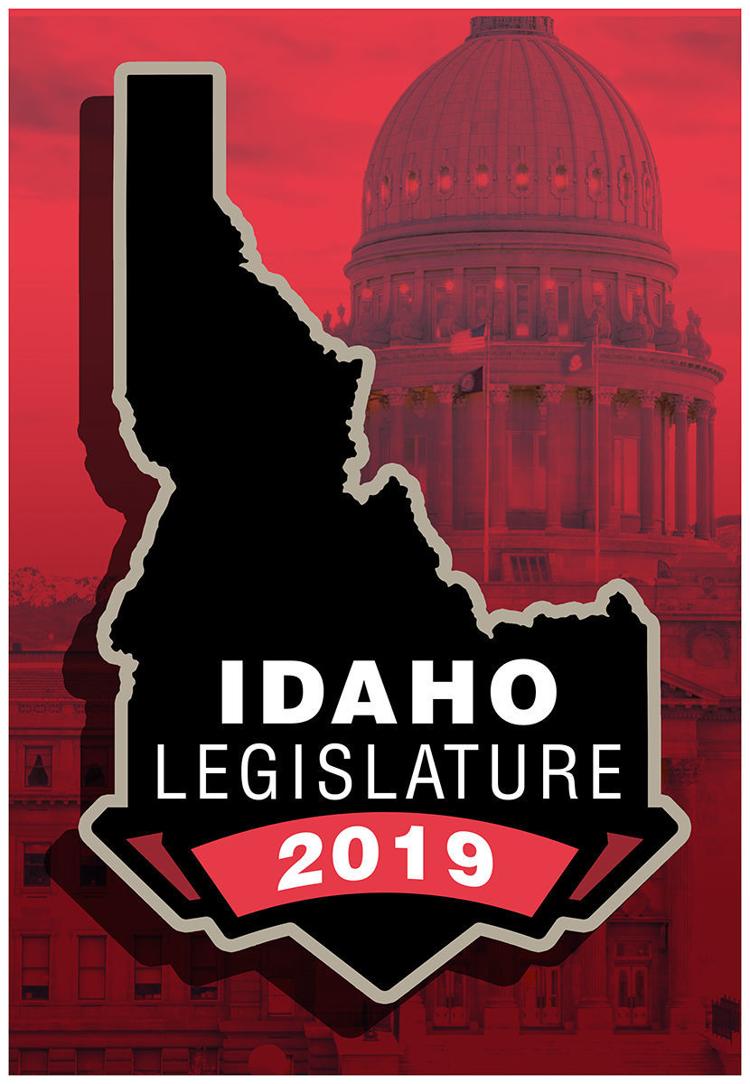 "These theaters are historic in nature and have value, and are unable to change the layout of their theater in order to meet the guidelines that are expressed in our current law for movie theaters that offer beer and wine," Erpelding said.
Erpelding's bill would let theaters that were both built before 1950 and are listed on the National Register of Historic Places serve beer and wine without having to comply with the same design requirements as newer theaters. At the moment this would let the Egyptian and a few other theaters serve beer and wine, although others, such as the ones in eastern Idaho, could be included were they to get added to the national register.
According to the Idaho Falls Arts Council website, beer and wine is served in the Carr Gallery at the Colonial Theater during some of its events.
The committee voted unanimously to introduce Erpelding's bill, clearing the way for a full hearing later. The bill has three co-sponsors, all of them Republican House members, including Rep. Bryan Zollinger, R-Idaho Falls.