BOISE — A House panel voted along party lines Wednesday to introduce a proposal to add a seventh member to the commission that draws legislative district lines.
That seventh member would be chosen by a majority vote of the governor, lieutenant governor, treasurer, controller and superintendent of public instruction. Given the state's current politics — all of Idaho's statewide elected officials are Republicans — that would have the effect of adding a Republican to a commission that is now split evenly between Democrats and Republicans.
Idaho voters passed a constitutional amendment in 1994 creating a six-member Commission for Reapportionment, with two each appointed by majority and minority legislative leaders and two by the chairmen of the state's two largest political parties. It replaced a frequently contentious process that poisoned relationships between lawmakers and led to maps that were often challenged and overturned in court.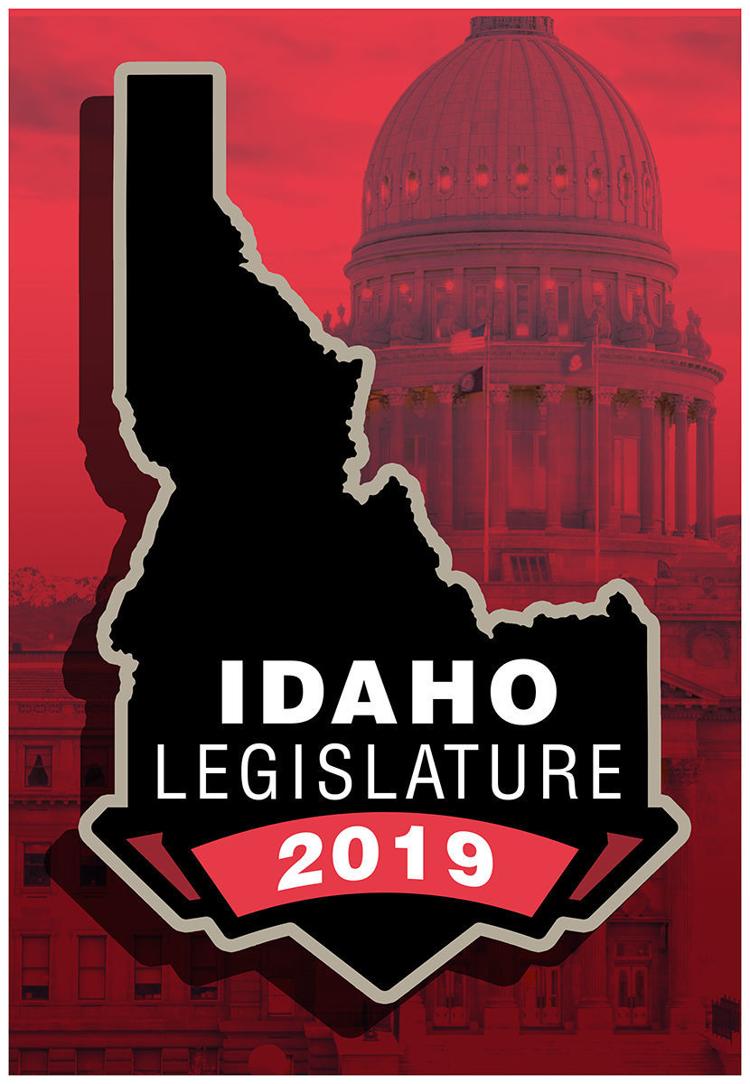 The state has redistricted twice under this system. The commission formed after the 2000 census came up with two maps that were struck down in court before a third was approved. The commission formed after the 2010 census deadlocked, leading to the formation of a new commission, a map being struck down in court and some additional legal wrangling before a final product was approved.
"We want to keep this out of the courts," Rep. Steven Harris, R-Meridian, who is proposing the constitutional amendment, told the House State Affairs Committee Wednesday. "We want to avoid this perpetual deadlock. There are obviously some partisan ways of doing this. I want to avoid that if we can."
Harris said he left out the attorney general and secretary of state since they could be involved in other legal aspects of redistricting. He said drawing legislative district lines is an inherently political process but that this seemed like the fairest way to do it.
"The executive branch has more volatility, if you will, than the House or Senate," Harris said, referring to the fact that Idaho has elected Democratic statewide officials more recently than a Democratic-majority Legislature.
"Those are voted on by the people of the state of Idaho," said Rep. Brent Crane, R-Nampa. "At one point in state history we did have a Democrat governor, we did have a Democrat treasurer, we did have a Democrat superintendent, and that could ... sway that balance of power."
Idaho's last Democratic statewide elected official was Marilyn Howard, who was superintendent of public instruction from 1999 to 2006. The last time Democrats held three out of the five statewide offices in question was 1986, in which year there was a Democratic governor, controller and treasurer.
The amendment would have to be approved by two-thirds majorities in both chambers of the Legislature and then by a majority of voters to take effect. Wednesday's vote to introduce it means a full hearing can be held later.
Idaho will draw new lines again after the 2020 census, and some Republicans have been looking at ways to increase their sway over the process. The idea of adding a seventh member to the commission was discussed by delegates at the GOP's convention in Pocatello last June, the Associated Press reported at the time. All three Democrats on the committee voted against Harris' proposal.
"You indicate it's a political process," said Rep. John Gannon, D-Boise. "Wouldn't it be better for the people of Idaho if it was a non-political process and some kind of independent look at the problem of reapportionment? Which is really what 64 percent of the voters did when they approved the (1994) constitutional amendment we're looking at today."