The city of Idaho Falls got more than 335 acres larger Thursday night, albeit with opposition from some of the residents and business owners whose properties will now be in the city.
The City Council approved five annexations at Thursday's meeting. The first three — a parcel on Milligan Road bordering the Snake River, the Sunnyside Industrial and Professional Park and a 28-acre commercial area near Lincoln Road and North Woodruff Avenue — were requested by the property owners, and drew little debate and no opposition.
The last two, 305 acres in total, are a mix of residential areas and various commercial uses. These were what are called Category B annexations in Idaho law, sometimes referred to as "forced" annexations since these are properties that receive city utilities and which a city can annex without the property owner's specific consent. Such annexations require a public hearing before the Council first.
The affected parcels are scattered around the outskirts of the city, with some including a cluster of parcels around North Woodruff Avenue and Lincoln Road; some near Troy Avenue and West Broadway; some near South Yellowstone Avenue and West Sunnyside Road; the Sunnyside Acres trailer park off of West Sunnyside Road near South Yellowstone Highway; and two parcels across East Sunnyside road from Eastern Idaho Regional Medical Center.
The city's policy for the past few years has been to annex properties outside the city that are connected to city water and sewer. This is often opposed by affected residents and businesses, who do pay lower water and sewer bills after annexation but also have to pay significantly more in property taxes than they do living in unincorporated areas of Bonneville County. David Farnsworth, who owns Farnsworth Auto Repair on North Woodruff Avenue, asked the Council to at least delay annexation for five years or so to give him time to prepare financially.
"I had no clue when we purchased the property that would be unwritten consent to be a part of the city," he said.
Farnsworth said his property tax bill would go from about $7,594 a year to $17,807 a year if he were annexed. He acknowledged the law wasn't on his side but asked for some time to grow his business so he would be better able to pay. He said he worried that big of an increase could lead to him losing money or even going out of business.
"I don't have a leg to stand on beside to plead for some mercy or ask for some compassion for us," he said.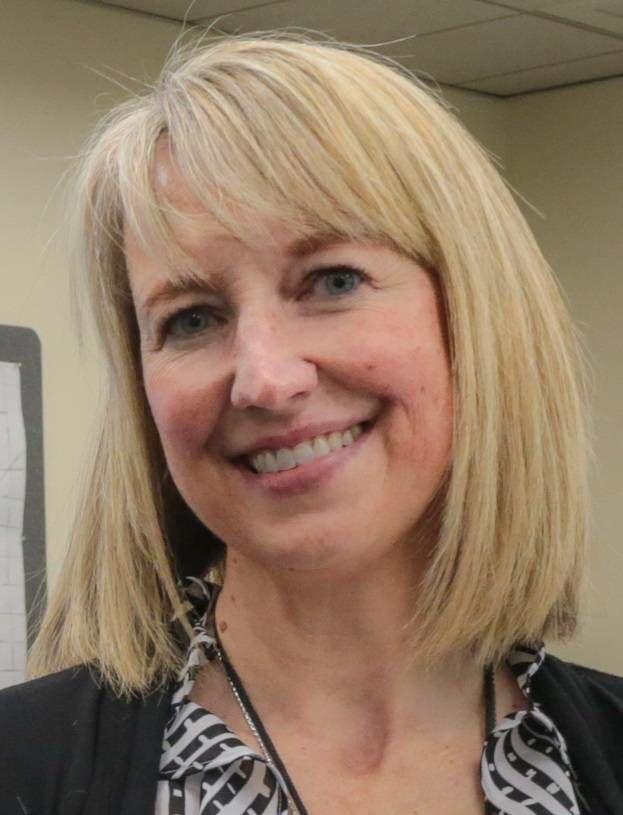 Councilwoman Shelly Smede said she empathizes with people who are affected, but that not having these parcels in the city means the burden of maintaining water and sewer services falls on city residents. Also, she said, having a patchwork where some properties are in the city and other, nearby ones aren't creates problems when it comes to plowing roads and emergency services response.
"I think that's a critical component to remember as we go forward with this," she said.
Matt Williams, who lives at Sunnyside Acres, said lot rents have already been going up and he worried the tax increase accompanying annexation could lead to them almost doubling. He worried residents might not be able to pay, or that the park could even be sold and everyone forced out.
"Several hundred families are going to be impacted by this. ... If the taxes can't be paid, what happens to the park?" he asked.
Williams said he never received any notice of the proposed annexation and only found out about it recently through a random conversation. The notice of the hearing went to the property's owner but not to park residents.
"I'm begging you not to do this right now, because it's going to be a huge impact on limited and fixed-income people," Williams said.
The Council voted unanimously to annex the commercial parcels. The vote to annex the residential ones was 4-2, with council members John Radford and Michelle Ziel-Dingman opposed.