Idaho National Lab announced on Thursday its 23rd annual Laboratory Director Awards winners.
Tonight, INL will host a banquet to celebrate the achievements of the award winners and of the lab as a whole in 2018. Some notable achievements include 21 newly issued patents, five copyright assertions and four R&D 100 Awards, an INL news release said.
"2018 was a great year of success at INL, thanks to our dedicated and talented staff," INL Director Mark Peters said in the release. "Tonight's ceremony is an opportunity to celebrate achievements and express our gratitude. ... This last year was truly a memorable one, and I appreciate everyone's passion and hard work."
Peters will hand out 18 awards, some of which are awarded to research teams and will have multiple honorees.
Among the award winners is Carl Stoots, a top researcher at INL, who died last year in a mountain climbing accident at age 57.
Stoots, a world-renowned scientific researcher and engineer, was a directorate fellow and a department manager at INL. He had more than 100 publications and four patents.
Stoots will receive the INL Vision Award, which recognizes employees who embody INL's vision: "to change the world's energy future and secure our nation's critical infrastructure."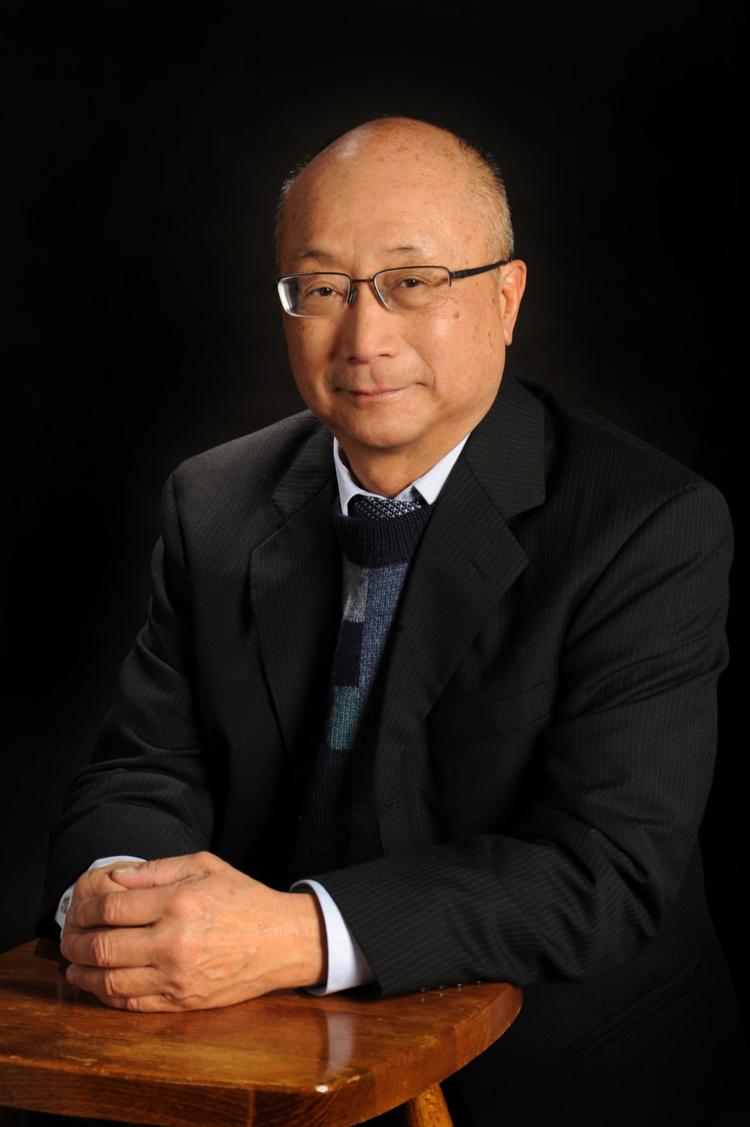 This year's Inventor of the Year is Henry Chu, an armor research engineer. The award recognizes his inventions and their licensing successes and his impact on society, among other things.
Chu's research and inventions advance armor technology for U.S. military war machines. According to his INL biography, he "helps save lives by blowing things up."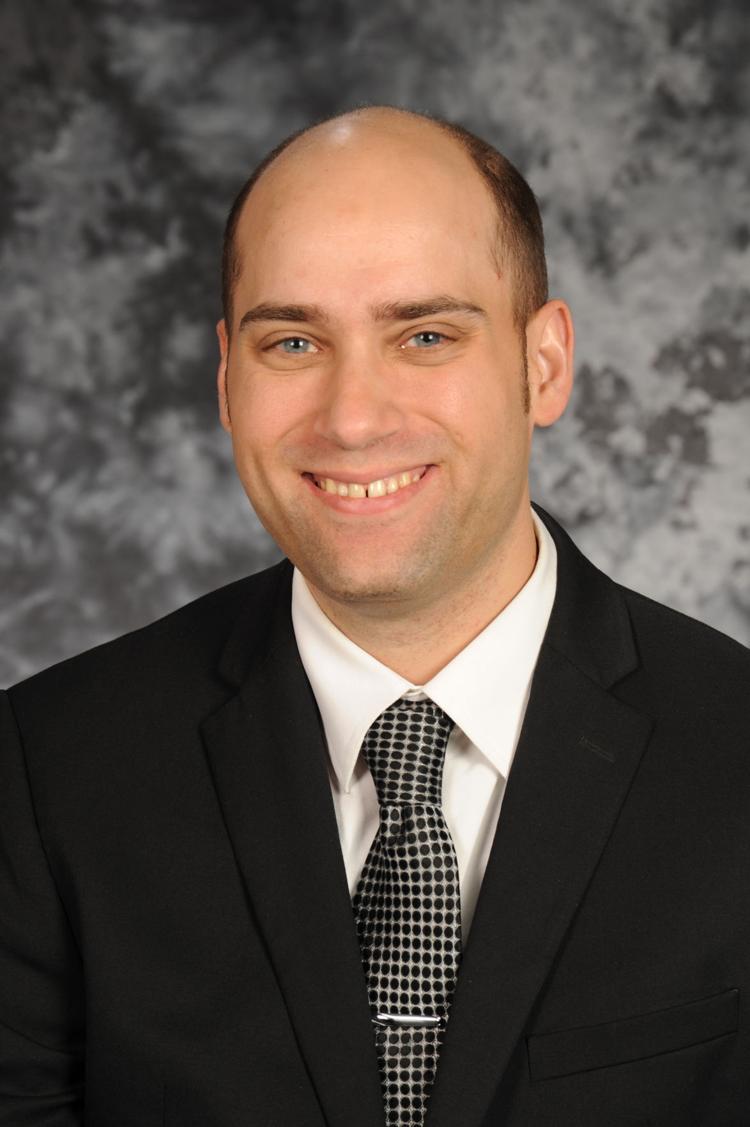 Jeffery Aguiar, an electron microscopist and materials scientist, will receive the Laboratory Award for Early Career Exceptional Achievement, which recognizes scientific contributions by individuals near the beginning of their professional careers.
Aguiar's research has informed more than 30 materials efforts at universities, national laboratories and within industry.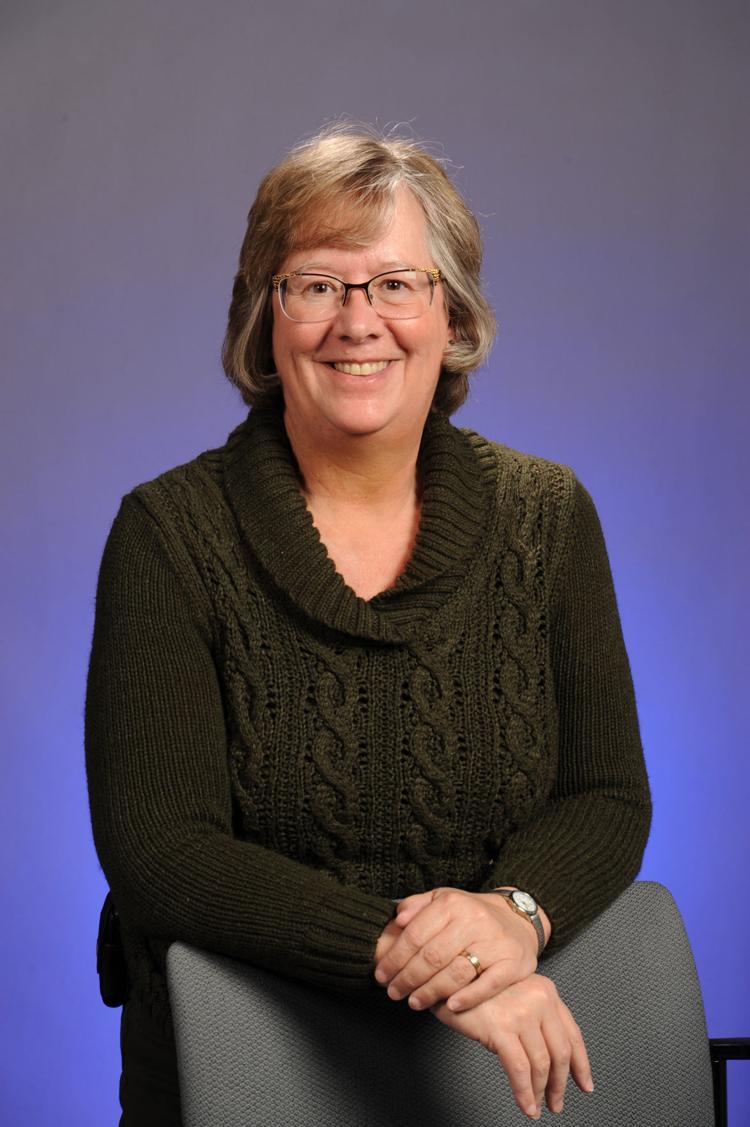 Linda Montgomery, director of knowledge management, will receive the Community Award, which recognizes outstanding contributions to the community and noteworthy volunteer service inside or outside of the laboratory.
Montgomery is a volunteer across several community organizations, including the Museum of Idaho and the 2017 "Extreme Blue Thunder" airshow. She is being recognized for her commitment to STEM (science, technology, engineering and mathematics) activities, volunteer work, service projects and fundraising.
Three INL researchers will be inducted into the Inventors Hall of Fame. Douglas Porter, an INL fellow, will be inducted into the Inventors Hall of Fame at the five-patent level. Frederick Stewart, manager of the Biological and Chemical Processing Department, and Mark Stone, a retired INL employee, will be inducted at the 10-patent level.