BOISE — A measure calling on Congress to review the environmental assessment process for transportation projects to allow for more public input passed the Idaho House on Tuesday.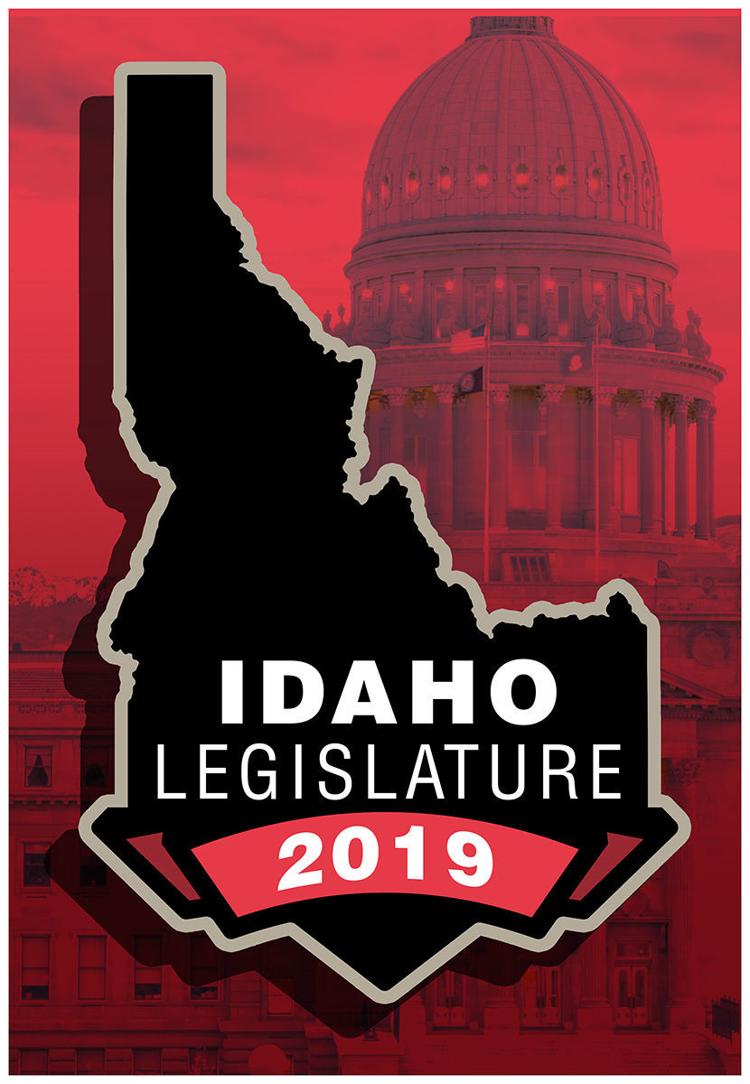 Sponsored by Rep. Jerald Raymond, R-Menan, House Joint Memorial 6 points to the process surrounding the debate over whether to put wildlife crossings across U.S. Highway 20 at Targhee Pass in Fremont County as an example of how the National Environmental Policy Act assessments should work. It urges Congress to "ensure that stakeholders are quickly and fully informed whenever wildlife crossing infrastructure is proposed as an option for a transportation project and that state transportation agencies be given clear guidance to that effect."
After lengthy public debate and an advisory vote last fall that showed majority opposition to the proposed crossings in Fremont County, the Idaho Transportation Department came out with a plan in January favoring animal detection systems and warning signs rather than the crossings.
Raymond, whose district includes Fremont County, had opposed the proposed wildlife crossings. However, he cast the memorial as supporting public input, something that could matter to people throughout the state as they weigh in on various projects.