BOISE — A bill has been introduced to let aggrieved citizens take civil action against people who block access to public lands or roads.
The proposal would add a list of new acts to the existing code dealing with "interference with hunting, fishing, trapping or wildlife control," specifying that blocking access to public lands, roads and navigable streams are illegal, both physically blocking access and posting signs indicating land is private when it isn't. People would be able to sue anyone who violates this section to enforce it.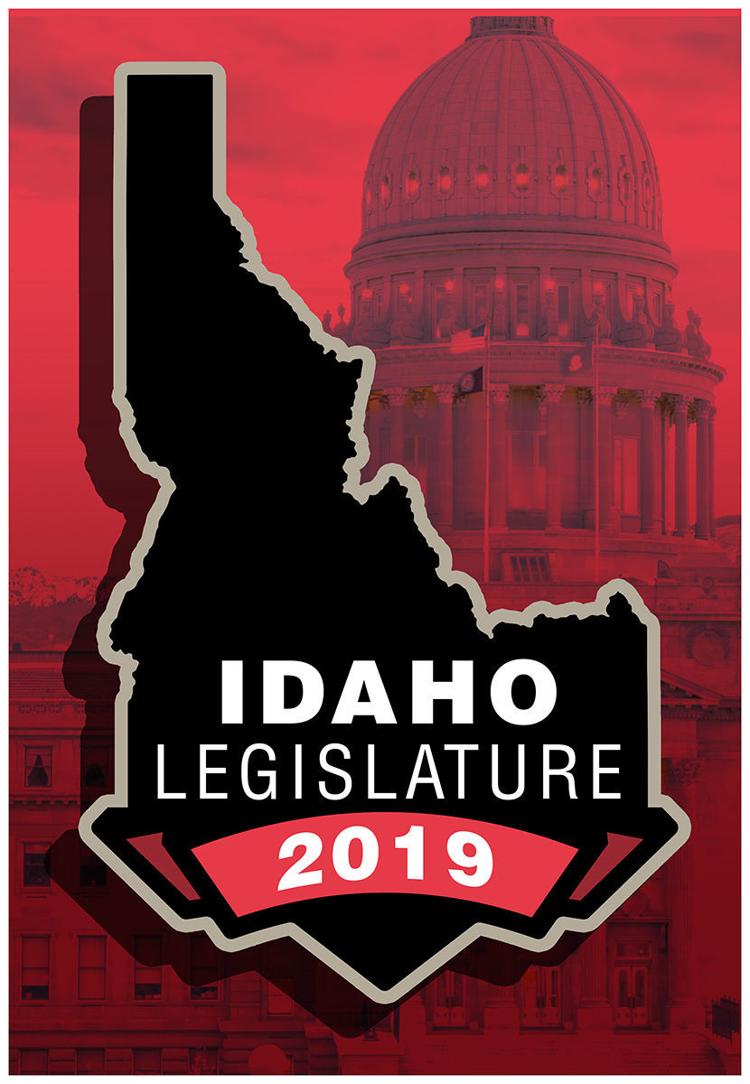 "If anybody opposes this bill, then that means that they support people illegally blocking access to public lands and claiming resources as their own," said Brian Brooks, executive director of the Idaho Wildlife Federation, who is proposing the bill. "I don't think that anybody ought to support that. It's already illegal. We're just providing a swifter, more economically feasible (option) for justice."
Brooks said there has been an increase in people blocking access to public land. However, with the misdemeanor penalties so low and with county resources already stretched thin, there hasn't been much effort to keep public lands and roads open when wealthy landowners or others block them.
"They really cannot financially justify entering lengthy litigation processes against people like the Wilks brothers or other billionaires to … open a gate," Brooks said.
Brooks was referring to Dan and Farris Wilks, brothers from Texas who bought 172,000 acres in central Idaho in 2016 and restricted access to some roads and trails, including closing a Forest Service road north of Bogus Basin last year that the agency said should be open to the public.
However, Brooks said the legislation isn't targeting them in particular and other people have similarly tried to keep the public off public lands. He gave the example of anti-hunting groups that have tried to close trapping grounds in some states, or hunters who have posted "No Trespassing" signs on public lands to try to keep others out.
"This is going after anybody who is trying to steal from the public and claim exclusive access to public lands," Brooks said. "It doesn't make anything new illegal."
The Senate Resources and Environment Committee voted unanimously and without debate to introduce the bill Monday, clearing the way for a full hearing later.