BOISE — Idaho would set a minimum age for marriage if a bill introduced Tuesday becomes law.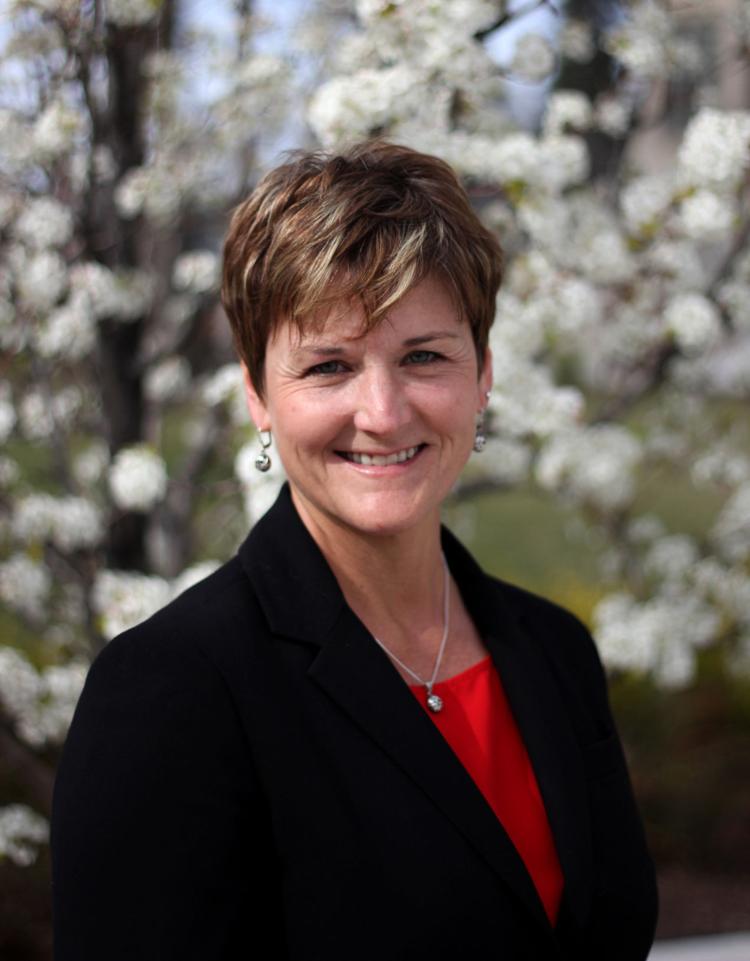 The bill being proposed by Rep. Melissa Wintrow, D-Boise, would set a minimum marriage age of 16 and require both parental consent and a judge to sign off for 16 and 17 year olds to marry, including a determination that marriage is in the teen's best interest.
"This sets the floor at 16. We're not going to permit it under 16," Wintrow said. "Who's ready to be self-sufficient and take care of themselves at 15?"
It also would align the marriage law with the statutory rape law, banning marriage between 16- and 17-year-olds and a partner who is more than three years older.
"We've created a loophole for statutory rape," Wintrow said of the current law.
Currently, 16- and 17-year-olds just need parental permission to marry, and children under 16 can marry legally if a judge also consents.
The House Judiciary committee voted unanimously and without debate to introduce Wintrow's bill, clearing the way for a full hearing later.
While the number of child marriage has been declining over the past 20 years, from 2000 to 2010 Idaho had the highest per-capita rate of underage marriage out of the 38 states that track the data, according to data from the national group Unchained at Last, which advocates against child marriage. The vast majority involve younger girls and older men. In eastern Idaho's public health districts 6 and 7 from 2012 to 2016, there were 159 marriages, or a little over 1 percent of the almost 14,000 total marriages, where one of the parties involved was under 18, according to data from the Idaho Department of Health and Welfare. Of these 159 marriages, 130 involved a bride under 18 and a groom older than 18.
Pointing to the gender difference, Wintrow said she worries current law creates a situation where young girls could be trafficked or forced into marriage.
"A 44-year-old could try to marry a 12-year-old in our state," she said.
Wintrow said she would prefer to set a minimum marriage age of 18 but thought this bill would be a good place to start the conversation.
"I think we just need to be cautious and really begin to have this discussion," she said.