BOISE — A Pocatello lawmaker introduced a bill Thursday to let first responders break into a vehicle to save a dog or cat.
Similar laws have been passed in 19 other states and Washington, D.C., including Arizona, California, Nevada, Oregon and Washington, sponsor Rep. Elaine Smith, D-Pocatello, told the House Judiciary committee. The bill would provide civil and criminal immunity to a police officer, firefighter or paramedic who breaks into a vehicle to save an animal that is at risk from extreme heat or cold.
"This is a doggone good cause and it deserves a bill number," joked Rep. Greg Chaney, R-Caldwell, as he made a motion to introduce the bill.
After about 15 minutes of debate on questions such as whether to expand the scope to other animals and situations, the committee voted to introduce the bill as is, with Reps. Gary Marshall, R-Idaho Falls, and Bill Goesling, R-Moscow, opposed.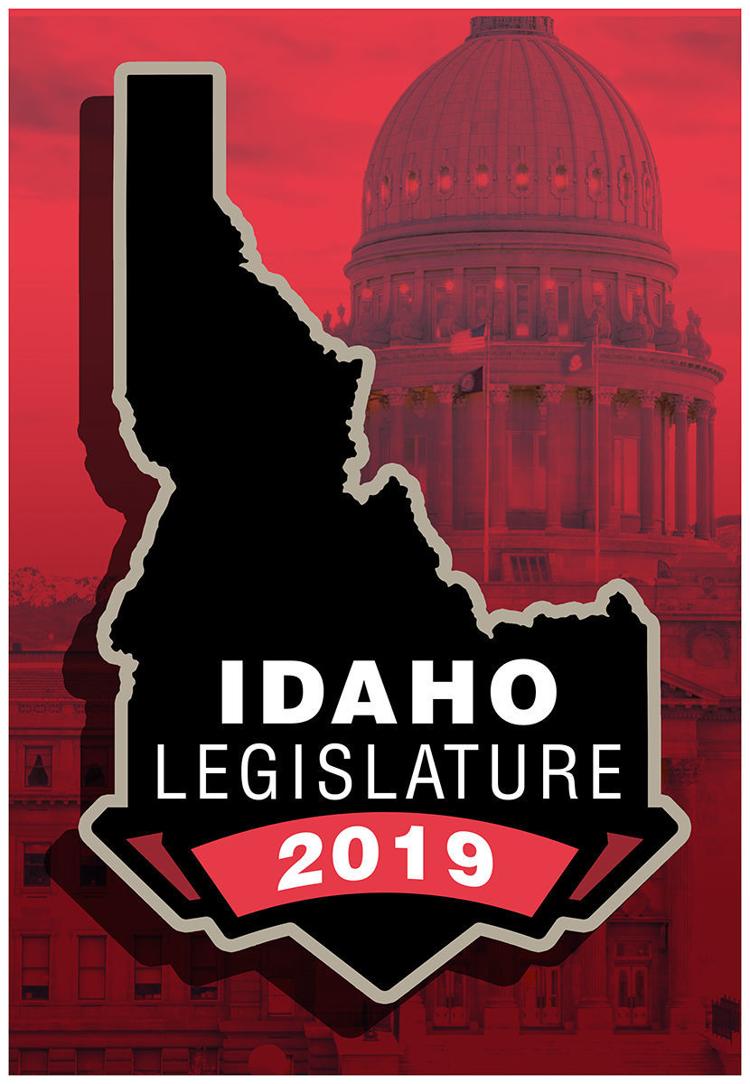 Rep. Melissa Wintrow, D-Boise, who is co-sponsoring the bill, said expanding it to farm animals or animals in other locations such as barns might be a good idea but would probably require more research and input. Rep. Heather Scott, R-Blanchard, agreed, saying that the bill in effect allows police to break into people's property without a warrant and should be kept as narrow as possible.
"If you don't want to open up a can of worms, you may want to stick with the scope of this bill and expand it later," Scott said.
Rep. Doug Ricks, R-Rexburg, asked Smith about potential unintended consequences.
"How would they determine if the dog might actually be in peril before they break a window that might cost $300 or $400 to get repaired?" Ricks asked.
Before she could answer committee Chairman Rep. Thomas Dayley, R-Boise, said an introductory hearing is the time for more technical questions and a full hearing is the place to hash out the bill's merits.
Smith's seatmate Sen. Mark Nye, D-Pocatello, introduced a bill last year that would have let anyone, not just first responders, break into a car to save a dog. The state Senate rejected it by one vote.