BOISE — A bill to reduce the number of times public notices need to appear in print and also require them to be posted online is on hold for the year.
The House State Affairs Committee voted unanimously Tuesday, at the request of sponsor Rep. Britt Raybould, R-Rexburg, to hold the bill in committee. Raybould said she wants to give the affected parties more time to discuss the issue later this year and come back with a new proposal in 2020.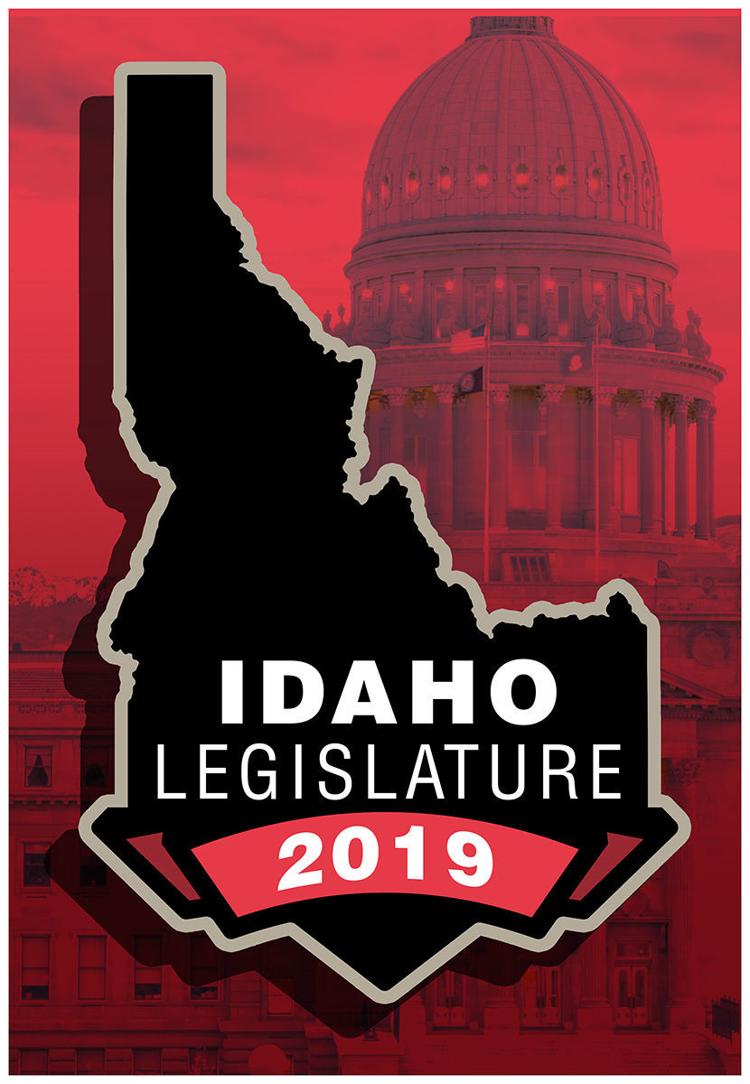 The hearing started Monday, and representatives of both newspapers and cities and counties testified against the bill, albeit for different reasons. They also said the sides would meet and talk with Raybould later this year to try to work out a compromise.
Raybould's bill would have eliminated the current requirement that a notice be published in print two to five times. It also would have required all public notices to be published online. Newspapers could charge up to $20 for an online notice. The rate for print notices, which depends on the length of the notice, wouldn't have changed. Raybould has said her bill was an attempt to find a compromise between cities and counties, which want to save money spent on public notices, and newspapers, whose representatives said notices help keep the public informed and view the third-party verification provided by the current requirements as a way to make sure government agencies follow the law.