While U.S. Sen. Jim Risch still has a huge advantage over opponent Paulette Jordan in campaign cash on hand, Jordan came within $20,000 of his fundraising during the last campaign finance reporting period.
According to their July campaign finance reports, Risch, R-Idaho, raised $137,908.91 from May 14 to June 30, of which $73,532.46 came from political action committees and the rest from individuals. His Democratic challenger Jordan raised a net of $119,831.07 during the same period, all of it from individual donations. Most of her donations were routed through ActBlue, a website that raises money online for Democratic candidates. Risch's campaign ended the filing period with $2,412,808.11 in cash on hand while Jordan's had $71,569.19.
Names among Risch's individual donors that jump out include Melaleuca CEO Frank VanderSloot and his wife Belinda, each of whom donated $2,800 during the last filing period. Big PAC donors of his include the defense, energy and nuclear manufacturer Curtiss Wright Corporation Employees PAC; the aerospace company Honeywell International; the National Air Traffic Controllers Association PAC; the Marathon Petroleum Corporation Employees PAC; Nextera Energy's PAC; Micron's PAC; and a variety of pro-Republican PACs that get their donations from a wide mix of business interests, such as the Fund for America's Future and the Nebraska Sandhills, Thunderbolt and Together Holding our Majority PACs.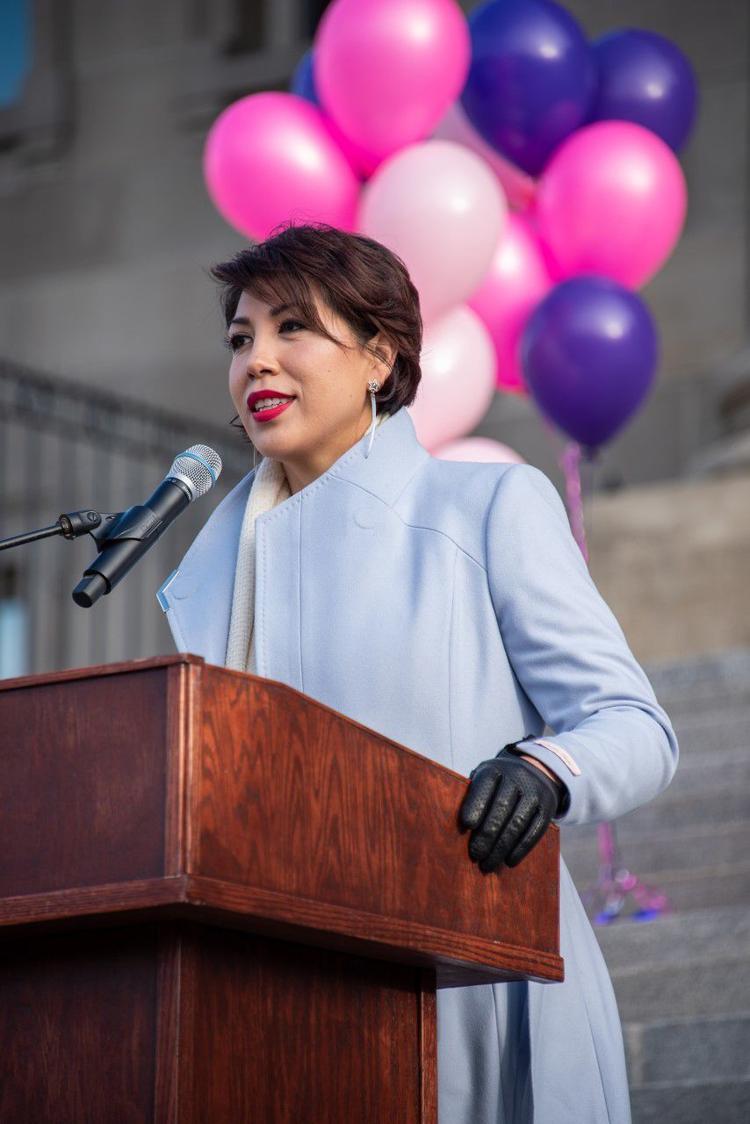 While most of Jordan's individual donors appear to be ordinary non-famous people — go through the report and you'll find many retired people and a mix of out-of-state donors and Idahoans with a range of occupations — two names that jump out are Jonathan and Jennifer Allan Soros, each of whom have contributed $2,800 to Jordan's campaign. Jonathan is the son of liberal billionaire George Soros, and Jennifer is his wife.
Risch, who is the chairman of the Senate Foreign Relations Committee, has been in the Senate since 2009. Jordan is a former state legislator from north Idaho whose 2018 bid for governor drew a fair bit of national attention. Idaho hasn't elected a Democratic senator since 1974, and most analysts consider Risch's seat to be safe.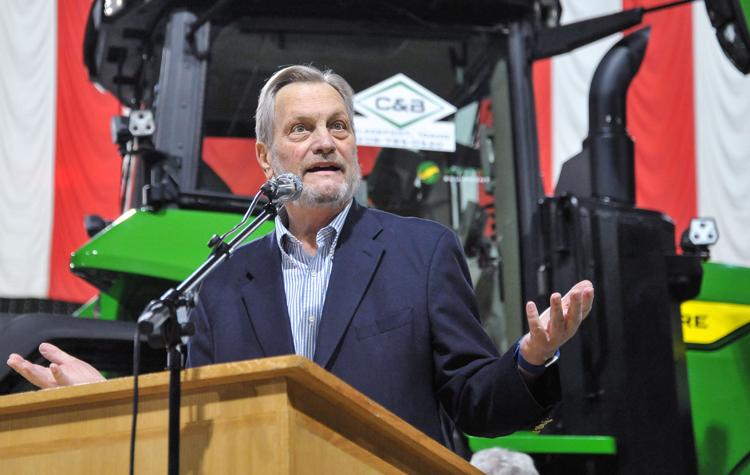 In the race to represent the Second Congressional District, which includes eastern Idaho and stretches across the state to take in part of Boise, incumbent Republican U.S. Rep. Mike Simpson raised $59,090 from May 14 to June 30, spent $28,448.84 and had $260,303.21 on hand on June 30. Simpson got $41,000 from a wide variety of PACs representing a mix of energy and mining groups and other business and labor interests, and about $18,000 from individual donors. Some of his bigger PAC donors include the American Council of Engineering Companies, Bayer Corporation, a PAC representing employees of the aerospace and defense technology company Northrop Grumman, J.R. Simplot Company and the National Air Traffiic Controllers.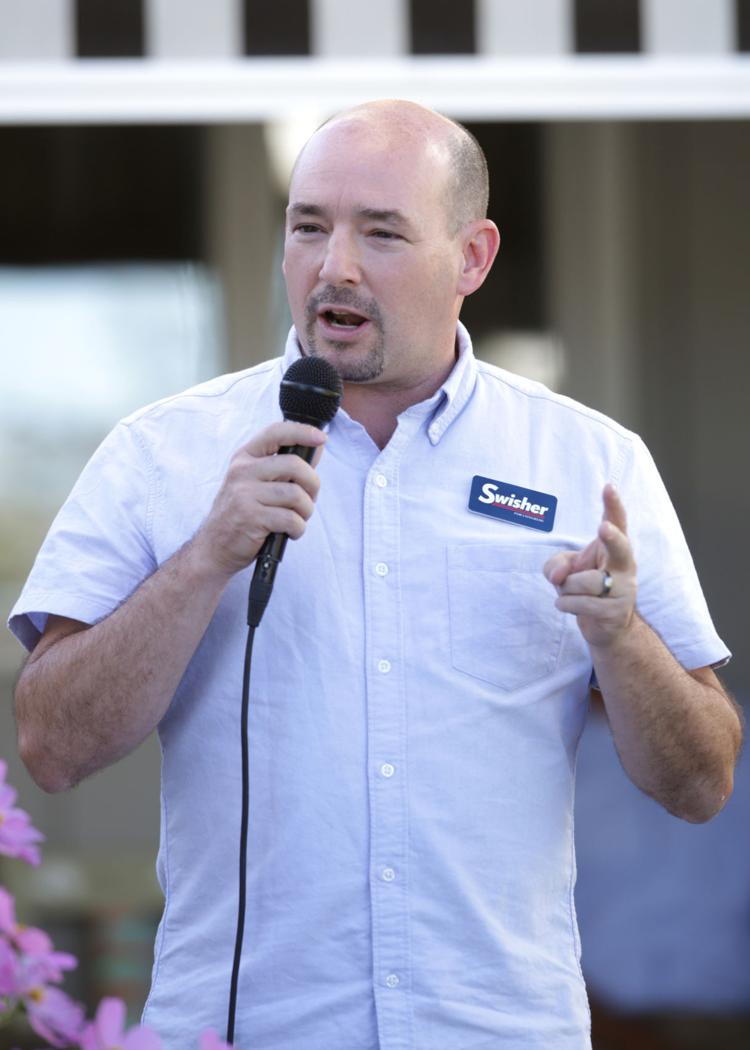 Simpson's Democratic opponent Aaron Swisher raised $21,485.69 from April 30 to June 30, spent $16,265.15 and closed with $13,106.24. All of his contributions came from individual donors.
Libertarian candidate Idaho Sierra Law, of Pocatello, who has previously run for office under the names Sierra Carta and Idaho Lorax, has reported no fundraising activity.