BOISE — A bill that would boost the amount of sales tax money that goes into paying for roads could see a major change in the Senate.
The bill is being sponsored by House Transportation Committee Chairman Rep. Joe Palmer, R-Meridian, and would have the effect of boosting road funding by about $17.5 million a year at current sales tax collection numbers. It already passed the House last month.
Currently, 1 percent of sales tax revenue, after deducting some money that is earmarked for other purposes, goes into the state-run Transportation Expansion and Congestion Mitigation fund lawmakers created in 2017. Palmer's bill would boost it to 2 percent.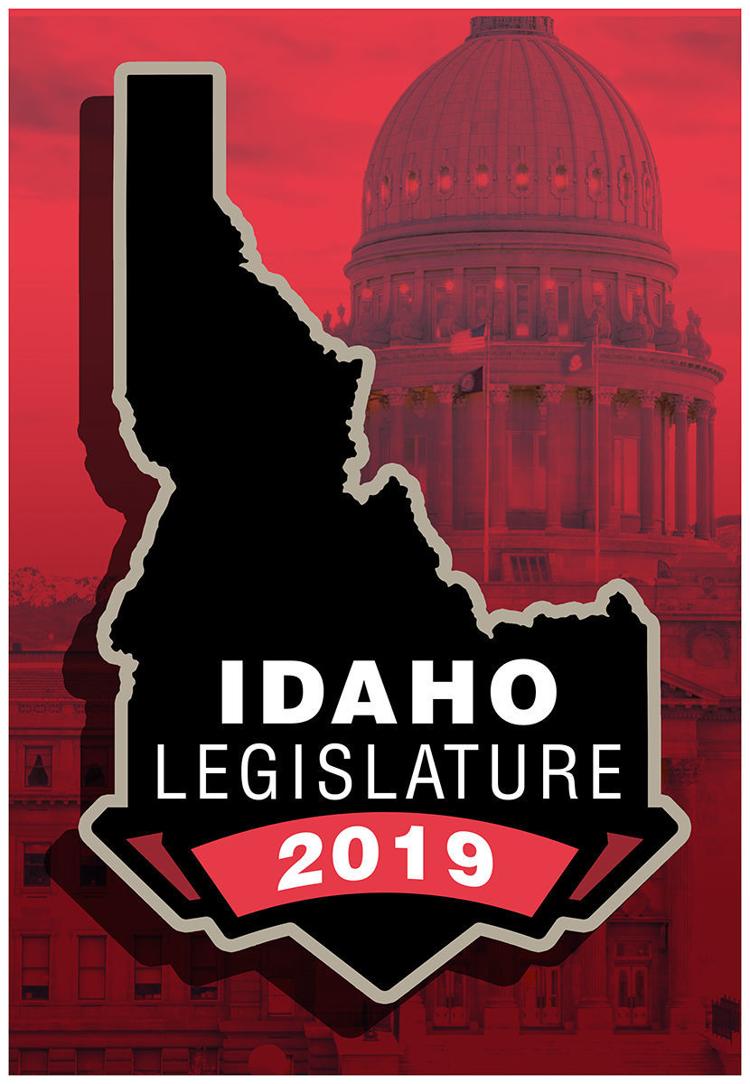 However, the Senate Transportation Committee voted 5-3 Thursday to send the bill to the Senate's amending order, with the intent of changing it so 60 percent of that money goes to the state, the other 40 percent to local highway districts.
Palmer has been supportive of using more general fund money to pay for transportation projects, an idea that some lawmakers from both parties have resisted, instead believing roads should be funded with user fees such as fuel tax or vehicle registration. Palmer told the Senate committee his bill wouldn't short anyone since the growth in sales tax revenue has been far higher than $17.5 million.
"When we were putting this bill together, the main thing was being able to use new funds," he said. "I'm not saying new tax, I'm saying of the growth. I think it's really important that as the state grows we're able to capture some of that money and put it into transportation."
Palmer said the state was able to leverage the $15.7 million it put into the Expansion and Congestion Mitigation fund last year with matching federal grants, turning it into $105.7 million. Taking care of the roads, he said, is one of the most basic priorities of state government.
"We need to always take care of our roads, that's the base," he said. "And if we let that go, it's definitely deficit spending."
Jeremy Chou, lobbyist for the American Council of Engineering Companies, said using sales tax spreads the funding among more users of the roads — electric car drivers, bicyclists, scooter users — who don't pay fuel taxes or registration fees.
"Right now we're dealing with what we've got to do," Chou said. "You're number one for growth in the country. … That means congestion, that means traffic issues."
Sen. David Nelson, D-Moscow, made the motion to send the bill to be amended, saying local highway districts also need the help. After a brief debate it passed 5-3, with three Republicans, including local Sen. Van Burtenshaw, R-Terreton, and committee Chairman Bert Brackett, R-Three Creek, joining the committee's two Democrats to support it.