BOISE — A bill to make the Wolf Depredation Control Board permanent passed the Senate 30-5 on Thursday.
Democrats David Nelson of Moscow and Jamie Ward-Engelking of Boise joined the chamber's 28 Republicans to support the measure, with the other five Democrats opposed. It now goes to the House.
The board, which is in charge of killing problem wolves that prey on livestock or attack too many deer and elk, will expire on June 30, 2020, without legislative action. The bill also would make permanent the Fish and Game funds and the fees on livestock producers that, along with general fund money, pay for the board's operations.
The federal government reintroduced wolves into Idaho in the 1990s, a move that was unpopular with ranchers and many Republican politicians. The wolf board was created in 2014, by which point the growth in the wolf population had led to the removal of federal protections and wolf management being turned over to the state.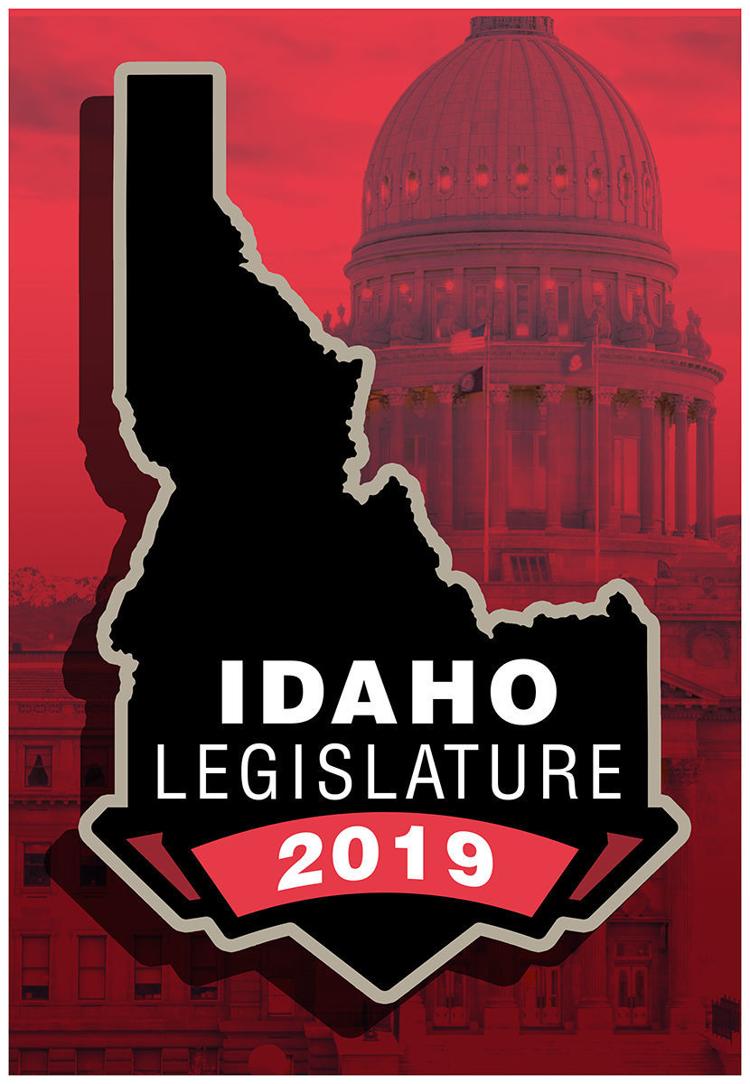 Minority Leader Michelle Stennett, D-Ketchum, who has long been a critic of the board's cost and has also called for greater use of non-lethal means of wolf control, said the board has $1.228 million now even before receiving any money for 2019-2020.
"My concern is when the (governor) is talking about how we run a more streamlined government, and we're removing the sunset with no ... cap on this fund," she said.
As well as getting some income from fees, the board has received $400,000 a year in general fund money. Gov. Brad Little is asking for $200,000 for next year.
"I sometimes question whether this is the most efficient use of our resources," Stennett said.
Republican senators defended the board and praised its work.
"We appreciate the funds that are coming into this account and it is vital," said Sen. Van Burtenshaw, R-Terreton. "If we don't have them, the depredation will continue to go up."
Some told stories about people they know who have lost livestock. Sen. Lee Heider, R-Twin Falls recounted a time he was having dinner with Jeff Siddoway, Burtenshaw's predecessor in the District 35 Senate seat, and they got a phone call from Siddoway's son about a wolf attack.
"Over 200 head of his sheep were gone off a cliff by a pack of wolves," Heider said. "I don't know what the price of sheep is, but I do know Sen. Siddoway lost a lot of money that night."
Sen. Jim Rice, R-Caldwell, said he read about an attack a few years ago where wolves killed dozens of sheep. He characterized them as vicious, saying they have a history of tearing other animals' throats and not eating them.
"These things are not minor," Rice said. "They have tremendous impact on people. The wolves are a significant, substantial problem that's not going to go away. The reason it's not going to go away is we can't get rid of the things like we should. Unfortunately the federal government doesn't let us. They were brought in under false pretenses."