An exhibit showing the bodies of domestic and exotic animals will remain until December at the Museum of Idaho in Idaho Falls, the museum announced Tuesday.
The exhibit, called "Body Worlds: Animal Inside Out," was scheduled to leave eastern Idaho in mid-September, the museum said in a news release. Animals were not killed or harmed for the display, the museum said.
"Given the precautions everyone has had to take in 2021, we are excited to extend the availability of this exhibit to our patrons," Rod Hansen, the museum's director of exhibitions, said in the release. "It is an extraordinary opportunity to compare and contrast the intricate biological structures of different species, including our own!"
Museum spokesman Jeff Carr told the Post Register in a text message that the Idaho Falls museum was able to retain the exhibit in part because the next venue was not ready to receive it.
"It works well for us because it's been a very popular exhibit, but not everyone has been able to see it yet due to COVID," Carr said. "We're also bringing in a big new exhibit in January, so the schedule works well for us."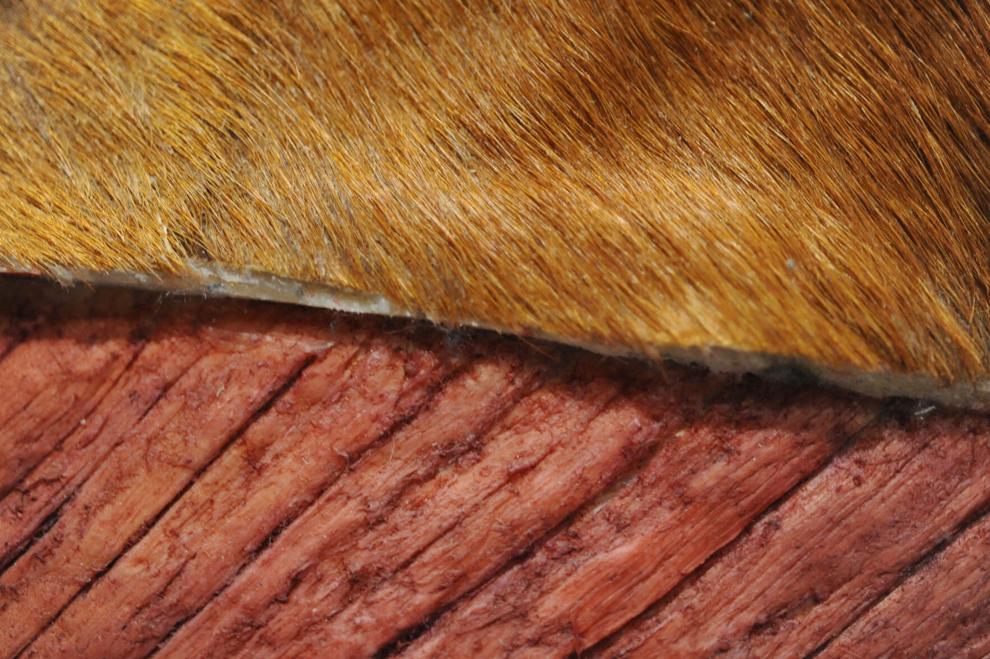 Since the exhibit opened in January, nearly 40,000 people have visited, the museum said. The museum said that is a low turnout compared to typical years, but because of the pandemic, the nonprofit organization says it is still a "robust showing."
The museum has finalized contracts for two special exhibits that would begin at separate times next year, with one set to run from January to September 2022 and another set to run from September 2022 to January 2023. Information about the exhibits was not disclosed in the news release.