BOISE — The Senate State Affairs Committee on Wednesday introduced legislation that would completely reform Idaho's liquor license laws to address the state's steep license prices, while also imposing additional requirements on restaurants serving alcohol.
The bill, sponsored by Sen. Jim Rice, R-Caldwell, strikes the current quota system for issuing licenses based on population, and instead gives the control to local cities and counties. It also adds incentives to state license holders and tightens the regulations and punishments on those who serve alcohol in Idaho.
"I know this is going to be a highly contested issue, and I think it's something we do need to take a look at as we try to modernize and adjust for what's going on in our state," said Senate Assistant Majority Leader Chuck Winder, R-Boise. "I commend Senator Rice for having the courage and the time to go back in and really look at these laws and I look forward to hearing the public testimony as we move forward."
If passed, it would take effect on Jan. 1, 2020. The state would no longer issue licenses and cities and counties would have the power to issue — or choose not to issue — non-transferable liquor-by-the-drink licenses. The existing state licenses would still be transferable on the secondary market, and would be transferable from one city to another, which is not the case today.
"This is something that would enhance local control," Rice said. "It also provides the process if the citizens chose to try and override their city council or county commission by voter initiative."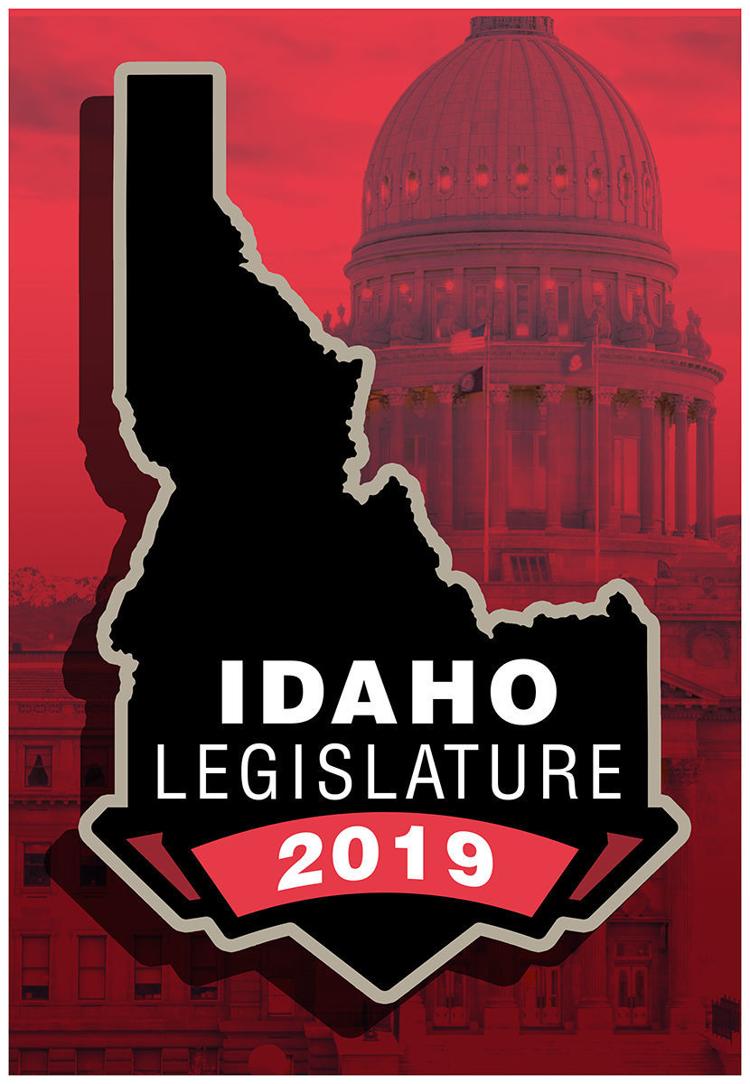 The current quota system, which Rice said has "created some rather interesting dynamics throughout our state," gives every Idaho city at least two liquor licenses, and one additional license for every 1,500 people. The nearly 70-year-old system has caused a wait time of five to eight years in Boise for a $750 state-issued license.
As the state grows at a rapid pace, the quota system has created a long waiting list of businesses hoping to obtain a license, as well as a disparity of licenses because they can only be sold in the city issued. This has led to a secondary market in selling and leasing existing licenses, which can sell for six-figure prices.
"We're back and forth as we try to find a way to update and modernize our liquor system in Idaho so the small businesses, the small restaurants would have an opportunity to have a liquor license," State Affairs Committee Chairwoman Patti Anne Lodge, R-Huston, said. "The way it is now, it's too expensive for the small business people to get a license."
If the bill becomes law, existing liquor licenses would retain some value — they'd be given a 10 percent discount on liquor purchases from the state dispensary. Current law allows for a 5 percent discount.
The bill also clarifies and makes the penalties clear and stronger for businesses with liquor licenses. It requires that the state have specific training for employees who would be serving liquor. Training could include topics such as learning how to recognize when somebody has had too much to drink.
Liquor license reform has been a topic of discussion for many years. Lawmakers have before tried to change the state's liquor laws, but have yet to see success; former Gov. C.L. "Butch" Otter unsuccessfully proposed reforms a decade ago.
"This is not the day to settle whether it's right or wrong," Sen. Kelly Anthon, R-Burley, said. "This is a day to determine whether this is an appropriate conversation to have."