Since news first broke that Lori Vallow and her new husband Chad Daybell were living in Hawaii after fleeing Idaho, two questions have been atop the minds of those following the case.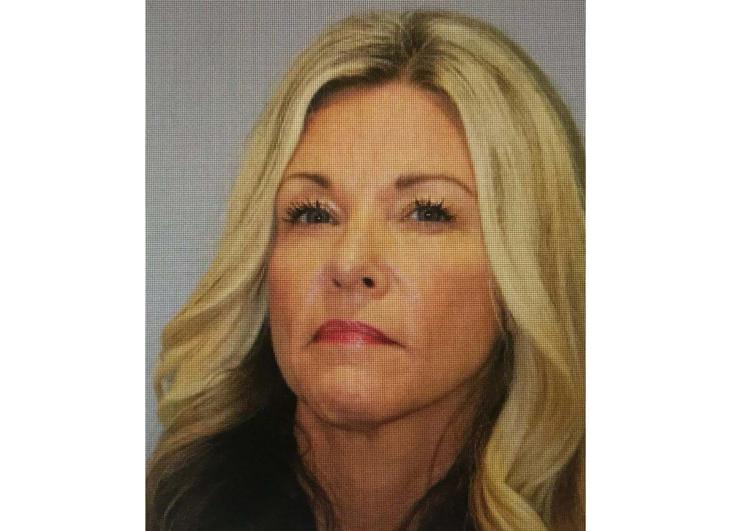 One, where are Vallow's minor children 17-year-old Tylee Ryan and 7-year-old J.J. Vallow, who've not been seen since September?
And two, how can the couple afford to be in Hawaii when neither Lori nor Chad has worked for several months?
Lori Vallow was arrested Thursday on the Hawaiian island of Kauai and is being held on a $5 million warrant from Madison County. She faces two felony counts of desertion and nonsupport of dependent children. She also was charged with resisting or obstructing officers, criminal solicitation to commit a crime, and contempt of court.
While the probable cause affidavit offers no insights as to where the children might be, it reveals that Chad Daybell received hundreds of thousands of dollars in life insurance money following the Oct. 19 death of his wife, Tammy.
"Lori Vallow and Chad Daybell have significant financial resources," Rexburg Police Detective Ron Ball wrote in the probable cause affidavit for Lori Vallow's arrest. "I am aware that Chad Daybell received at least $430,000 in life insurance proceeds upon the death of his wife Tammy. As such Lori and Chad have resources sufficient to help them travel and hide from law enforcement and the court."
Tammy Daybell reportedly died in her sleep at the Salem home she shared with Chad, her husband of 29 years.
Chad told his then-father-in-law Ron Douglas that Tammy had gone to bed the night before with a terrible cough and never woke up.
The death was ruled due to natural causes, but has since been deemed suspicious. Tammy's body was exhumed from her grave in Utah and an autopsy was performed.
The results of the autopsy have not been announced.