BOISE — Even though many of the Idahoans who now have their catastrophic medical bills covered by the state's CAT Fund may qualify for expanded Medicaid halfway through the next state fiscal year, the delays in processing claims likely will mean no decrease in CAT Fund expenses next year, the fund's director told lawmakers on Thursday.
"I don't see the decrease happening until 2021," Kathryn Mooney, program director of the Catastrophic Health Care Fund, said after presenting the fund's budget to the Joint Finance-Appropriations Committee Thursday morning.
Mooney said with some lawmakers talking about "cutting us off," it's important to note that "the cost doesn't go away."
The state fund, combined with local county medical indigency programs in all 44 Idaho counties, pays the catastrophic medical bills of Idahoans who can't afford to pay off the bills within five years. The program goes after the patients for reimbursement afterward, including their estates after they die, but collects little. Counties pay the first $11,000 of expense for each case directly out of local property taxes; the state picks up the balance for approved cases above that amount, paying from the state general fund.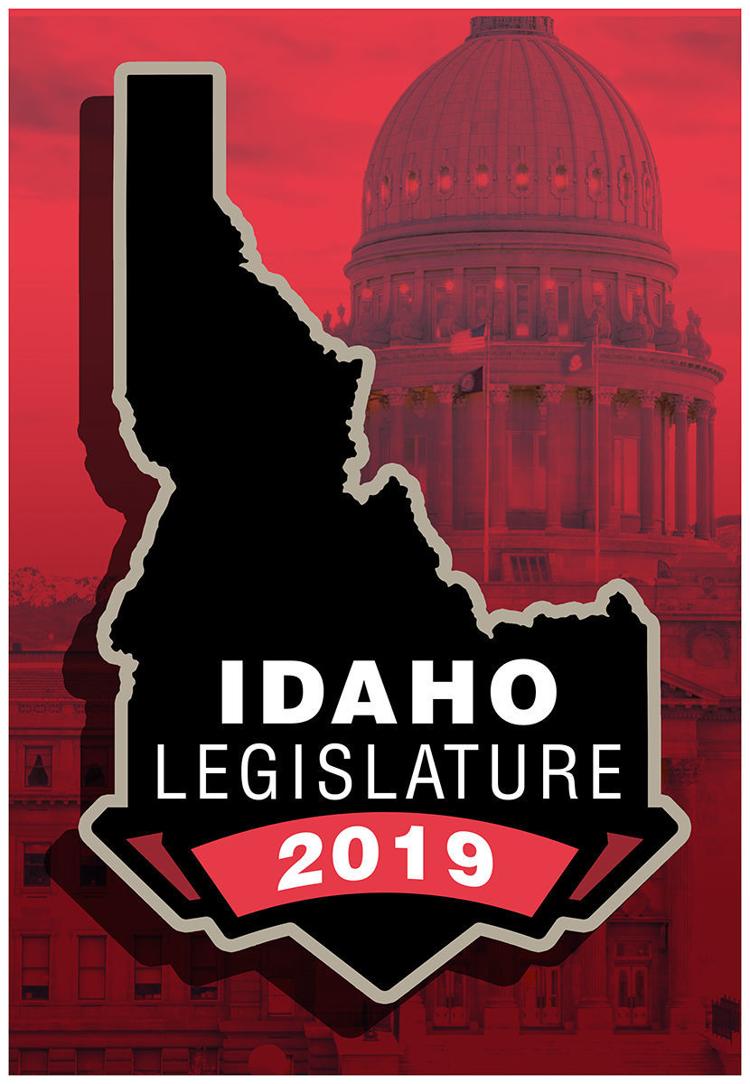 In fiscal year 2018, the state CAT Fund spent $19.99 million on 820 cases; combined with county expenditures, that put the total at $40.7 million. Just $2.9 million was collected in reimbursements.
A typical claim might take six months or more to work its way through the system and come before the CAT board for payment approval, Mooney told legislative budget writers.
Rep. Paul Amador, R-Coeur d'Alene, asked Mooney, "With expansion of Medicaid and the exchange and private coverage, what population would still remain out there that would need access to the CAT Fund into the future?"
Mooney said, "As the payer of last resort, we pay for people who do not qualify for any other program." That includes people who "roll the dice" and don't get insurance, now that the individual mandate requiring all Americans to buy health insurance has been repealed by Congress.
She said a typical example of that might be a household in which the father qualifies for employer-paid coverage, but while it's available for his dependents as well, it would come at such a high cost that the family couldn't afford it. The kids might qualify for CHIP, the Children's Health Insurance Program. But the wife wouldn't qualify for subsidized insurance through the state exchange, because having access to employer-provided coverage — even if it's at a prohibitive cost — disqualifies her from the exchange. If the wife is in a horrific car accident, that's when the medical indigency and CAT Fund programs would come into play.
"Those things continue to be very expensive," Mooney said. "And while it's only one case and one patient, it might account for quite a few of the dollars that we spend. We are seeing bigger cases. A couple of our smaller counties have million-dollar cases this year."
Sen. Jeff Agenbroad, R-Nampa, asked Mooney how many of the CAT Fund's patients would qualify for expanded Medicaid, and she said she's "trying to get my crystal ball out of the shop." The state doesn't track CAT fund patients by income, she said; each county handles that. But the board is predicting that roughly half of its patients would qualify. "I think we'll have a significant reduction," she said. That wouldn't necessarily equate to half the spending, however, since costs vary substantially by case.
Mooney is an employee of the Idaho Association of Counties, which contracts with the state to run the CAT Fund program. The CAT Fund board consists of six county commissioners from around the state, four state legislators, the state Health & Welfare director, and a representative of the governor's office.
The CAT Fund board requested a budget of about $20 million in state general funds for next year; Gov. Brad Little is recommending just $15 million. Mooney said the board expects costs to run around $17 million, which is also where they're running this year.
"We do feel that things are going to be pretty fluid for us in 2020, and there's some wait and see," Mooney said. So the board voted to support the governor's recommendation. Between patient reimbursements and a small amount of seatbelt fine income the program receives each year, it should be able to get through the year on that amount, Mooney said.
"It's going to be a wild ride, Mr. Chairman," she told JFAC Co-Chair Sen. Steve Bair, R-Blackfoot, at the close of her budget presentation.
Bair responded, "We're all curious how that's going to work out, too. … I guess we'll just wander our way through it and see how it works."
The joint committee will begin setting state agency budgets Feb. 15.