Bonneville Joint School District 93 announced four finalists who could be chosen as its next superintendent.
The pool of finalists to replace retiring superintendent Charles Shackett were selected Monday night by the district's Board of Trustees. Three of the candidates are superintendents in other school districts across the Midwest and West and the fourth is currently employed by the district.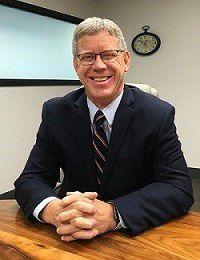 n Jon Abrams has served as the superintendent for Laramie County School District 2 in eastern Wyoming since 2015. He previously worked as the superintendent for Lincoln County School District in western Wyoming and Shelley Joint School District in Idaho.
"(Bonneville) is a a district on the rise and a growing school district, which brings tremendous opportunities for the students," Abrams said.
n Tom Meyer is the superintendent for the Bellevue Community School District in Jackson County, Iowa. Meyer was a middle and high school principal in the district for eight years before he was selected as superintendent in 2014.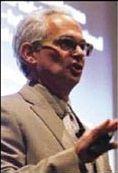 n Brian Recht is the superintendent for Pinnacle Charter School in Adams County, Colorado. Recht previously worked as a superintendent for the Albany County School District in Wyoming and serves on the board for Adams County Education Consortium.
n Scott Woolstenhulme is the assistant superintendent for D93. He has worked in Bonneville Joint School District since 2004 and currently leads the human resources office.
"I feel like I have helped to shape the vision and mission of where we're going as a district," Woolstenhulme said.
The Board of Trustees will make its final decision for superintendent during its Feb. 13 meeting.