WinterBrew
Starting at noon is the Downtown Development Corporation's WinterBrew at Civitan Plaza, corner of Park Avenue and B Street. This fundraising event includes music by 2am Logic and DownBeat Sylo with local craft beers by Idaho Brewing Company and Snow Eagle Brewing, along with domestic brews. Admission is $15 for three beer tokens and a commemorative pint glass. Additional beer tokens can be purchased at the event. Non-drinkers can attend for $5. The event ends at 5 p.m. Visit downtownidahofalls.com or call 208-535-0399.
Healthy Soils I
Learn about soil biology and composition from 10 a.m.-noon in Room 211 of the Center for Higher Education at University Place, Science Center Drive. This forum features an expert from the USDA's National Resources Conservation Service. Visit ifcga.org, call 208-524-0383 or email growidcga@gmail.com.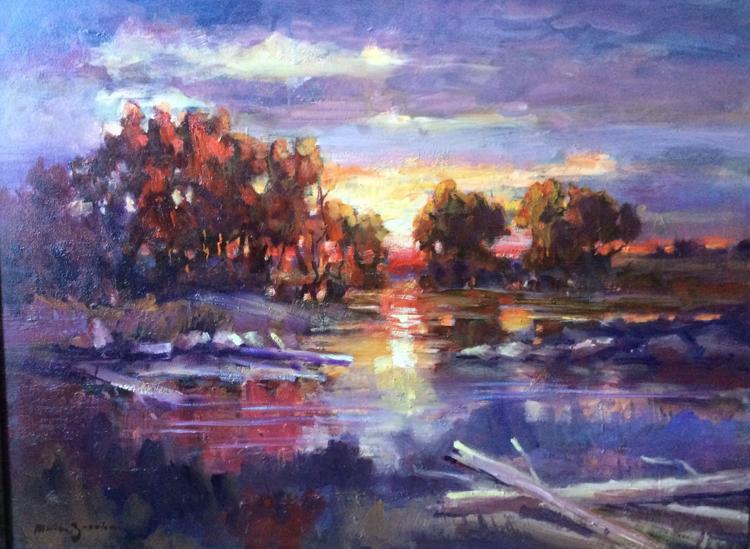 Zavalov and Clearwater galleries
Displayed in the Carr Gallery is the work of Marina Zavalov and her late husband, Vladmir Zavalov. Marjorie Clearwater is a local watercolor artist, and her exhibition is displayed in the Hall Gallery. The Hall and Carr galleries are located in the Willard Arts Center at 450 A St. and are open from 9 a.m.-5 p.m. Monday-Thursday, 9 a.m.-3 p.m. Friday and 10 a.m.-4 p.m. Saturday. Both exhibitions will be open through March 10 and are free to the public. Visit idahofallsarts.org or call 208-522-0471.
"60 Years of Barbie"
The Collector's Corner Museum's feature exhibition is "60 Years of Barbie" to commemorate the popular toy commodity, along with their permanent display of over 125 collections. This exhibit runs through Aug. 24 at 900 John Adams Parkway. The museum is open from 10 a.m.-5 p.m. Tuesday to Saturday. Admission is $5 for adults, $4 for seniors and students, and free for children under 4. Call 208-528-9900.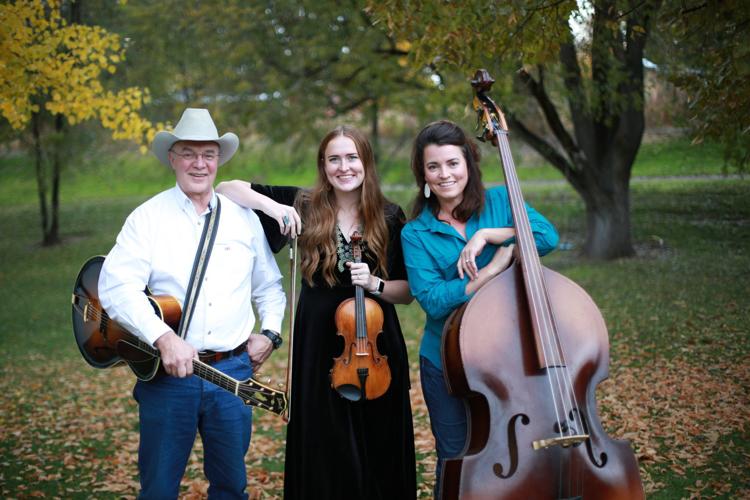 Rawhide 'N Rosin
The Blackfoot Performing Arts Center, 870 S. Fisher St., hosts The trio Rawhide 'N Rosin at 7 p.m. The band plays Western tunes and includes some storytelling and humor in their performances. Tickets are $12 and can be purchased at blackfootpac.com or call 208-317-5508.