When Bryce Johnson became Idaho Falls police chief in 2017, he was taking control of a department that had just come out of a series of public confrontations. 
Former Police Chief Mark McBride proved unpopular within the department after the officers held a vote of no confidence against him. Officers accused their boss of passing them over for promotions in violation of the department's policies and allegedly favoring McBride's preferred candidates. 
Johnson is the department's third chief in a decade. Steve Roos was chief from 2007 to 2012 and was succeeded by McBride. More than three years after Johnson was hired, the department looks very different. Officer morale is up. 
The department's leadership has changed beyond the chief. According to Johnson, every captain and lieutenant in the department has been on the job for three years or less, as have most of the sergeants. 
"We've become a very young police department," Johnson said, which has allowed him to "recreate the culture of the police department." 
Those changes come at a time when policing as a profession has faced a decade of scrutiny. From Michael Brown's death in 2014 to the death of George Floyd in May, protests have become more common nationally over the deaths of Black Americans at the hands of police officers. George Floyd's death, in particular, set off protests and calls for police reforms nationwide, including in Idaho.
Johnson noted that several changes he's seen demanded by protesters have already been implemented by the police department.
Johnson's tenure also has seen the department make breakthroughs in two cold case murders — the 1996 rape and murder of Angie Dodge and the 2007 murder of Stephanie Eldredge.
Like the police department, the fire department also has seen three chiefs over the course of the past decade.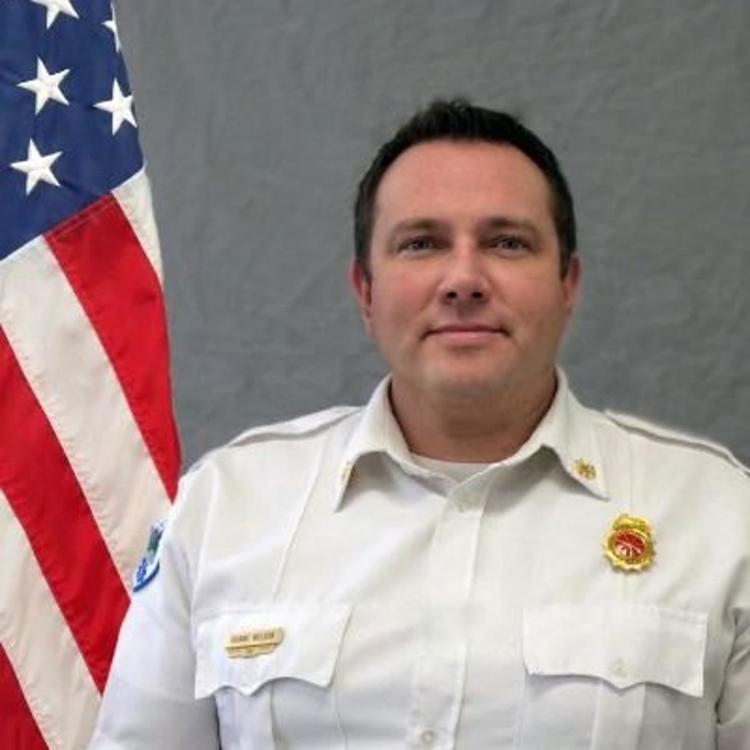 Chief Duane Nelson has settled into a role he has occupied since former Chief David Hanneman retired last year. Under Hanneman, the Idaho Surveying and Rating Bureau improved the city's insurance rating from Class 3 to Class 2, an improvement that reduced insurance rates for residents. 
Former Chief Dean Ellis, who led the department for 12 years, retired in 2014.
The fire department saw additional changes in its leadership requirements in 2014, causing controversy in the department. 
Two division chiefs retired shortly after the city appointed Nelson as interim chief, due to requirements the city wanted and Nelson supported that required further education for department chiefs. 
The changes have required firefighters in leadership roles to obtain college degrees. Some firefighters protested that the job could not be learned in a classroom. 
Nelson said those changes six years ago had been necessary to modernize the department, and that the education was necessary so department leadership would have the skills to manage a department. 
The fire department has only grown since then. There are about 20 more firefighters than there were in 2010. The fire department also sends more of its firefighters across Idaho as well as to other states to help fight wildfires through mutual assistance agreements.
Nelson said there has been a growing need for support from firefighters nationally as wildfires have grown in intensity. The fire department maintains an agreement with departments in eastern Idaho and in other states to share equipment and personnel for emergencies.