Idaho National Laboratory is hosting a competition today where students from universities in Idaho and neighboring states will test their cybersecurity skills against teams from across the country.
The collegiate CyberForce competition, now in its fourth year, is funded by the U.S. Department of Energy's Office of Cybersecurity, Energy Security, and Emergency Response, Office of Electricity, Office of Science, Office of the Chief Information Officer, and the National Nuclear Security Administration.
The competition is held at seven national laboratories across the country and includes 70 college teams. Teams taking part at INL's Energy Innovation Laboratory include Brigham Young University in Provo, BYU-Idaho, Idaho State University, LDS Business College, University of Utah and University of Wyoming.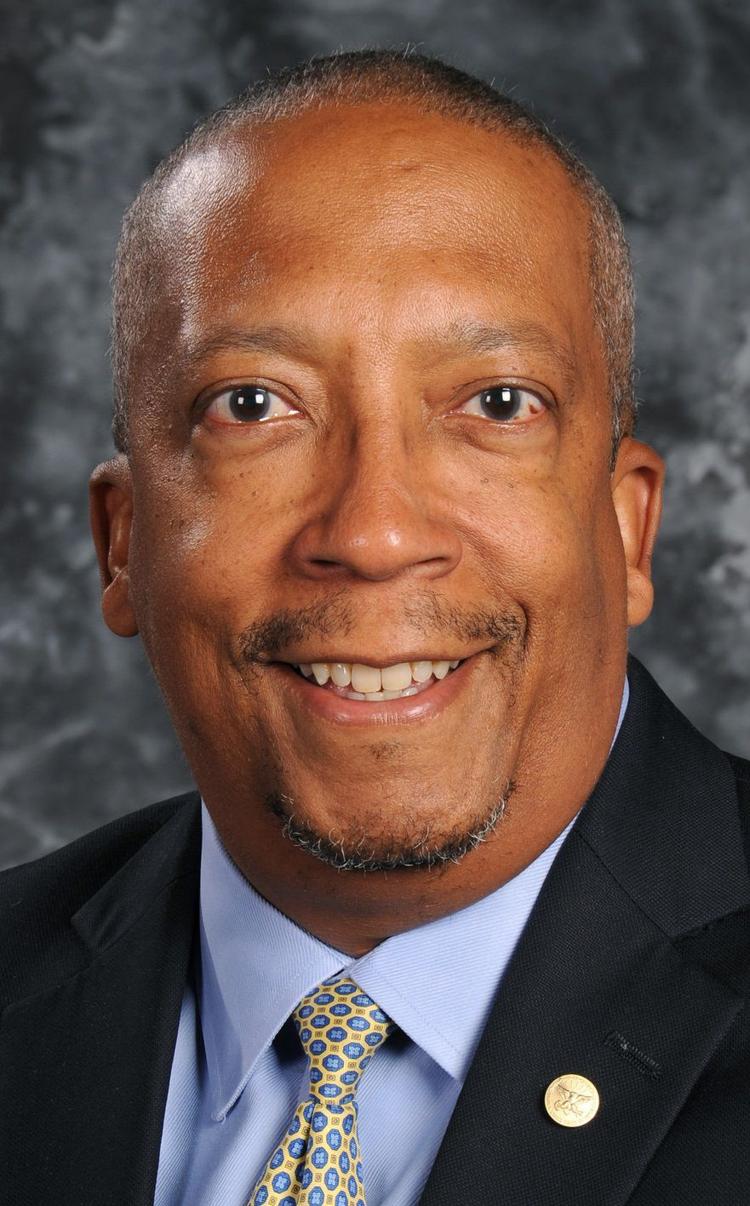 "This is a rare opportunity for Idaho and regional universities to take part in a national cyber competition," Zachary Tudor, INL's associate laboratory director for National and Homeland Security, said in a statement. "The simulation is designed to help students tackle real-world cybersecurity challenges that INL's Cybercore Integration Center, and other labs, are working with DOE to solve."
The event is meant to address the cybersecurity workforce skills gap and increase security awareness around energy infrastructure, INL said in a news release. In this year's scenario, the teams will defend a simulated oil transportation network, power delivery system and high-performance computing system. Scenarios in previous years have focused on water and power delivery systems.
Corporate sponsors include the Federal Training Partnership, which works with government agencies, industry and academic institutions to put on technology, training and military events, and Microsoft Government Azure, which provides security services to government agencies.
Representatives from Claroty, an industrial control networks security provider to industry and government, are attending the competition. Students can also get awards of formal industry training and certification from International Information System Security Certification Consortium, the world's biggest information security organizer.