EllieMae Millenkamp's love of music grew in a church.
Millenkamp was born and raised in Jerome and played music at her local church. While attending college in Iowa, her friend convinced her to start recording music. She played at small coffee shops and in her church in Iowa.
When she came back to Idaho to perform at the Twin Falls Western Days in 2018, it was her biggest venue yet.
Less than a year later, she's known nationally after making it on the NBC show "The Voice" on Monday night.
Celebrity coaches Blake Shelton, Gwen Stefani, John Legend and Kelly Clarkson listened to the 21-year-old sang a rendition of Kacey Musgraves' "Merry Go 'Round" during the blind audition process. In the middle of the song, Shelton turned his chair choosing her for his team.
"We're supposed to hear somebody that we like and coach 'em and I heard enough," Shelton told Millenkamp after the audition. "I wanted you on my team. Welcome to Team Blake."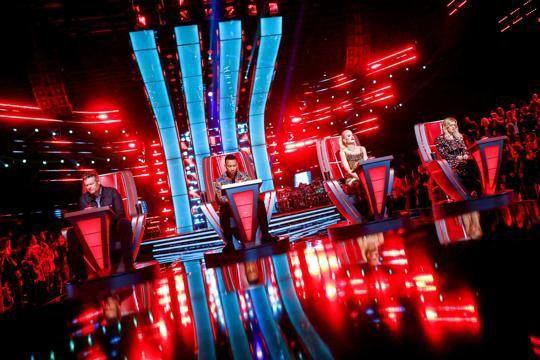 The next phase of the competition involves the battle rounds. After working with the coaches, two of the performers sing the same song and the coaches decide who goes on and who goes home.
"The Voice" reached out to Millenkamp while she was performing throughout Iowa, she said. Millenkamp has been a longtime fan of the show but never expected to be on it. So far, it has been an exciting and humbling experience, she told the Times-News on Tuesday.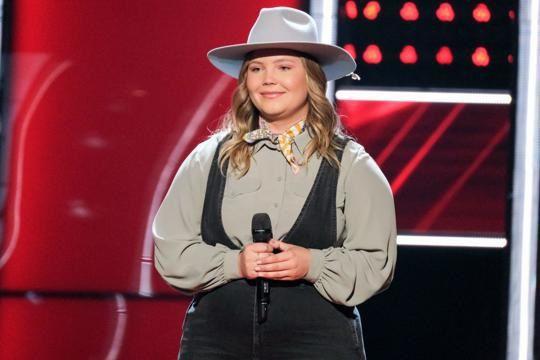 "I want to say thank you to everyone supporting me and listening to my music even before the voice," she said.
Millenkamp can be seen on "The Voice" at 7 p.m. on NBC Mondays and Tuesdays. People can also follow her on Twitter or on Facebook.