Constitutional scholar David Adler will begin hosting a four-week series of talks Wednesday about the challenges facing American democracy.
Adler is a writer and teacher whose work has been quoted in front of the U.S. Supreme Court and several lower-level courts. He has delivered lectures and taught classes on constitutional issues across Idaho, contributed opinion columns to the Post Register and is the president of the Alturas Institute, a local nonprofit that advocates for civic education and is putting on the "Constitutional Conversations" series of talks.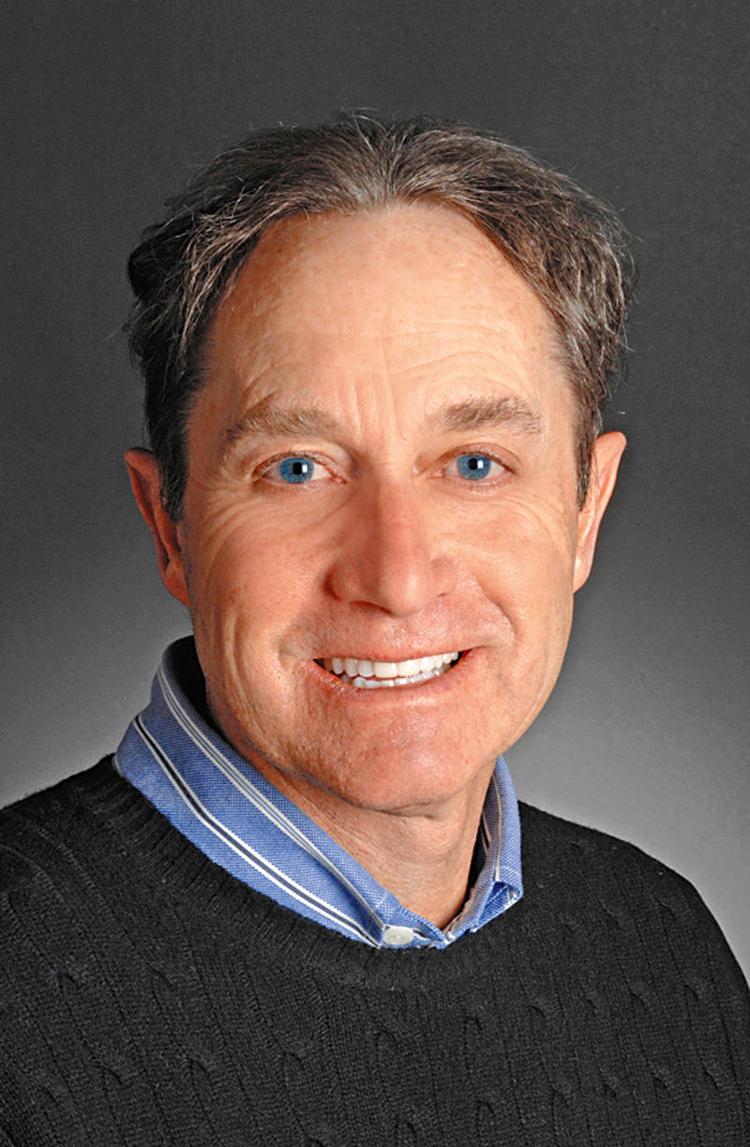 "There is a great need for American citizens to better understand our Constitution so they can more effectively hold the government accountable," Adler said.
This will be the third year that Adler has hosted these public educational talks in Idaho Falls, which start as a lecture and end with a question-and-answer session with the audience. Last year's series included a live watch of President Donald Trump's State of the Union address and a discussion on the separation of church and state.
The theme for this series of talks is "American Democracy: Threats, Challenges and its Future." The four lectures will address the worries many people in Idaho and across the country have about the future of democracy, with the first talk going back to the country's founding to show how the nation evolved from the republic created by the Founding Fathers into the current government.
"Sometimes democratic practices may not fit very nicely with our Constitution. And that raises the question of what happens to resolve those issues," Adler said.
Later talks in the series will address concerns such as the Electoral College, which Trump won in the 2016 election despite losing the popular vote by almost 3 million votes.
All four of the Constitutional talks will be held from 7 p.m. to 8:30 p.m. on Wednesdays at the Bennion Student Union Building at Idaho State University. Tickets are $10 for the general public and free for all students and teachers.