MACKAY — Like a village raising a child, a valley of altruistic elves from all walks of life recently revived the cherished Mackay Main Theater. Its marquee is aglow once again on weekends.
Joe and Dolly Ausich opened the theater on Christmas Day in 1940 as a gift to Lost River Valley residents and showed films for 40 years until they retired.
"The show house was always the neon heartbeat of Mackay," said their niece Margie Hocking Van Orden, a Mackay resident who has overseen its exterior restoration. "Going to the movies Fridays and Saturdays was a night on the town."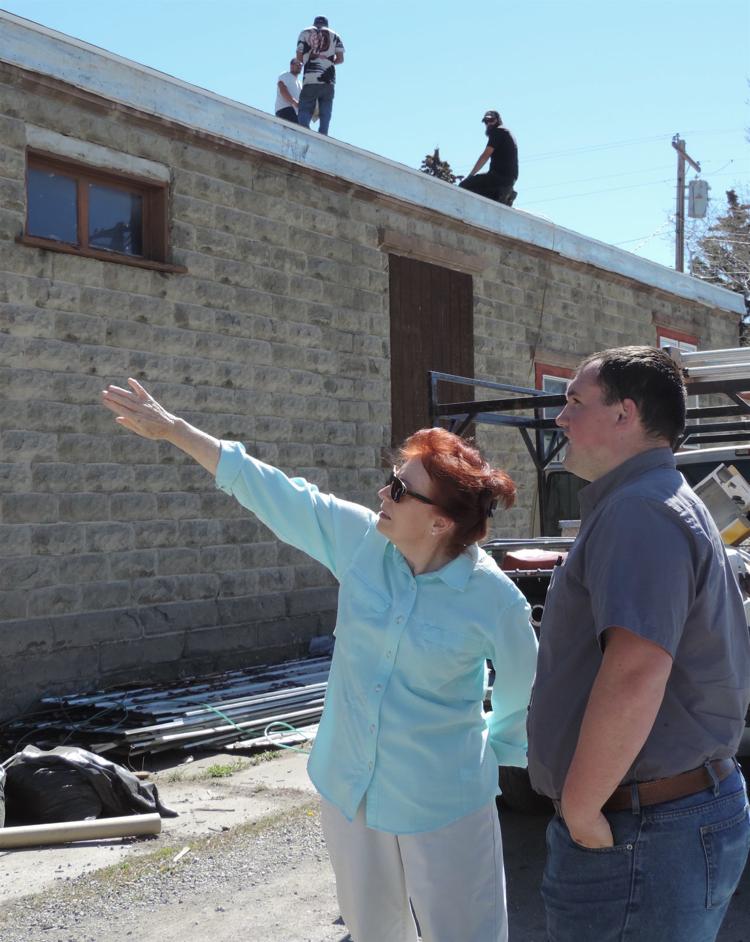 After the Ausichs retired, the theater fell into disrepair as subsequent managers were unable to keep it open because video rentals and internet film businesses offered inexpensive home entertainment.
Van Orden and others envisioned restoring it to its former grandeur. Since its grand opening in September, the theater has become the heart of the nonprofit Lost Rivers Arts Council, a committee of Lost Rivers Economic Development.
"We hope it becomes a rally point for the valley and a gathering place for the community to build an interest in cinema, theater, arts, and music," said Bob Bagley, president of Lost Rivers Economic Development. "We want to create a place for families to bring their children."
Council members foresee the theater and adjacent concession area, the MarJo — named for the Ausichs' children Mariann and Joe — as a venue for movies, live music, art exhibitions, plays, comedy shows, and a center to support arts education in the school.
The holiday season at the theater kicks off Saturday with the Mackay Winter Festival. Santa will be at the MarJo at 4 p.m., the movie, "Elf," begins at 5 p.m., and a parade starts at 7 p.m.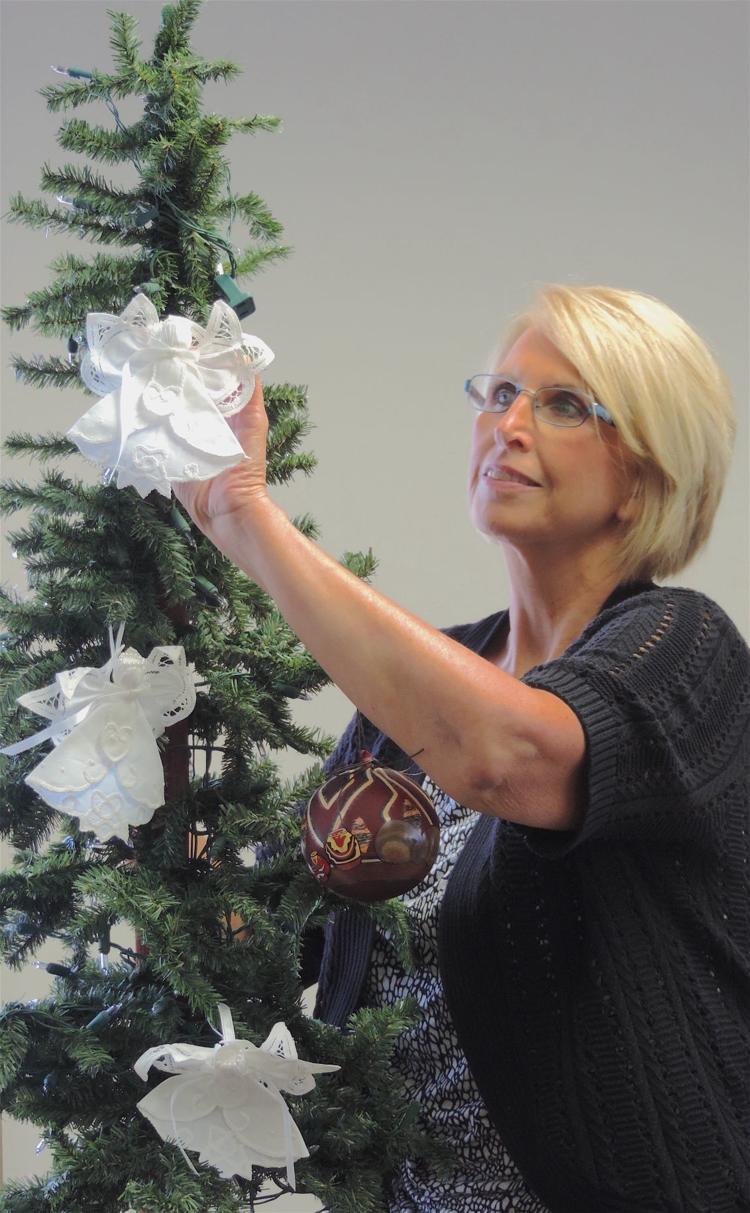 "Everyone is welcome," said Glenda Jardine, co-chairwoman of the festival. "The more, the merrier. It's exciting to see the theater open again."
Jardine, 59, remembers seeing movies there as a child and her grandmother bartering for tickets.
"After she milked her cows, she would give Joe a quart of fresh cream for her family's admission," Jardine said.
The theater's restoration began in 2017. Knowing how much residents cherished it, owner Christopher James of Challis paid for a new roof, a stucco exterior, and refurbishing the marquee.
As if a plot point in a movie script, the renovations coincided with Van Orden meeting newcomers Emelie and Navied Mahdavian. The Mahdavians, who recently had a cabin built north of town, also were smitten with the theater.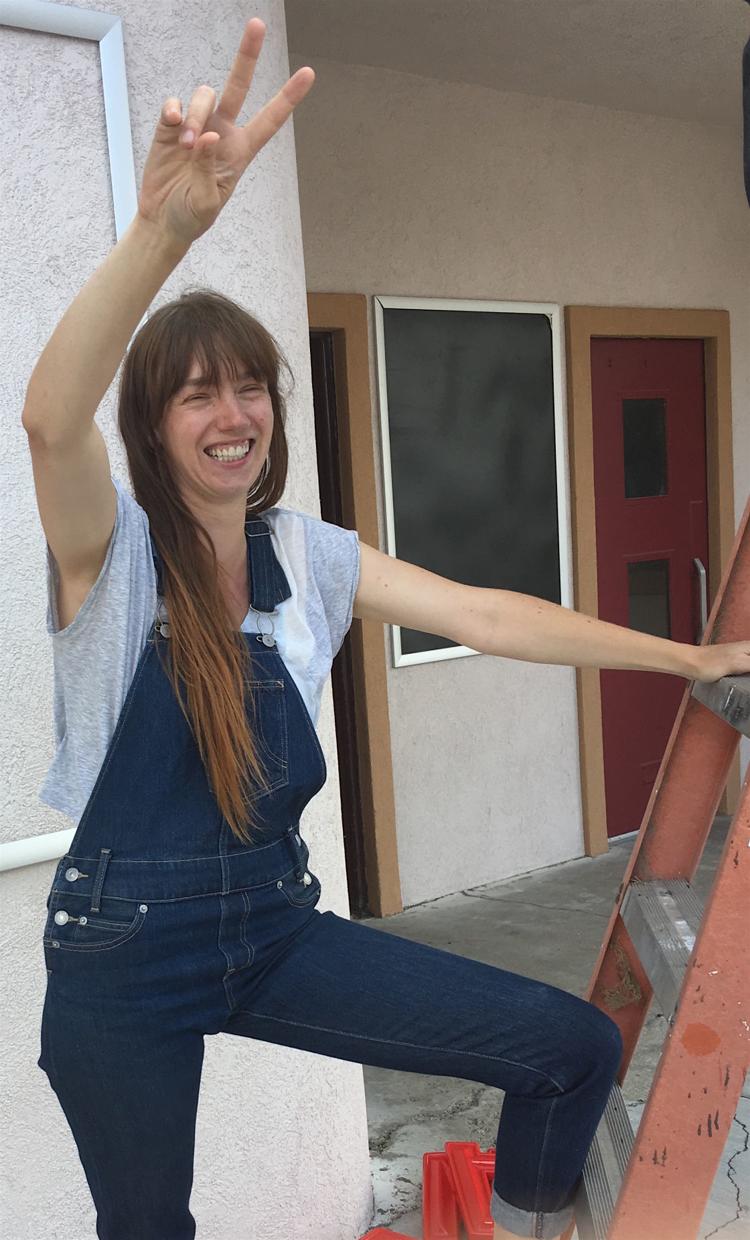 During summer, Emelie, a filmmaker and arts council co-chairwoman, obtained a digital projector for the theater while she was working on a film in Morocco.
There, she met Sean Weiner, senior curriculum director at the Jacob Burns Film Center, a nonprofit educational organization in Pleasantville, N.Y.
"I told him our town's theater was missing a projector," she said. "When he went back home, he found what we needed among the equipment they were no longer using. Employees volunteered to install it for us."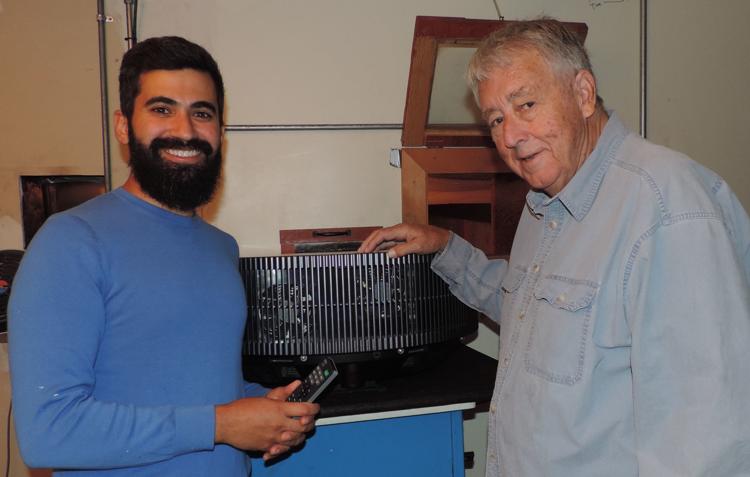 New film releases are showing Fridays and Saturdays.
"We want to learn what genres the community appreciates and grow accordingly," Emelie said.
The Mahdavians' neighbor, Bill Ford, shared their enthusiasm and vision for the theater and volunteered to be the arts council's co-chairman.
Ford had time to do a list of maintenance projects at the theater after semi-retiring from a career in designing audio systems for bands, musical productions and corporations.
His biggest challenge was repairing the MarJo's classic popcorn machine.
"People in town loved that machine and said it made the best popcorn," Ford said. "It took me nine days to completely disassemble and repair it."
He said showing movies is phase one of the theater's future.
"We all want it to eventually be more than a theater," Ford said. "There are so many artists in the valley — painters, woodcarvers, knife makers and musicians. It can be a place to showcase their work."