Idaho state law allows individuals age 18 and older to carry firearms on public land, including to large events like county fairs. Following the law, the Western Idaho Fair, coming up Aug. 16-25, will allow attendees to carry their guns.
At events held on public lands, such as the Western Idaho Fair and other fairs across the state, Idaho law states that no county, city, agency, board or any other political agency may enforce laws to regulate the possession of firearms.
Elizabeth Duncan, spokeswoman for Ada County, said "there will be no signs that prohibit firearms from being carried on Expo Idaho properties during the Western Idaho Fair."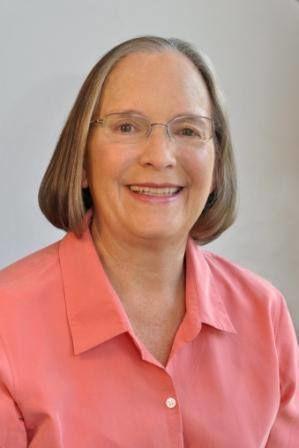 Sen. Maryanne Jordan, D-Boise, said liberal open- and concealed-carry laws in Idaho have always been a concern to her, even when she served on the Boise City Council.
"It is a grave concern to me, especially at large gathering places," Jordan said.
She said the unintended consequences of people carrying firearms at gatherings is that it frightens others.
Last month, security guards at the Canyon County Fair stopped Greg Pruett, Idaho Second Amendment Alliance president, from entering the fair with his handgun carried openly at his side, the Idaho Statesman first reported.
Pruett said he tried to get into the fair with his handgun after a friend tagged him on Facebook to inform him she had been denied entry into the fair for having a gun concealed in her purse.
Joe Decker, Canyon County spokesman, said there was some confusion with the third-party security firm, but that Idaho law allows open and concealed carry on all public property except courthouses, jails, juvenile detention centers and public schools.
Gun laws nationwide have come under scrutiny following two mass shootings over the weekend, one in El Paso, Texas, and the other in Dayton, Ohio.
"Sadly, I do not know that in Idaho (those shootings) will make a lot of difference," Jordan said.
Last legislative session, lawmakers passed a bill lowered the permitless concealed carry age in city limits from 21 to 18.
"What we're talking about is extending to 18- to 20-year-olds the same fundamental and constitutional right to self-defense as all other adults have," the bill's sponsor, Sen. Steve Vick, R-Dalton Gardens, said in March.
Vick added that the law would bring uniformity to Idaho's gun laws to make them the same across the state in cities and counties.
Prior to the bill's passage, people under 21 needed a permit to conceal carry within Idaho cities. The permit required training on firearm usage.
"Sometimes in life people are threatened, and they feel that their lives are in danger, and they want to carry a handgun to defend themselves from that danger," Vick said during the session.
Last session, Rep. Melissa Wintrow, D-Boise, introduced a bill to temporarily bar anyone convicted of sexual battery of a 16 or 17-year-old from possessing a gun. The bill died in the Senate.