Real talk: It's rough being a progressive columnist here in Bonneville County. I'm glad to be here and grateful for the opportunity to talk about real Idaho values, but it can sometimes be hard to stay on task.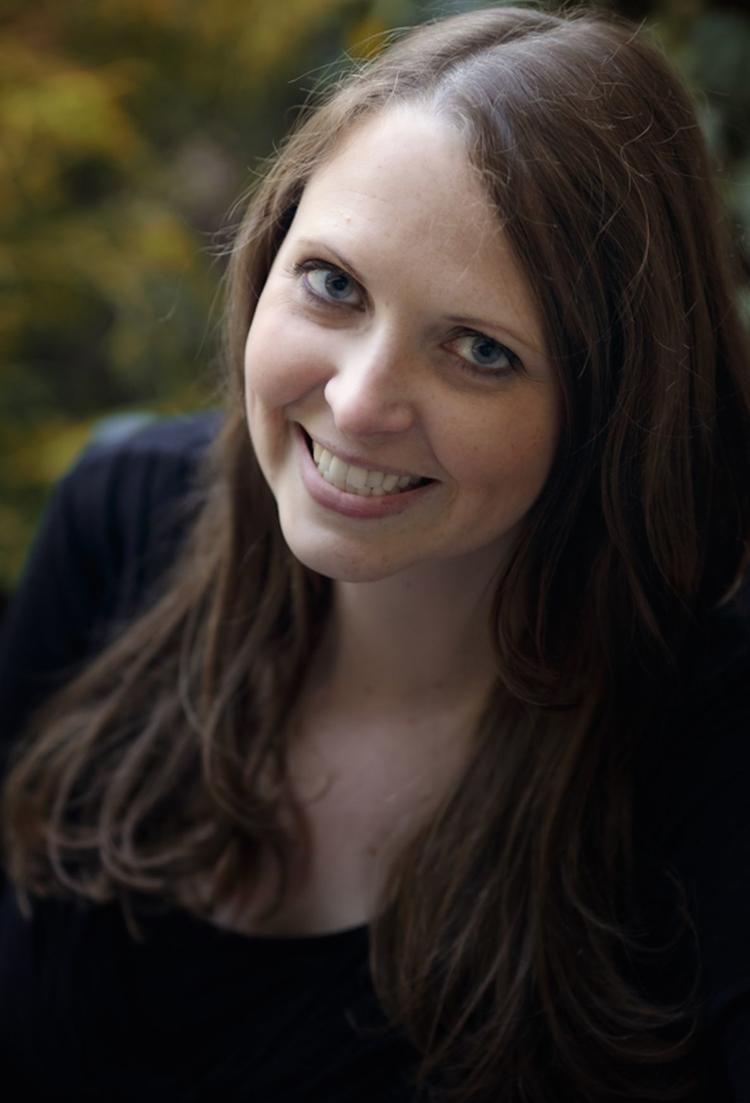 After all, we've got Stanton Anderson proclaiming that Democrats are "dangerous" because they don't agree with him and Neal Larson claiming that the desire to move beyond sexism and racism and holding businesses accountable for their practices are examples of "cultural fascism."
These distractions pull our attention from what's going on in Boise and would have us turn baleful attention on our neighbors, the people that sit next to us in church and whom we pass in the grocery store, and attack them for disagreements we have, rather than looking for issues that unite us.
For example, citizens of Idaho and Bonneville County overwhelming approved of Medicaid Expansion and the Idaho Supreme Court just ruled our ballot measure constitutional.
Meanwhile, if we think the battle's done, we're sorely misinformed. As we're yelling at each other over labels, our so-called "representatives" in Boise are trying their best to avoid actually implementing the law the We the People passed — since legislators refused to their jobs.
We've got serious disparities in education across the state, in defiance of our state's constitution, which calls for uniform public education. However, there's a huge difference in the experience students receive, depending on whether they're in rural schools or live in cities.
Even here in Bonneville County, we see disparities between D91 and D93.
Meanwhile, local political "leaders" routinely work to defeat bonds in D91, and as a result, our students suffer. The sad thing? Many of these bonds receive nearly 60 percent of the vote, so a majority of us here in D91 actually want to see these improvements, but we keep getting shut out because, on school bonds, a "no" vote counts more than a "yes" vote.
Idahoans also regularly cite access to public lands as being of great importance. It's difficult to watch our state legislators work on short-sighted schemes likely to result in our beautiful resources being sold off to the highest bidder — and generations of family use coming to an end as "no trespassing" signs go up.
Affordable healthcare, education, public lands and many other issues we grapple with aren't partisan. They're Idaho issues. The majority of us — no matter political leaning — agree on many of these issues. Unfortunately, we tend to let a small minority of voices drown out the agreement and place us in false conflict.
Instead of talking about labels and parties, let's work on true unity and progress. In order to do that, though, we have to start looking at policies and ideas. We have to look beyond labels that the shrill minority-position figures place on anyone who doesn't agree with them and see what our "representatives" and "leaders" are actually doing. And when we find that they're going against our best interests, we need to hold them accountable.