For today's lesson, please grab your Bible. I'll wait.
Got it? Good. Now, open to Matthew Chapter 7. Skip to verse 20.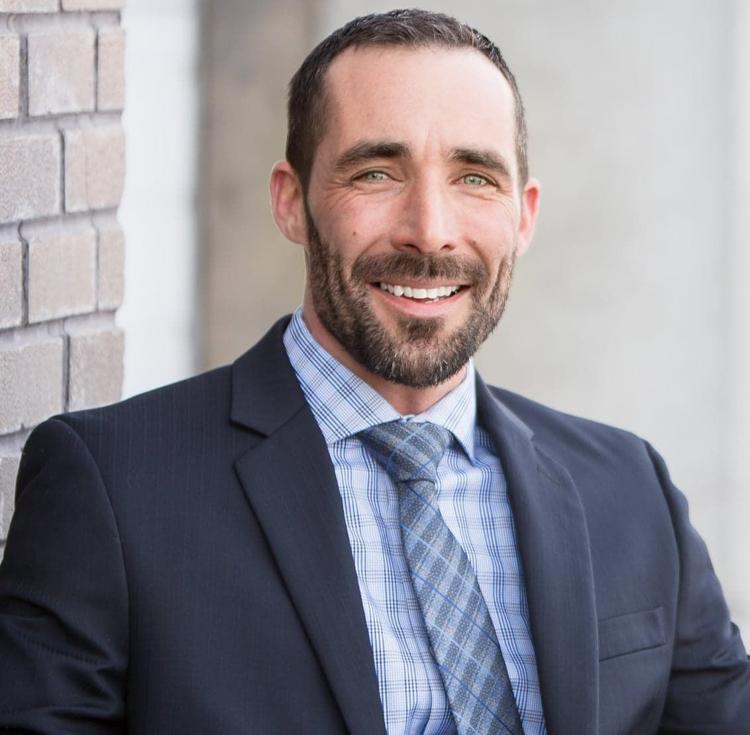 "Wherefore by their fruits ye shall know them," Christ instructs his followers, urging them to critically evaluate those who act as prophets.
It's wise counsel, but its application extends beyond religion. These words penetrate almost every area of life. Bad trees around us — be they spouses, friends or cultural icons — cannot produce good fruit.
Let's apply the same teaching to politics to understand why lawmakers must repeal Common Core.
To understand why let's review a little history. About a decade ago, education reformers sang Common Core's praises. They promised the standards would revolutionize education, improve outcomes and prepare students for life.
The Idaho House and Senate education committees adopted the standards in 2011. (As an aside, it's insane that proposed learning standards designed for 300,000 kids never went before the full House or Senate for debate.) By February 2013 Common Core served as the content guidelines for Idaho schools.
In 2020, nearly seven years later, conservatives continue to call for Common Core's repeal. I add my voice to theirs. The standards have failed to live up to their promises. They're not producing tasty fruit.
A quick examination of outcomes is appropriate.
Let's first look at SAT scores. Of course, these standardized test scores aren't a perfect measure of student performance. Still, these marks tell a compelling and worrisome story.
State data released in June 2019 show that Idaho students aren't even treading water on SAT tests. Rather, Idaho school kids are sinking. The state's average score, an aggregate of the scores earned by students who took SATs last school year, dropped 13 points from 2018. The year before, from 2017 and 2018, the average SAT score dropped nine points. That's startling.
Idaho students fared somewhat better on the National Assessment of Educational Progress tests last year, but even those scores ought to worry parents. On those exams, Idaho students slightly outperformed the nation. Still, there's negligible improvement among Gem State pupils and eighth-grade reading scores dropped significantly from 2018.
Apologists have pointed out that Common Core education standards aren't directly to blame, as there's no correlation and causation. Fair enough. But student performance isn't shooting up and red flags abound.
Be aware, too, that researchers have found Common Core is probably hurting students. A recent study by a nonprofit revealed the standards "had significant negative effects on 4th graders' reading achievement during the 7 years after the adoption of the new standards and had a significant negative effect on 8th graders' math achievement 7 years after adoption based on analyses of NAEP composite scores."
Returning to Matthew 7, Christ explained, "Even so every good tree bringeth forth good fruit; but a corrupt tree bringeth forth evil fruit." He added that trees bearing evil fruit are hewn down and thrown into the fire.
Lawmakers would be wise to do figuratively do the same and literally repeal Common Core.