A recent phone call from China validates my letters on socialism, communism, dictators and freedom.
I grew up in a time and place, school and community, family, church and nation with strong views about socialism, communism and dictators. We watched the red menace ooze across the news maps, then unitedly quashed and suppressed it.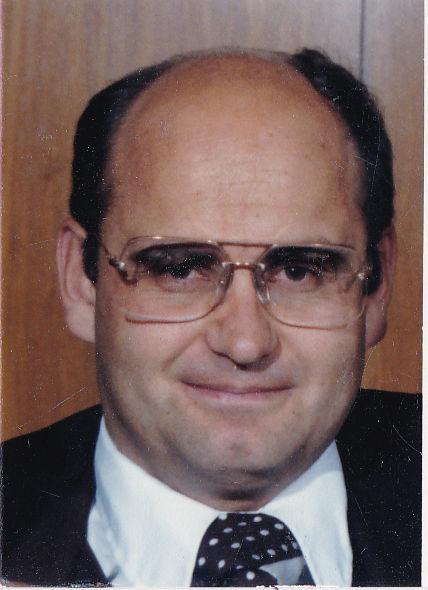 Fast forward to today. A presidential candidate is addressing a group of Democrats saying we should avoid socialism. He is a former Democratic governor from Colorado, yet he is loudly booed. Envision a sergeant major from Omaha Beach asking, "What are they doing to my United States of America?" In the past, supporting socialism, communism and dictators was considered treasonous.
We were taught patriotism early, but the deeper meaning came later. I hadn't studied enough statistics and details of history. Today I have firsthand knowledge. We must protect human life and enable individuals to reach the full measure of their creation. Socialism favors autocratic central manipulation and control of groups. American freedom favors, life, liberty and the pursuit of happiness for individuals.
In the context of public-policy debates, many believe we brought our identities with us when we were born. That we will always exist. That each human soul is priceless. Likewise, our freedom of expression, free will and eternal progression should be nourished, not ignored. It follows that those who snub the intrinsic worth of each human being are among the most evil kind.
I've visited Pacific Battle sites and the British War Museum. I have been to Arlington Cemetery and viewed the white crosses at Normandy.
I have visited a Nazi death camp as well as the Jewish Holocaust Museum in Washington, DC. Albert Einstein said, "Those who consider their life and that of their fellow human beings as being of little consequence are not only worthy of pity but almost disqualified for life themselves."
Like many of my ancestors, I have served in the military. I've spoken on freedom during the bicentennial and on other occasions. I was at Normandy during the 50th anniversary of D-Day. I have strong feelings about freedom. It is precious and sacred beyond expression. During the Tiananmen Square protest in China, I received letters from Ph.D.s trying to flee China by getting jobs in America.
Now back to my recent phone call from China. A young American friend is finishing his third year of teaching English in China. He arrived there with liberal education and opinions. He now supports the traditional concepts presented here. His firsthand experience changed him. He's bringing his Chinese bride to America. Her family suffered from Mao's bloody revolution when he killed unspeakable numbers of his own people.