Gov. Brad Little just announced the formation of the K-12 public education task force, "Our Kids, Idaho's Future." The 26-member task force is heavily weighted toward those who favor the current educational system.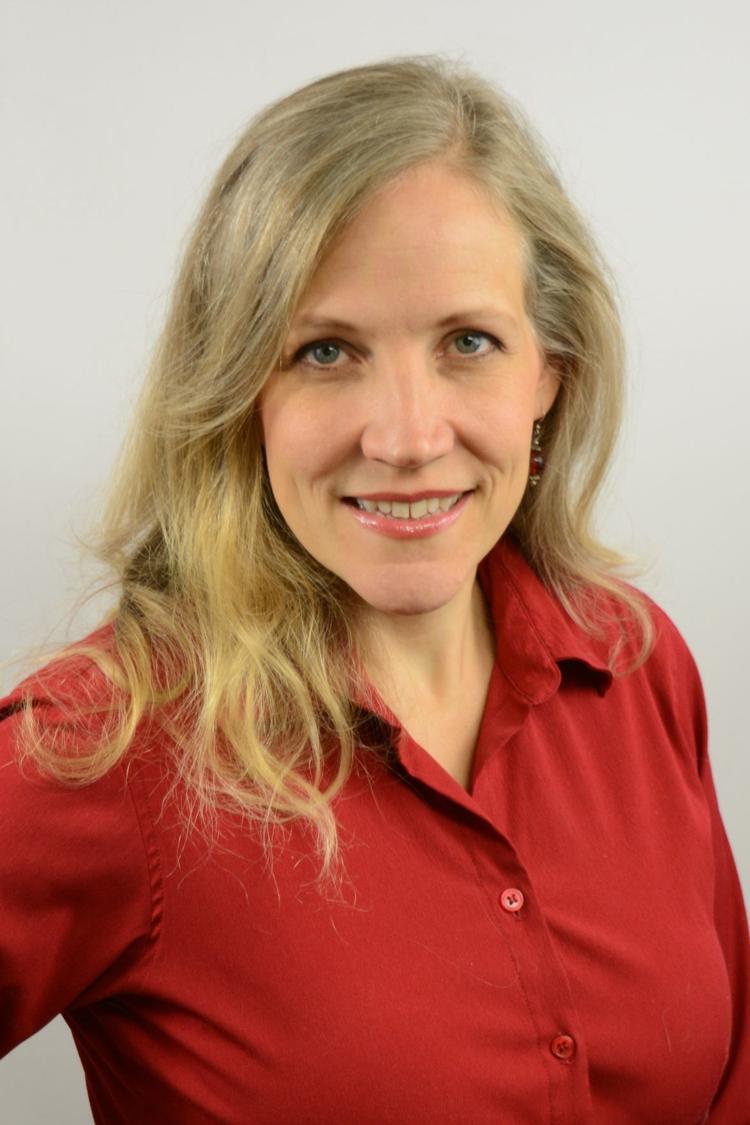 Of the 12 participants listed as stakeholders, the overwhelming majority are administrators, principals and members of lobbying organizations that support the status quo. The list of people independent of the system does include so-called business leaders, but even that list contains few people who run actual businesses. The eight legislators are those who have repeatedly sided with establishment positions and have not supported, for example, education savings accounts.
The participant list does matter.
Back in 2013, the last task force, which also had a large list of establishment members, released its report to all sorts of fanfare and promise. Not surprisingly, Gov. Butch Otter's 2013 task force called for more spending on education, coupled with accountability, to improve test scores and achieve a goal of having 60 percent of 25-34 year-olds hold a post-secondary credential by 2020.
As many commentators have noted, most recently Rod Gramer, CEO of Idaho Business for Education, Idaho is a long way from that goal. Around 41 percent of Idahoans have that post-secondary credential. Idaho Education News recently reported that Idaho missed 33 out of 34 targets established as part of the federal Every Student Succeeds Act which is designed to broadly measure educational progress.
Now, we can argue whether the targets were realistic, but goals for things like math proficiency and graduation rate are at the core of what schools should be achieving.
Even if progress isn't clear, one thing is: A lot more money has flowed into the K-12 education system since Otter's task force report was released.
In the 2012-13 school year, the state of Idaho spent $2.38 billion in all funds on K-12 schools to educate 264,462 students. Fast forward to 2017-18 and the state spent $2.81 billion to educate 282,187 students. Spending jumped 18.1 percent, or more than $400 million, while enrollment increased just 6.7 percent. Even if we take inflation into account, this is a healthy spending increase. Interestingly, during this period the number of teachers increased by 8.6 percent, but the number of administrators increased by 12.3 percent. Growing administration positions faster than student enrollment and teachers do not count as getting more money into the classroom.
Inevitably, given the composition of Little's task force, the subject of funding will be front and center. Expect the group's final report to state: Idaho needs to spend even more money on education. But don't expect student learning to approve, and don't expect accountability. Because there is no structure for accountability, and those who favor the current system don't want it, Gov. Little's task force won't address it. Like Otter's 2013 task force, this is all about political cover for more spending on the current system.