Editor's note: This column has been updated to correct the date the resolution was signed.
On March 2, we, the commissioners of Bonneville County, signed resolution 21-03 declaring Bonneville County, Idaho a protected Second Amendment county. We understand the rights guaranteed by the United States Constitution and by the Constitution of the great state of Idaho. We acknowledged that the Bonneville County sheriff is the chief law enforcement officer in Bonneville County, and we support him in defending the right of our citizens to lawfully keep and bear arms.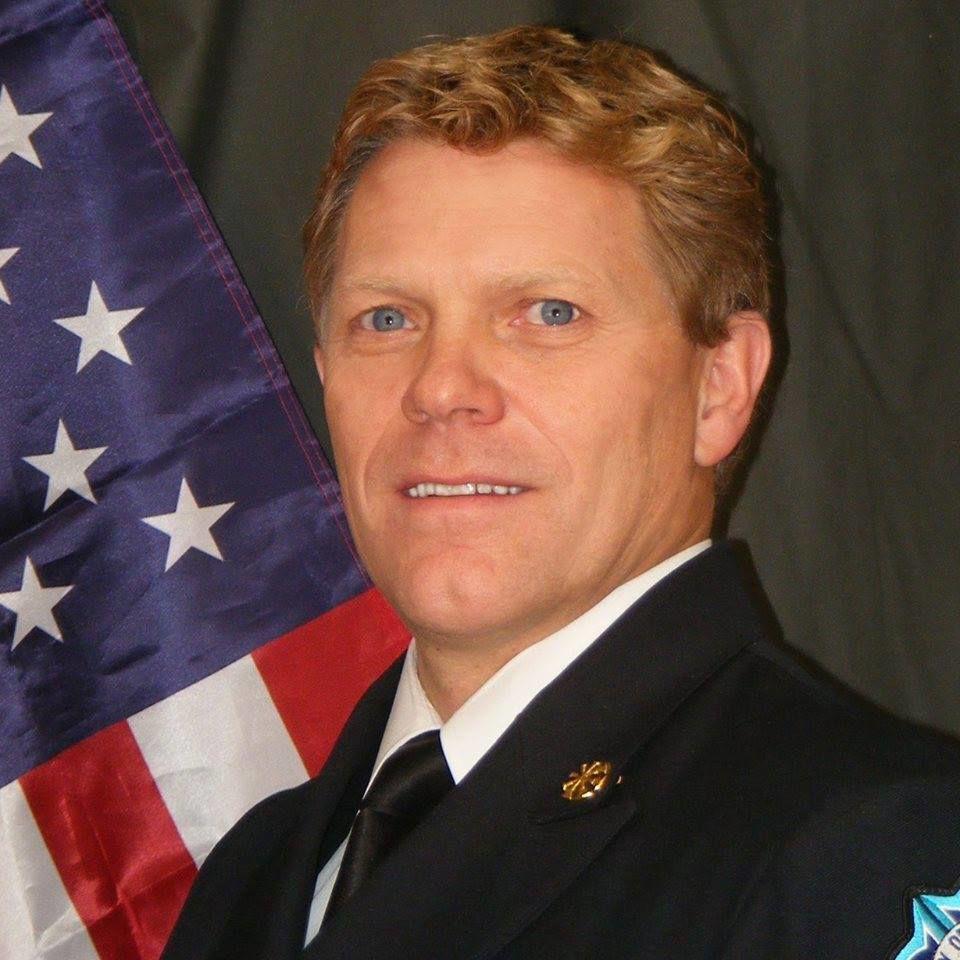 The Second Amendment was proposed by James Madison and ratified in 1791 thereby making it a constitutional right for citizens to "keep and bear arms." Although the history of the Second Amendment reaches back to Roman times, in our day the courts have continually worked to refine the interpretation of the amendment.
With the 14th Amendment ratified in 1865, the individual states were barred from restricting individual rights beyond constitutional limits. Idaho's constitution, Article I, Section 11, reiterates the citizen's right to keep and bear arms as a guaranteed freedom. Bonneville County is proud to echo our Idaho State Constitution in declaring Bonneville County as a protected Second Amendment county.
It is important to understand the social and legal limits of the Second Amendment right, which includes restrictions placed on firearms in courthouses, schools and other government facilities. The Second Amendment right to keep and bear arms does not extend to the uncontrolled right to use a firearm, and, as commissioners, we fully support our Bonneville County sheriff in enforcing Idaho laws that govern the use of firearms in the commission of a crime or in the possession of convicted felons. We remind residents that under Idaho Code Section 18-3317, it is a felony to discharge firearms toward a residence, building, vehicle or trailer. It is also a violation of the law to discharge a firearm from a vehicle or across a roadway.
As a society, we are learning that, when used for our benefit, the right to bear arms can protect our homes and our communities. But equally important, the Second Amendment right can cause unthinkable harm when exercised with poor judgment. As your elected officials, we put our faith in the citizens of our community. We believe the citizens in Bonneville County have and will continue to exercise their Second Amendment right with responsibility and civility. We stand with you, and we vow to protect your Second Amendment right.