Legislators are in Boise this week, starting on what, we hope, will be the people's business. As citizens, our job extends beyond the ballot box. We voted, now it's time to watch to see if our "representatives" will, in fact, represent us.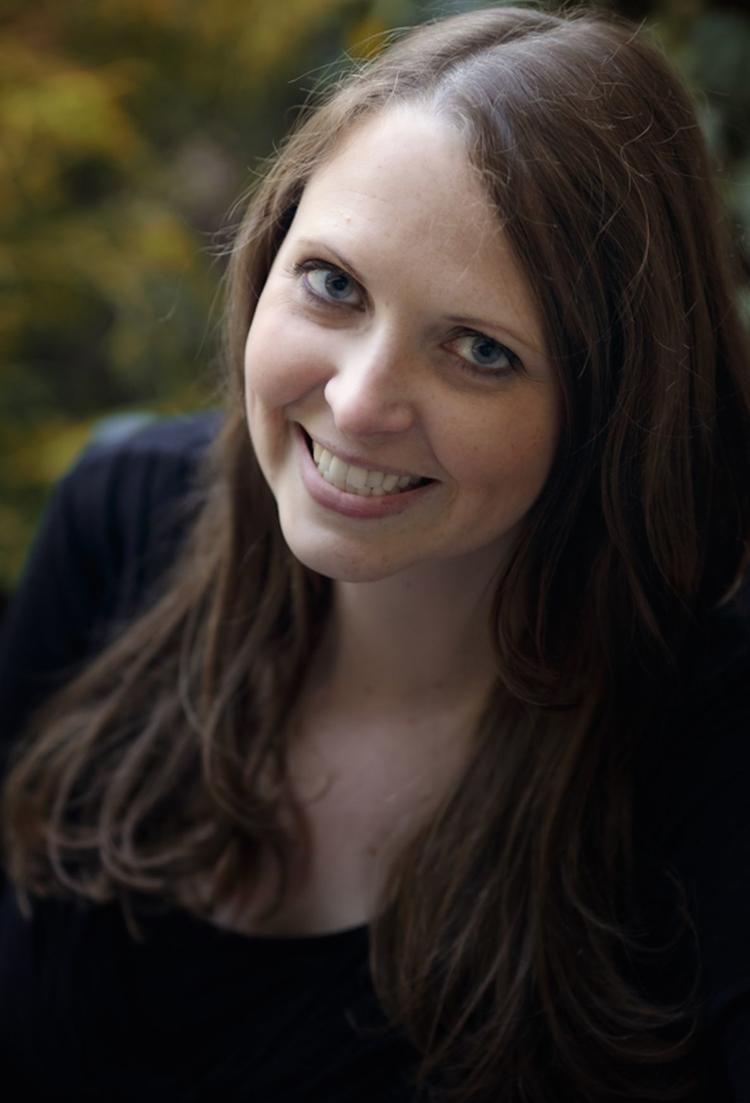 First, the elephant in the room: Idahoans overwhelmingly approved Proposition 2, and Bonneville County saw one of the highest passage rates in the state — garnering more votes than the legislators elected. We, the people of Idaho, turned out to make a point. And, a recent poll commissioned by Idaho Politics Weekly indicates that 72 percent of Idahoans think expanding healthcare to others is important.
However, some legislators are already talking about burdening the people's legislation (allowed by the Idaho Constitution) with ineffective and fiscally inefficient work requirements. Luke Mayville has already done a good job of pulling up data indicating that Medicaid work requirements don't actually do anything meaningful — other than waste money while limiting coverage to those Medicaid is designed to help.
Idahoans already voted. Let's not turn our Idaho approach into a failed approach used by those in other states.
But as much as we need to watch our legislators for what they do to implement Proposition 2 like we asked for, there will be other issues that will impact us, and we can't let the fight over getting our "representatives" to actually represent us on one issue overshadow other things that matter to us.
In past years, the Legislature has made power grabs, limiting local control over such issues as sales tax. We also need to watch what has become a perennial refusal by the Legislature to adequately address the educational needs of our children. Plus, let's not forget that our "representatives" still allow Idaho law to support discrimination against hundreds of our LGBTQ+ citizens.
Additionally, we must remain on watch, lest our legislators sell off our public lands and limit our access to hunting, fishing, camping and hiking. These activities were highlights of my youth in Idaho and are memory-building opportunities for my son and me. Unfortunately, our legislators have shown themselves willing to engage in short-term enrichment over the long-term cultivation of a public outdoors as one of our best resources.
If we don't start paying attention and holding our legislators accountable for the things they do in Boise, we'll continue to wonder why with such a great economy, so many Idahoans have to work two or three jobs to make ends meet. Right here in Bonneville County, we have one of the state's highest rates of working people living in or near poverty.
So, what do we care about? What should we ask our representatives to work on? On Saturday, January 12, at 12 p.m., various groups in the area will share their legislative priorities. We'll be hosting this legislative preview at the CEI Healthcare Education Building in room 6163. We invite you to join us.