Memorial Day, a time to remember the war dead, is also a holiday that encourages outdoor activities and family gatherings. The days are warmer and summer lies ahead.
The history of Memorial Day is a rich one.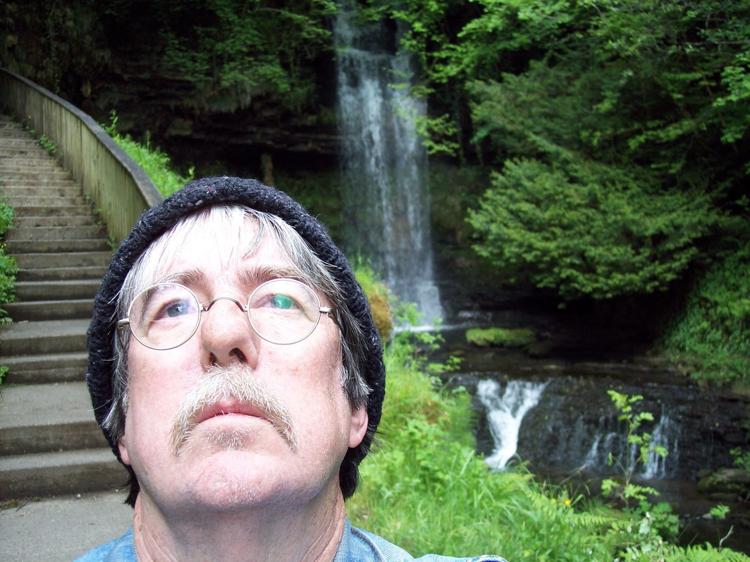 The first observance occurred on May 30, 1868, under proclamation by General John Logan, national commander of the Grand Army of the Republic. The first official ceremony involved placing flowers on the graves of Union and Confederate soldiers at Arlington National Cemetery, once the property of General Robert E. Lee. The northern states recognized the holiday but the South honored their war dead on separate days until after World War I.
I have strong memories of spending a Memorial Day in Washington, D.C.
One can visit the grave of President Kennedy with its eternal flame and see the tomb of the Unknown Soldier, "known but to God." It stands on a hill overlooking Washington, D.C.
Eventually, the "unknowns" included soldiers from both World Wars, Korea and Vietnam. The remains of an unknown Vietnam vet were eventually identified by DNA as Air Force 1st Lt. Michael Joseph Blassie. In 1972, he was shot down near An Loc, Vietnam. His body was returned to the family and the grave remains empty. A sentinel still patrols, 24/7, a tradition since 1937.
The changing of the guard is a compelling ceremony. A commanding officer and a new guard arrive to replace the current guard. Their steps are carefully choreographed, like a military ballet, the movements robotic, yet fluid, as the commander inspects the rifle of the sentinel. Then he leads the former guard out with a precise gait. Watching the ceremony, it resembles a military maneuver carried out in slow motion.
Visiting the Vietnam Memorial provides another powerful experience, even if one doesn't have a familiar name on the wall. Controversial at first, Maya Lin's memorial wall with inscribed names has become a shrine and a powerful symbol of American Vietnam War causalities. A visitor to the wall can see his or her reflection in the panels of black granite, and while touching a name, it appears as though the deceased soldier is reaching out to touch hands.
I went looking for a classmate, Richard M. Bloom, shot down over Quang Nam in 1966.
Though we were never close, it was a moving experience to touch his name etched in the panel and see my reflection, and the images of people passing behind me. Visitors often leave gifts of cigarettes, whiskey and other mementos. Veterans and relatives of the dead will occasionally break down, sometimes comforted by passing tourists or other veterans.
Richard Bloom's body was never recovered so he does not lie in Arlington National Cemetery.
Memorial Day should include a barbecue, with children playing and music in the parks, but the placing of flags on graves is also an important ritual for Remembrance Day.