Access to reliable, affordable broadband is critical in today's economy, however, hundreds of Idaho communities have been left behind. Our state ranks 43rd for connectivity, according to broadbandnow.com, and 46th for speed, according to Ookla. Too many Idahoans lack high-speed internet service and those that have it pay too much because of weak competition. In May Gov. Little took an important first step — convening a task force to study how we improve Idaho's broadband infrastructure.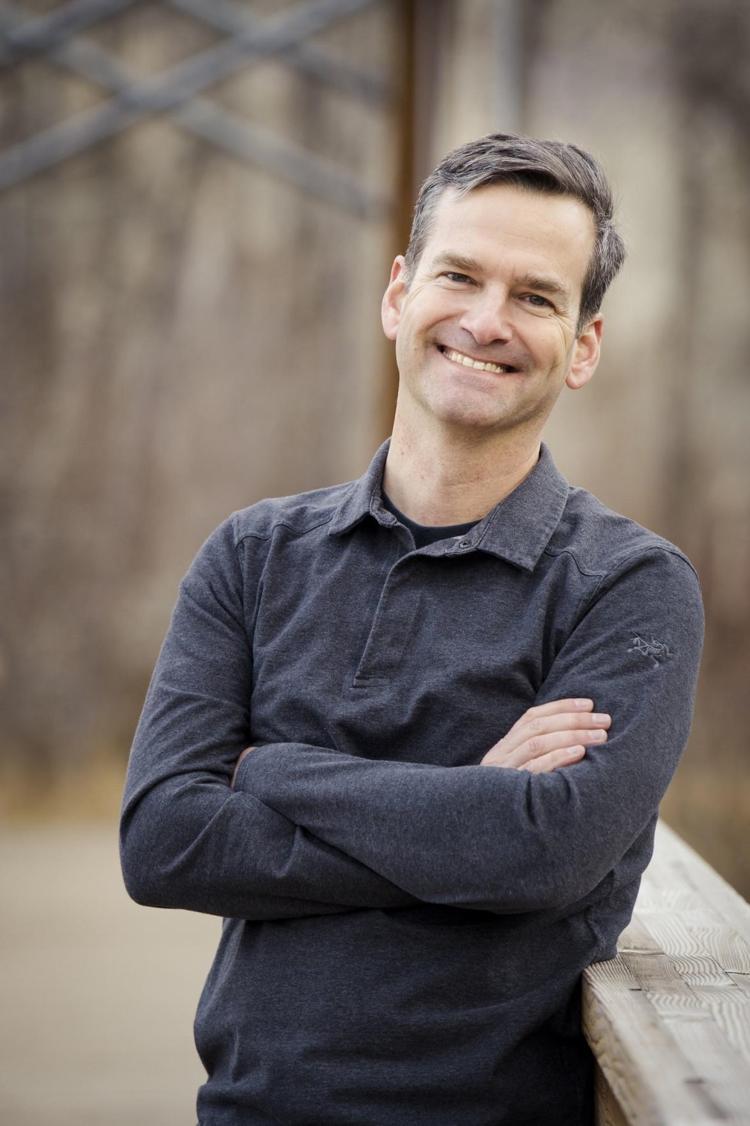 The task force determined that rural Idahoans should be given priority. Folks in communities like Orofino, Grangeville, McCall, Weiser, Challis, Rupert or Malad City have few options. But these communities are precisely the ones that benefit the most from high-quality broadband because it opens up countless opportunities to learn new skills and generate new income right at home. A senior database administrator working remotely for Amazon Web Services earns over $100,000 per year — twice Idaho's median household income.
The reality is that building broadband infrastructure in low-density areas is expensive. There is no getting around the physics. The situation is made worse by the fact that we are highly dependent on out-of-state, for-profit corporations like CenturyLink, Sparklight (formerly CableOne) and Frontier. The tension is plain to see. Wall Street demands ever-higher profit margins while we demand better service, particularly in hard-to-serve areas. A quick look at the statistics above, and it is clear that Idahoans are losing this fight.
I would argue that this is not a technology issue but a business and regulatory one. Fortunately, we have the two models that will give us the upper hand: our irrigation infrastructure and our cousins in North Dakota.
The Magic Valley's $12 billion agricultural economy is among the most vibrant and sophisticated in the world. It would not exist without public irrigation districts and non-profit irrigation companies. It does not take much to imagine how different the high desert would look if a handful of out-of-state, for-profit corporations controlled our irrigation infrastructure. Title 43 of the Idaho Code governs the creation and management of non-profit irrigation districts. We have had 100 years to fine-tune this model and it works. The task ahead of us is to update existing regulations for internet protocol packets instead of gallons of water.
The second model is what the folks in North Dakota did. Beginning in the 1990s, the local phone company, US West (now CenturyLink) began selling off unprofitable rural telephone lines. Local independent and cooperative phone companies purchased these exchanges. Fast forward 20 years and, with the help of smart legislation to reduce taxes on capital investments, North Dakota now is among the top broadband states, ranking 17th for connectivity. Here is the proof: North Dakota's population density is just 11 people per square mile, while Idaho's is 20, but 41 percent of North Dakotans have access to fiber broadband, while only 17 percent of Idahoans do.
There is bipartisan agreement that the broadband status quo is failing Idahoans. As we see in the city of Ammon's hugely successful fiber broadband system, communities thrive when citizens take charge of essential broadband infrastructure. Let us work together and put the same focus into our broadband infrastructure that we put into our irrigation infrastructure and create the foundation for a $12 billion digital economy that provides opportunities for urban and rural Idahoans alike.