Today is my final day at Idaho National Laboratory. And today my friend, John Wagner, will become laboratory director as I take on a new position with Battelle Memorial Institute in Columbus, Ohio.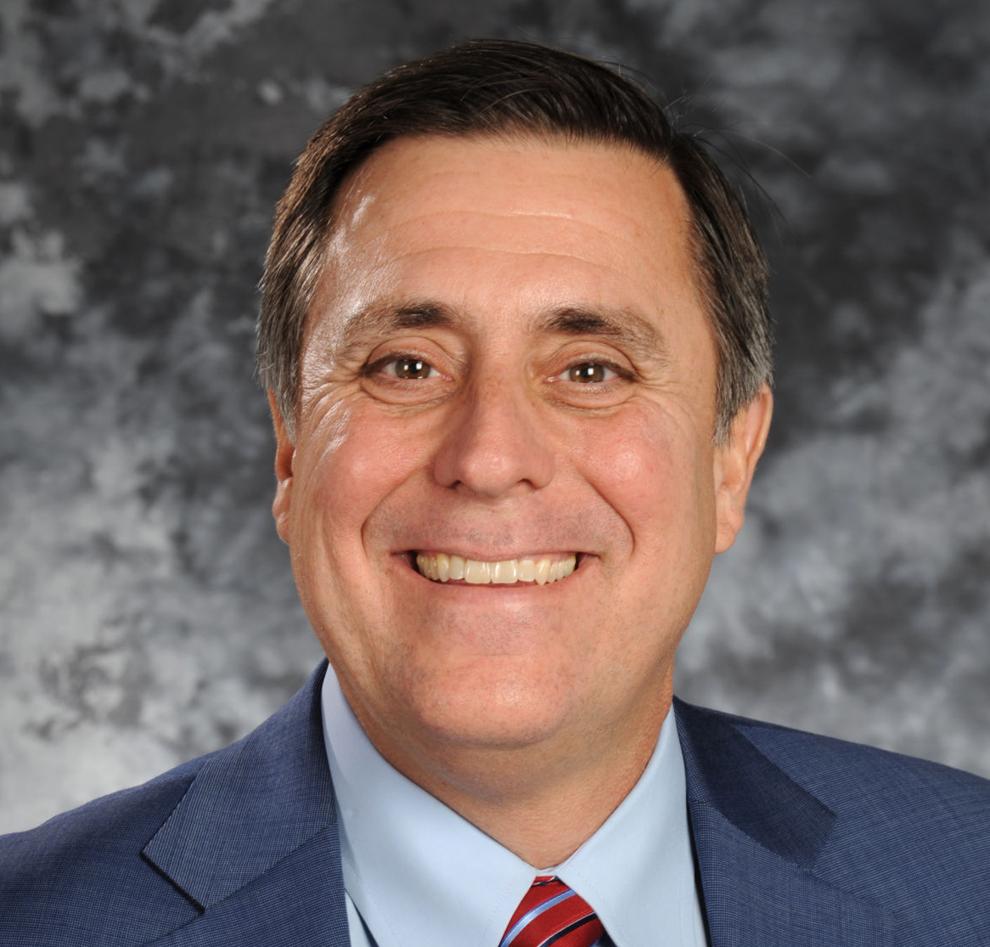 Before Ann Marie and I depart, we want to express our heartfelt gratitude to all eastern Idahoans.
Thank you for welcoming us and our children into your community. Never did we feel like outsiders. You gave us a chance to prove ourselves, and for that, we will be forever grateful.
Thank you for your friendship.
Our youngest child graduated from Idaho Falls High School. Ann Marie has been intimately involved with the College of Eastern Idaho and the local arts scene. Neither of us will ever forget your kindness and generosity.
Finally, thank you for your support. I learned quickly how important INL is to eastern Idaho and how vital community support is to the laboratory.
INL is woven into the fabric of our communities. We have third-generation INL employees, working in the same facilities as their parent and grandparent.
If you live in eastern Idaho, you know somebody who works at the lab. Most likely a member of your family has been employed at INL.
That is more than a workplace. It is a legacy and one I took very seriously.
Because of this, the laboratory's success was vitally important to me. I woke up every morning thinking about what I could do to ensure the safety and well-being of our staff, and the viability of the laboratory, especially during these trying economic times.
I am proud of all we have accomplished together because the great science conducted at INL is ensuring a bright future:
— For our nation, which needs the technological innovation that will produce a clean, secure, and resilient energy system to power prosperity and protect our environment.
— For our laboratory, which is well-positioned moving forward.
— And for our communities, which depend upon a vibrant INL to act as an economic engine and play a central role in ensuring that every Idaho student has a chance to do something remarkable with their life.
I could not be prouder of how our staff has continued to produce great results under difficult circumstances in 2020, and how we have come together for each other and those struggling in our communities.
I am proud of the example we set by living our commitment to safety, transparent operations and a welcoming workplace where everyone is free to be their authentic selves and empowered to do their best work.
My new position at Battelle will allow me to continue working with INL. I cannot wait to see all the incredible things your friends, family members and neighbors accomplish for our nation.
For 71 years, your laboratory has positively influenced lives in the U.S. and across the world. Today, INL enjoys bipartisan support in Boise and Washington, D.C. The lab has great relationships with state government, regional officials, higher education and industry. We are working hard to develop a future workforce that will continue this important work for our nation.
And the lab is in great hands. John has the vision, determination and attention to detail required to take our laboratory to greater heights during his tenure.
Knowing all this makes leaving easier. But my family will miss this place and each of you.
Ann Marie and I arrived in 2015 as strangers and, a mere five years later, leave with a sense of accomplishment, great memories and many good friends.
It has been the honor of my life to lead this laboratory and live among such incredible people.