The U.S. Department of Energy has a proud history of sites across the country that helped win WWII and the Cold War through nuclear weapons production and are helping keep the peace today.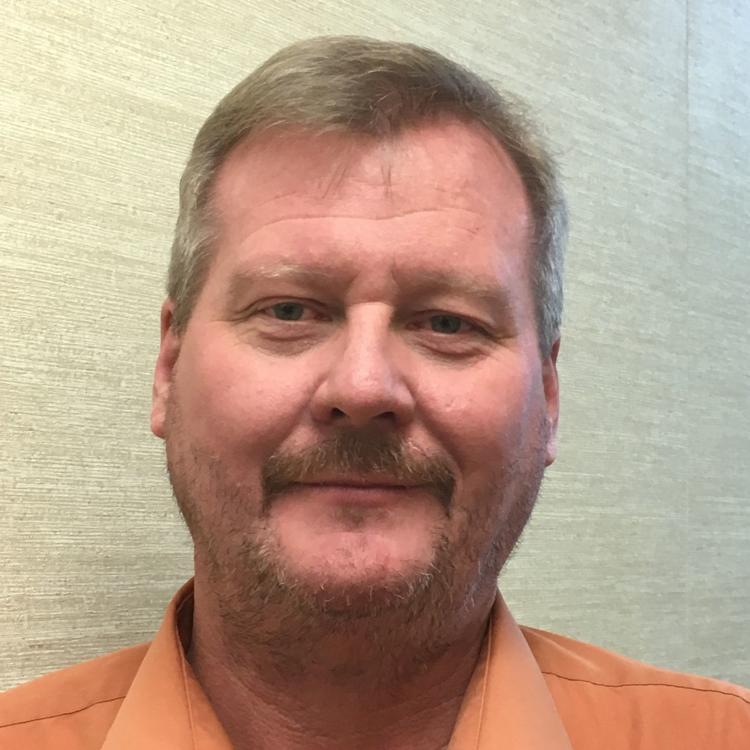 Many of the communities surrounding these Cold-War era sites still live with a legacy of environmental waste associated with the necessary weapons production to win these wars. One example is the Idaho National Laboratory site which has been storing and/or disposing of nuclear waste almost since its inception in 1949. The INL site manages the largest concentration of transuranic waste, waste that is contaminated with man-made radioactive elements heavier than uranium, within the Department's weapons complex.
Our nation has a moral duty to repair that legacy and today we're continuing our decades-long progress in fulfilling this obligation. We expect to complete the Advanced Mixed Waste Treatment Plant mission at Idaho within the year.
AMWTP is a state-of-the-art facility designed, built, and operated to respond to the obstacles associated with reaching final offsite disposal of the most challenging hazardous transuranic waste streams. A key component of AMWTP is the Waste Treatment Facility, which includes a compactor so forceful it reduces the volume of waste for disposal by a factor of 6 to 1, significantly saving space when storing waste.
This has been a top priority for the Department's Office of Environmental Management, and now AMWTP's mission in treating waste will soon be complete.
While AMWTP has been a valuable resource in significantly advancing our environmental management mission at Idaho, our greatest resource has been the men and women operating the facility. They are highly trained, conscientious professionals who have continually achieved exemplary performance, safety, and quality.
The 20 years of AMWTP operational excellence that delivered more than 44,000 cubic meters of transuranic waste to the Waste Isolation Pilot Project in New Mexico and over 13,000 cubic meters of mixed low-level waste to other disposal facilities could not have been accomplished without the dedicated workers, contractor management and federal staff. This has led to dramatic reductions in the amount of waste stored above the Snake River Plain Aquifer, keeping DOE commitments to the people of Idaho.
Anne White, DOE's Assistant Secretary for Environmental Management, has been leading the resolute effort to complete important cleanup missions across the DOE complex, and doing so with a responsible and efficient project management model. We offer our heartfelt thanks not only to an amazing workforce but to Mayor Casper and the community at large for their steadfast support of our cleanup efforts.
Much of the workforce will remain at AMWTP, in work related to completing the shipments of waste offsite, in regulatory closure of the treatment facility, or in other accelerated closure activities currently being evaluated.
Looking ahead, the Department will continue to pursue its environmental mission, as it works to keep the peace and to create a more secure and prosperous tomorrow.