On Aug. 13, 2019, Chad Christensen flew to Austin, Texas, for so-called legislative training that cost Idaho taxpayers $2,104. That included $575 for a "full conference pass," $468 for airfare, $920 for the hotel for four nights, $25 for travel from the airport to the hotel and $116 for meals. Chad's request that he be reimbursed $42 by the taxpayers of Idaho for his wife's parking garage fee was denied. Curiously, Chad flew to Austin where the conference was held, but he flew back to Idaho from Houston.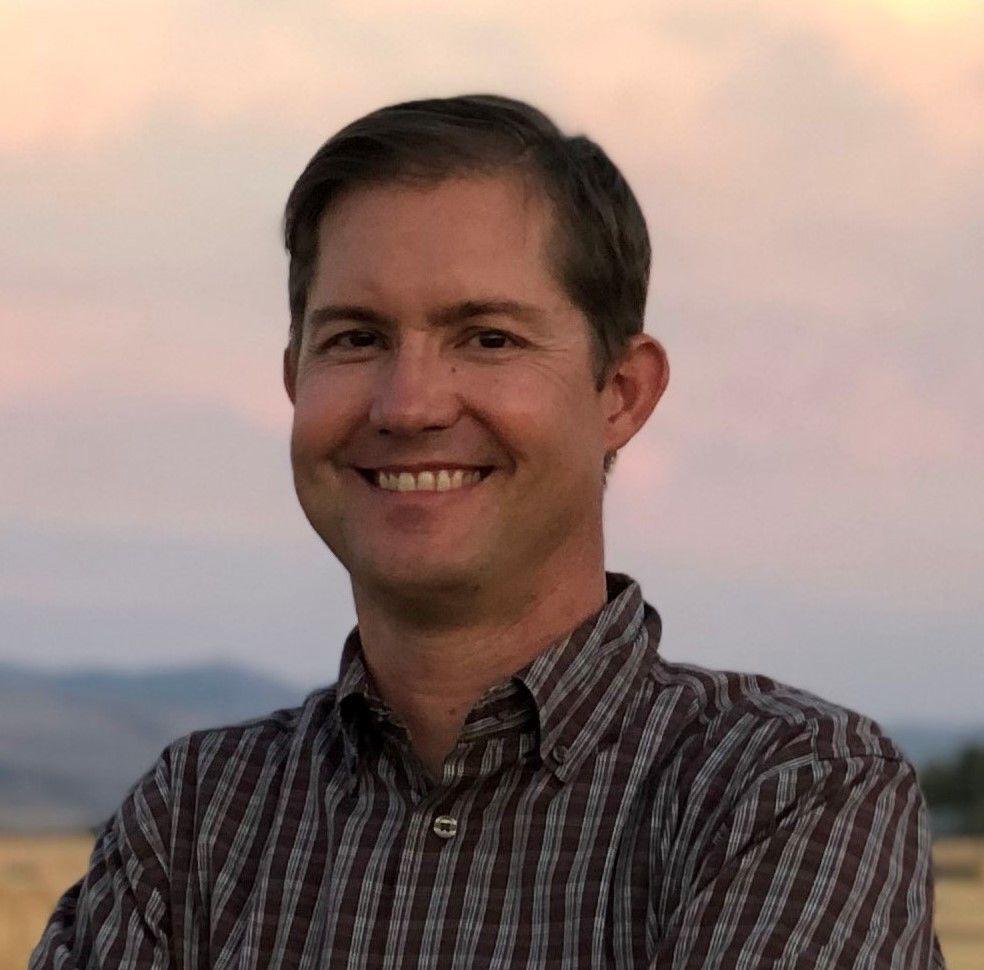 Chad supposedly went to Austin for "legislative training" held at the American Legislative Exchange Council conference, an annual conference where the lobbyists in attendance train hundreds of state legislators regarding what kinds of legislation the lobbyists want to see in future state legislative sessions across our nation. It would be bad enough if the lobbyists themselves paid for the airfare, hotels and meals for Idaho legislators like Chad Christensen to be trained by them, but the lobbyists have figured out how to get the gullible Idaho speaker of the House, Scott Bedke, to pay these expenses with Idaho taxpayer dollars — just call it legislative training. This encapsulates perfectly the mentality of special interests — find a way for taxpayers to foot the bill for what the special interests want instead of paying for it themselves.
After state legislators are trained by lobbyists at ALEC, they often do indeed introduce very similar legislation in their respective states during future legislative sessions. For example, after ALEC asked state legislators to create a "Commission on Federalism," Idaho passed similar legislation in 2019 consisting of House Bill 169A to create a Committee on Federalism. After ALEC in 2018 asked state legislators to introduce legislation regarding "Evaluating Tax Revenue Foregone from Federally Controlled Lands," then the Idaho legislature in 2020 passed House Concurrent Resolution 38 dealing with that very topic.
The ALEC conference was not legislative training. There were no classes on parliamentary procedure or how to find common ground and create win-win solutions or how to listen to constituents. The hundreds of lobbyists at the ALEC conference last year were from companies and organizations such as Pfizer, PhRMA, Koch Industries, American Bail Coalition, Premium Cigar Association and Halliburton. These are the special interests that Chad Christensen and other Idaho Freedom Foundation candidates want you to believe don't exist. But these special interests do exist, and Chad Christensen met with them face-to-face in Austin last year to be trained by them. And I have the receipts.
Roll over, Chad. Sit, Chad. Play dead, Chad. Fetch this bill and take it to Idaho, Chad. Just like you were trained by lobbyists using taxpayer funds.