At end of the year, most people are inspired to reflect on the past twelve months, assess our accomplishments, and set goals for the coming year. That's certainly true here at IDeal, Idaho's 529 College Savings Program.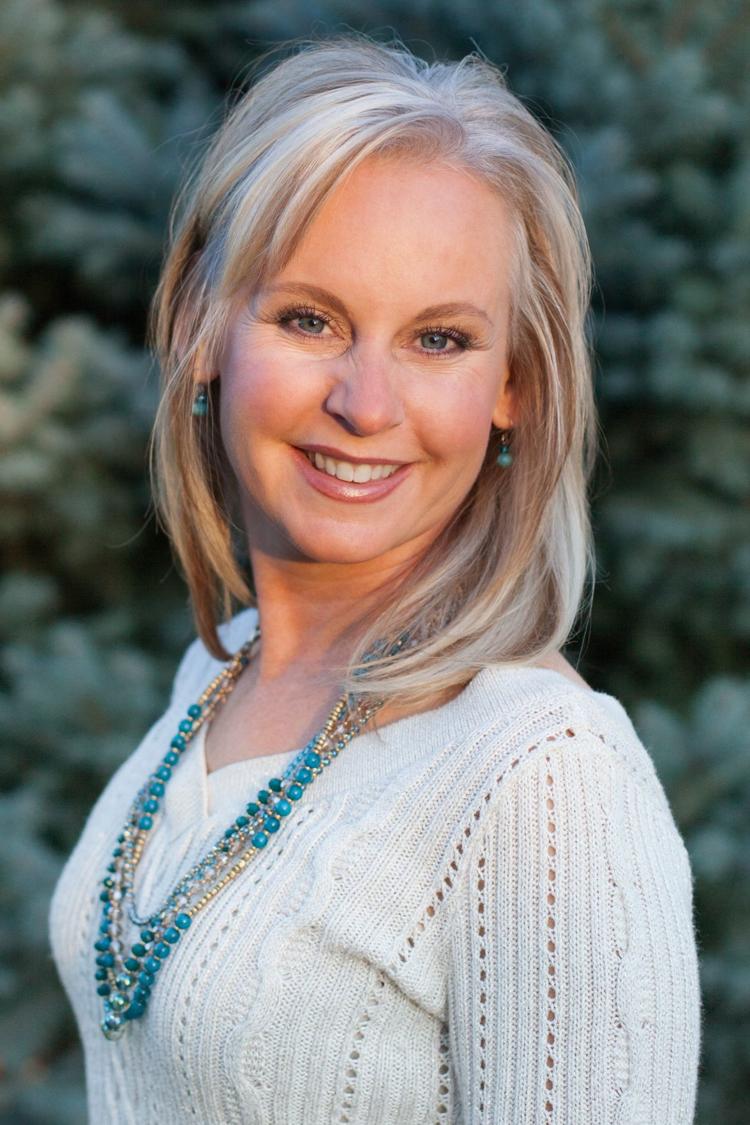 We are a state of Idaho program, with a mission to empower Idaho families to save for the costs of higher education. As part of our reflection on the past year, IDeal recently issued a report on how our efforts are reflected across the state and in eastern Idaho.
The report revealed several promising trends that bode well for Idaho's goal of increasing our higher education attainment (go-on) rate.
First, Idahoans opened about 4,500 accounts for students this year, which is 1,200 more accounts opened than were in the year prior. That means at least 4,500 additional students could be spurred on to higher education by the simple first step of opening an account. Research shows that having a dedicated savings account makes students up to 7 times more likely to go on — regardless of the ultimate account balance.
Second, thanks to market performance, Idahoans have nearly $10 million more in college savings than they did last year. For many Idaho families, saving for the full cost of college may be unrealistic. Investment growth in a savings account's balance can narrow the gap between what families can save and future higher education costs.
This potential for growth through an investment vehicle like IDeal, coupled with state tax advantages, is one of the primary reasons sacrificing to save today in an IDeal account can make a real difference even if saving for the cost of higher education seems like an insurmountable challenge. While the market certainly can't guarantee big returns every year, making a commitment to save early and investing for higher education over the long term gives families the potential to stretch their hard-earned dollars further — and that's what happened for Idahoans this year.
Finally, saving for college is becoming a family affair. Idahoans received $2 million in higher education savings through IDeal as gifts, an increase of 47 percent over the prior year. Here in eastern Idaho, gifting to college savings rose by 163 percent over last year. The increase suggests that more families are choosing to mark special occasions with a lasting gift — higher education. Giving the gift of college savings also means that more Idaho children are receiving the message from multiple people in their lives that higher education is important — and possible.
While the answers to how we raise Idaho's go-on rate are complex, there seems to be consensus around two chief factors in this challenge: cost and culture. By definition, saving for higher education helps address costs. The research I cited shows that the behavior of saving for education also helps mold family culture and has a real impact on whether a student pursues higher education. Given that, we at IDeal believe that awareness and utilization of higher education savings accounts by Idahoans are important pieces of the puzzle in raising Idaho's go-on rate.
The results of our end-of-year assessment give Idahoans much to celebrate and also highlight more work to be done. In the coming year, we hope that Idaho's education stakeholders will partner with IDeal to better understand the link between financial preparedness and students' decisions about whether to go on, and to educate more families on the important role that dedicated savings can play in making their child's higher education dreams a reality.