It has been more than six months since the first COVID-related emergency declaration in Idaho. Since then, we have witnessed unprecedented government overreach, which has resulted in skyrocketing unemployment, many businesses closing permanently, closed schools and churchgoers arrested in Moscow for expressing their constitutional right to religious freedom.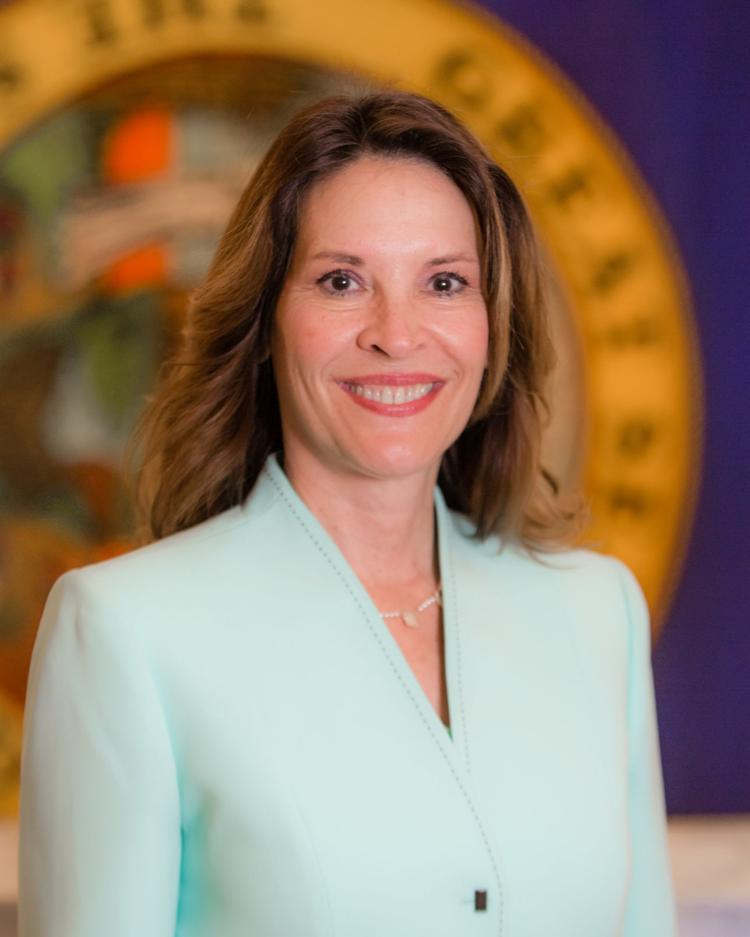 The initial justification for this declaration was to "flatten the curve" of infections. Somewhere along the line, it stopped being about preventing spikes and instead became about some unrealistic goal of preventing anyone from contracting the virus. The lockdown orders, now frowned upon in an enormous reversal by the World Health Organization, were eventually replaced with a hodgepodge of mask mandates, social distancing directives and bans on gatherings.
Recent data from the Centers for Disease Control has revealed that the survival rate for those who contract the virus is 99.997% for those aged 0-19, 99.98% for age 20-49, 99.5% for age 50-6 and 94.6% for age 70 and older.
Think about that. Tens of thousands of Idaho students are still being kept out of their schools despite the survival rate for young people being 99.997%. Studies show schools are not the incubators of the spread of COVID-19. Adults are sidelined to watch the rates of depression and suicide increasing due to the imposed isolation of our kids.
In an opinion article penned last spring, I stated that all jobs are essential. I called for the end of the lockdowns, predicted the devastating effects of isolation and said that we would overcome this together — and not at the expense of our economy, our livelihood and our mental health. Still, it seems that too many have allowed fear to become their guiding principle rather than respect for the individual liberty and property rights of Idahoans.
Fear is a powerful enemy, and, in 2020, we have witnessed firsthand how much harm it can cause. It is time to be courageous and return our state to normal. Our kids and college students need to be back in school, playing sports and enjoying their youth.
Certainly, we still need to be responsible and take steps as individuals to protect the vulnerable, including the elderly and those who are health compromised. A little common sense goes a long way.
Last month, Nathan Apodaca went viral after posting a 22-second video on TikTok. In it, he is riding a longboard and sipping juice while lip-syncing to the Fleetwood Mac song Dreams: "Now here you go again, you say you want your freedom/ Well, who am I to keep you down?/ It's only right that you should play the way you feel it." I can't help but believe that the lyrics from this song, along with Nathan's carefree attitude, helped propel the video to its viral status.
The message of freedom and independence has always been part of the American tradition, and this year, we have felt its absence keenly. I know you want your freedom back, and I am fully committed to its restoration. All we need to do is stop being afraid.