Recently, Trina Pettingill complained she could not understand why anyone could vote for a party with a leader who lies on a daily basis as President Trump allegedly does. The obvious answer: usually the only alternative is to vote for Democratic candidates.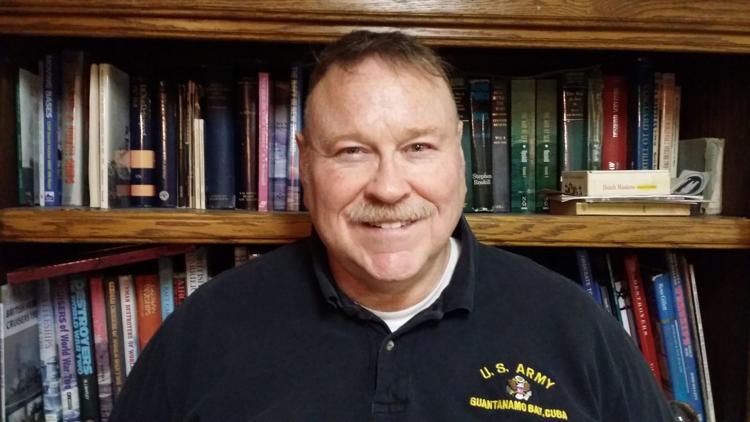 Why no moral outrage by Republican voters? Simple. During President Clinton's impeachment, Democrats successfully convinced the American public that perjury, especially perjury regarding sexual assaults on females, was morally acceptable. The Republican Party lost the battle to the Democrats. Morality is absolute, recognizing no political master. Will the Democratic Party ever cleanse itself of moral stains?
I voted for Trump for only two reasons. He was not Hillary Clinton. Secondly, Trump made clear promises to appoint federal judges who faithfully rule solely on legal grounds rather than political bias. Trump kept this promise. A Trump-appointed judge recently ruled in favor of CNN correspondent Jim Acosta on narrow, legal, procedural grounds. This is as it should be.
Trump kept other promises, including one to audit the Department of Defense for the first time ever. I hope other executive departments are also audited. Other promises kept are unleashing the latent power of this nation's economy, simplifying government regulations and reorienting our foreign policy. I suspect critics are far more upset at promises kept than any integrity issues with the man.
The intellectual criticism of Trump should be deeper than slogans of "speaking truth to power" or kindergarten games of "liar, liar, pants on fire" and doubling down on name-calling. I expected from Jackie Stephens a full-throated defense of Clinton's public statements, with compelling arguments that she has never lied about anything at any time.
The Democratic Party has a 50-year track record of utter corruption with me, and made zero effort to persuade me otherwise. These Democratic lies inflicted incalculable wounds on myself and millions of others. This is the crux: Democratic lies did far more damage in my eyes than any lies of Trump. Trina Pettingill and other critics of Trump never address this.
Ironically, I can be persuaded to vote Democratic by a Republican's track record in office. I met Idaho Attorney General Lawrence Wasden on Oct. 20, 2016, and personally filed a complaint with him regarding violations of state and federal law in the prosecution of Public Standards Commission Case 21550 by his office. Wasden promised an impartial investigation, then went back on his word. His opponent, Bruce Bistline, hasn't lied to me. I voted for Bistline. First Democrat since they excommunicated me from their party in 1983.
Reasons for voting are complex and as varied as the number of voters. Expressing contempt, humiliation, disrespect and disdain for other Americans does little to advance political causes or parties.