The Idaho Section of the American Nuclear Society fully supports the city of Idaho Falls' involvement and leadership in Utah Associated Municipal Power System's Carbon Free Power Project that will lead the nation in commercial deployment of small modular reactors.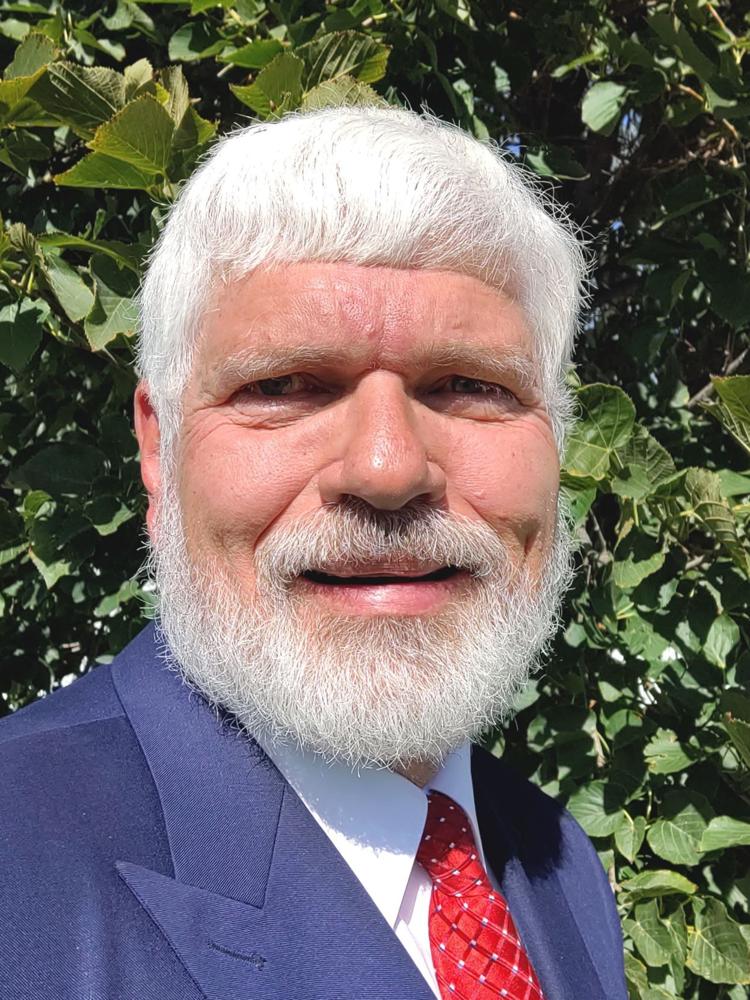 The CFPP brings together the resources and capabilities of the nation's leading small modular reactor vendor, NuScale Power, and UAMPS, a consortium of 47 municipalities (including Idaho Falls) that will be the owner/operator of a 720-megawatt nuclear power plant to be built near INL. INL provides engineering services and technical siting support.
This part of Idaho has a rich heritage and history of facilitating the development of peaceful nuclear energy for our nation. The first chairman of IANS was Warren Nyer, a physicist who worked with Enrico Fermi and was present to witness the first controlled and sustained nuclear chain reaction in the world. His pioneering spirit and enthusiasm for the advancement of nuclear power live on, not only within the hundreds of current IANS members but also within the city of Idaho Falls.
Idaho Falls has been a leader in municipal electrical generation since 1900 when the city first installed an electrical generator on an irrigation canal. City leaders over the years have seen the long-term benefits of pioneering new electrical generation technologies and have been willing to boldly invest in our city's future.
Even today, Idaho Falls enjoys relatively low-cost electricity due to the foresight of previous leaders. According to a statement made by Mayor Tom Campbell in 1988, Idaho Falls was generating 50% of the power it needed. Today that number has drastically dropped due to an inability to build more hydroelectric capacity on the Snake River, failing to keep up with the city's growth and demand for electricity. To compensate, Idaho Falls currently purchases over 70% of its needed power, falling prey to the dictates of others on the cost of electricity.
Over 25 years ago, Idaho Falls became a member of UAMPS, joining forces with other communities to increase the buying power of new electrical generation. UAMPS owns a varied portfolio of generation capability, including coal-fired, natural gas, hydro-electric, wind and waste heat power plants. CFPP will add nuclear to the list. Idaho Falls has subscribed to purchase 10-megawatt ownership in the project.
In the past year, several major important milestones have been successfully completed. In July 2019, UAMPS announced that CFPP had exceeded 150MW in power sales contracts, indicating sufficient interest for the project to move forward. According to UAMPS' 2019 annual report, power sales contracts exceeded 200 megawatts by the end of 2019.
In August, the U.S. Nuclear Regulatory Commission completed a 3.5-year review of the NuScale reactor design, releasing a 2,200-page final safety evaluation report, concluding that design certification should be granted. This is the first small modular reactor to achieve this milestone and will help pave the way for UAMPS to more efficiently apply for and obtain a license to proceed with actual plant construction and eventual operation.
IANS supports Idaho Falls' role in continuing the legacy of deploying new nuclear reactor technology. Since 1949 no community has played a stronger role or benefited more from the 52 reactors built and operated on the Arco desert than Idaho Falls. Idaho Falls will see long-term benefits from this project as well, not only from the energy security it will provide but also the jobs created and the regional economic impact.
IANS encourages the mayor and the City Council to not just continue to strongly support CFPP but to do all they can to make CFPP succeed. We are confident that Idaho Falls will do what is best for the future of the city and the region.