The Eastern Idaho Health Board, with legal responsibility for public health, authorized by Title 39 of Idaho Code, has previously responded to the COVID-19 pandemic with a reasoned, graded set of restrictions and mandates on a county by county basis. I have respected chairman Bryon Reed's and Director Geri Rackow's insight and direction.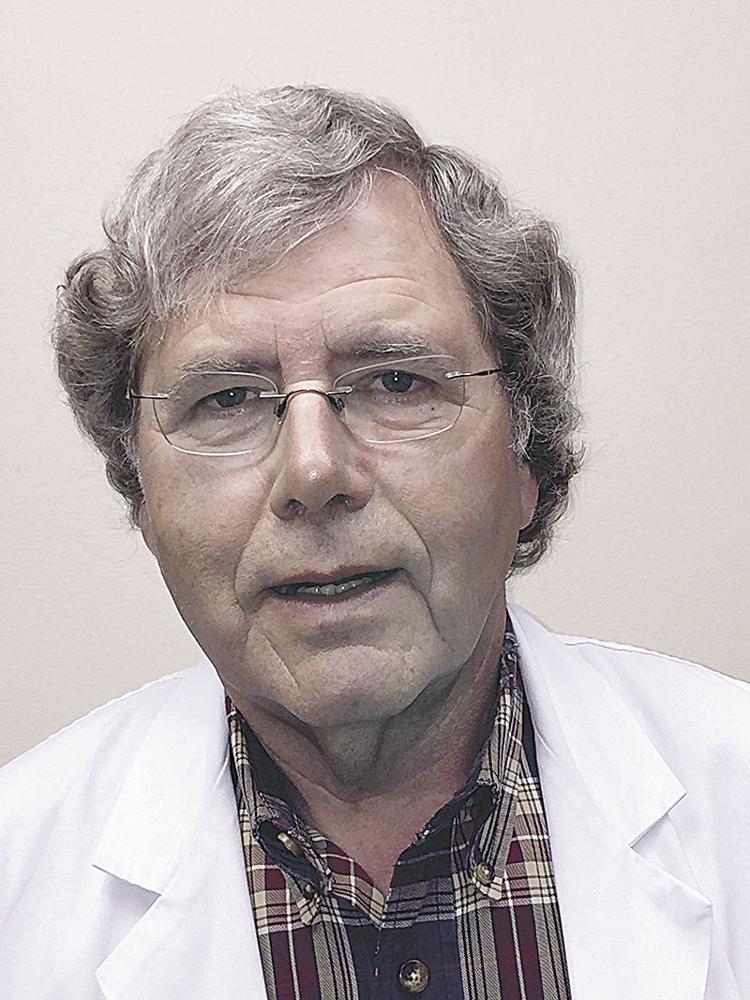 But now with Madison County, becoming the number one hotspot metropolitan area in the country for increased cases (according to the New York Times), and an alarming increase across the region, the board has decided to actually back off on their mandates. With Madison county at an astounding 54.6 active cases per 10,000 resident and Bonneville at 19.5, the board Thursday removed any restrictions other than face masks in their graded plan.
And while they lowered the rate from 50 to 30 active cases per 10,000 population for high risk, they admit the change is largely "symbolic" since they removed all other mandates, including restrictions on gathering size, opting for "personal responsibility" and removing the high-risk restrictions in favor of, well, nothing except to work with local leaders.
These changes were made after testimony by local hospital officials that the three local hospitals are nearly at capacity, mostly due to personnel resources.
Unfortunately, the board probably had no choice but to move from mandates to pleas for personal responsibility. While the board does have the legal authority to enforce mandates (as they do, for instance in health inspections and other infectious disease isolations, such as tuberculosis), to have gotten tougher in this current politicized environment would only wreak havoc and further politicize what should simply be seen as a public health issue.
But meanwhile, cases in eastern Idaho are exploding. Why? The most alarming increase in cases has been in the 18 to 39-year-old group, who also seems, anecdotally, to be the group most often flaunting recommendations, including masking, distancing and meeting in large groups. They account for most of the new infections and as a group has a much lower death rate, accounting for Madison's death rate of only 0.6%, as opposed to the state's death rate of 1.4%.
Madison County's death rate will undoubtedly increase, however, as that low-risk group secondarily spreads cases to the more vulnerable population over the next several weeks. I find it perplexing that the age group who leads the way in other areas of social responsibility, such as climate change and equality for all individuals regardless of race, can be so cavalier about their most immediate challenge — that of protecting the entire community, including the most vulnerable among us.
My appeal, then, is to those young people who, realizing they bear little risk if infected (though by no means zero risk): Consider the consequences of their behavior on the other members of the community who do not enjoy their invincibility. Please, please help protect your older friends, neighbors, family and the larger community by paying attention to the clear strategies that can, in a short time, get us back to a more "normal" lifestyle (or at least a new normal).
Every time I see a young adult in a store without a mask I want to grab them and make them confront the consequences of their behavior by spending time with me in the intensive care unit. See those older individuals struggling for their lives on ventilators, those with underlying health conditions and Hispanics (who have disproportionally been hit so hard). I know you would never intentionally hurt those members of your community — but you are, very directly.
Please help those of on the front lines: the nurses, doctors and therapists who weep at this massive, unnecessary loss of life. Please help us.