Idaho has more people in prison because of parole and probation violations than any other state in the nation.
With violent crime decreasing nationwide, Idaho has a growing prison population with a 4.3 percent growth in 2019.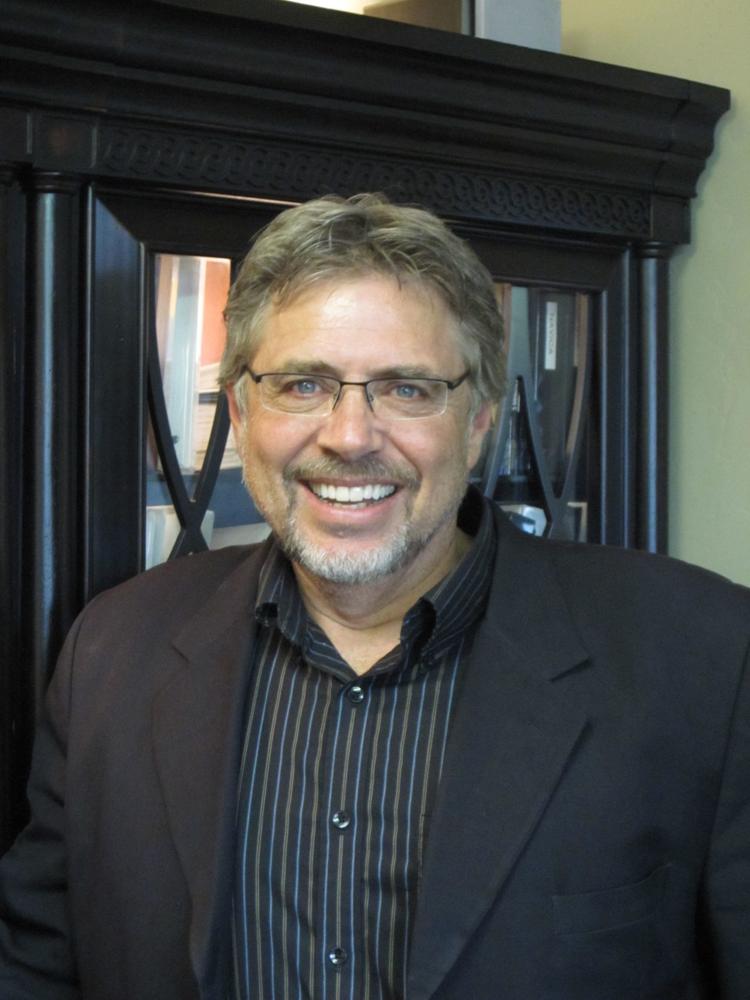 As a percent of the population, Idaho incarcerates about six times more people than Canada and twice as many people as Russia.
To address this problem, I've read that our Legislature has discussed a number of solutions, building a $500 million prison, revamping drug laws, removing minimum and maximum mandatory sentencing, and the recent appropriation of $5.9 million to the Department of Correction for "connection and intervention" as proposed recently by Gov. Brad Little.
There is another solution that costs very little and has been ignored by our Legislature. Allow children of divorced parents to have equal access to both parents. Three decades of social science shows the biggest social and economic advantage a child can have is to have a loving and supportive mother and father. Nationally, 85 percent of those in prison come from a fatherless home or a single-parent family. When it comes to divorced fathers being allowed by the courts to spend time with their children, Idaho ranks in the bottom 10 states. Divorced fathers in Idaho get about 24 percent of a child's growing up time, often a Wednesday night dinner and every other weekend. This gives the father just enough time to be a Disneyland dad or entertainment coordinator but not enough time to really bond and be influential and nurturing.
Equality between the genders has been extended to every corner of American society, with one huge exception: family courts.
I have observed in Bonneville County the system being set up where two parents meet with their attorneys and then enter the courtroom. When they leave, one is a parent and the other is a visitor, with the divorce decree actually giving visitation rights to the losing parent. Idaho children deserve better. They have a natural right to be nurtured and guided by both parents.
A presumption of shared parenting would replace the "winner takes all" approach currently embedded in our law. Let's replace this system with one that says: "You both are still parents, and you both matter to your children."
The Idaho Republican platform has, as a standard, to keep government small and to support family values. Shared parenting has the potential to help accomplish this and have a dramatic effect on the size and expense of government.