During ordinary times, when our government is functioning and our rights are protected, we all have the luxury to focus on raising families, going to work and enjoying leisure time free from concern about politics. We feel confident our elected officials listen to and represent us; that they govern for the benefit of our families and communities.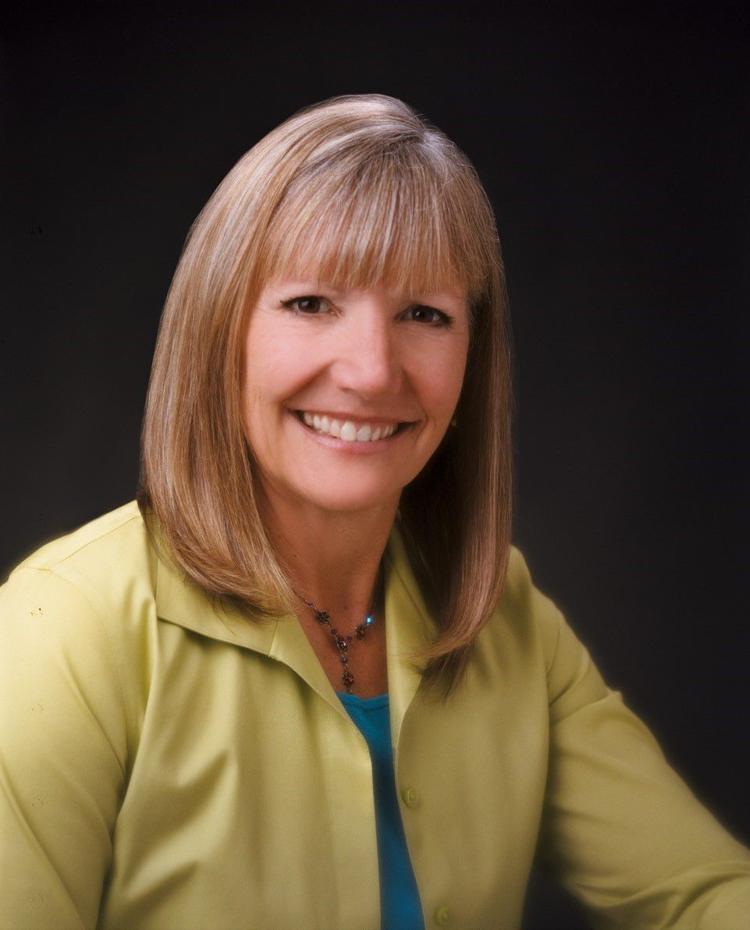 Now is not an ordinary time. In Idaho, right now, one of our most cherished rights is in danger.
Sen. C. Scott Grow, R-Eagle, has introduced a bill that would make it virtually impossible for grassroots campaigns to gather enough signatures to get initiatives on the ballot. Senator Grow's bill would virtually revoke our constitutional right to organize ballot initiatives, and we're hearing he just might have the votes to do it.
No matter one's political leanings, it should be clear that this bill amounts to an assault on the rights of every Idaho citizen.
To make matters worse, Senator Grow's bill follows closely on the heels of a flagrant attempt to scuttle the voter-approved Medicaid expansion program. Special interest groups, together with a group of Idaho legislators led by Representatives James Vander Woude and Bryan Zollinger, are attempting to subvert the will of Idaho's citizens and negate the results of a landslide election.
These opponents of our Constitution want to overturn a law that was supported in the last election across party lines. Idaho voted to pass the Medicaid expansion law by a 61 percent margin. After six frustrating years of watching the legislature fail to solve the health care crisis, the people of Idaho decided to act. Volunteers from Reclaim Idaho organized grassroots efforts in every corner of Idaho. Volunteers gathered a monumental amount of signatures to get Medicaid expansion on the ballot and engaged with voters to help pass the initiative by a stunning, overwhelming margin.
Volunteers, advocates, healthcare providers, community leaders, faith leaders and business leaders joined together to help pass the law that would finally close the coverage gap for people who make too much to qualify for Medicaid, but not enough to afford health insurance.
Meanwhile, legislators like Representative Vander Woude and Senator Grow continue to ignore the demands of their constituents. Not happy with the success of the Medicaid Expansion campaign, these legislators are insisting that only they are qualified to make laws.
Government in Idaho is not working. Our basic constitutional rights are being stolen from under our noses and we do not have the luxury of going on with our daily lives as if they were not. We must defend our own personal liberties and communities from these assaults on our constitutional rights. We must preserve the legacy of this state's republic and the voice of its citizens.