"Will rare earths become a counter weapon for China to hit back against the pressure the United States has put on for no reason at all? The answer is no mystery." So noted the May 31 issue of the People's Daily, the Chinese Communist Party's official newspaper. Amidst rising U.S.-China trade tensions, China has threatened to weaponize rare earths — seventeen globally ubiquitous but costly elements integral in commercial and military technology. By growing the Idaho National Laboratory's rare earth research and mining Idaho's substantial reserves, our state will strengthen U.S. technology supply chains and reap concomitant economic benefits.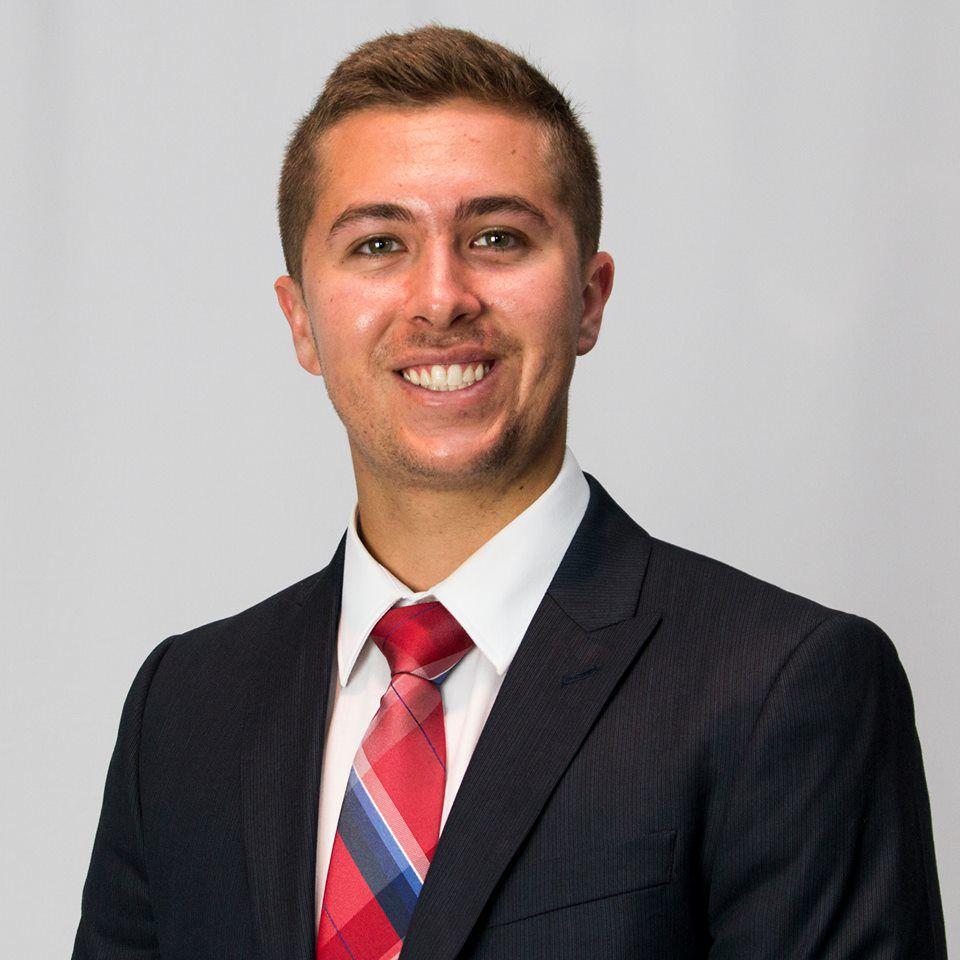 Importing 80 percent of its rare earth compounds and metals from China, U.S. technology supply chains — from cell phones to F-35 stealth fighter jets — are vulnerable to Beijing, a leverage-flaunting adversary. In May 2019, Chinese President Xi Jinping visited a rare earth mine and called for a "new Long March." In June 2019, China's National Development and Reform Commission reviewed rare earth production including "resource protection." Accompanying its rhetoric, China filed 25,911 rare earth patents this past year compared to 9,810 by the U.S. In response, Washington is trying to bolster U.S. domestic rare earth research and production. Enter Idaho.
Pioneering domestic sourcing, separating, recycling and salvaging of rare earths, the INL and other National Laboratories can parry China's patent hegemony, if adequately funded — and funding may materialize soon. Released on June 4, 2019, the Commerce Department's "A Federal Strategy to Ensure Secure and Reliable Supplies of Critical Minerals" recommends the federal government "establish new public-private partnerships (e.g. consortia based in National Laboratories and universities) and leverage existing public-private partnerships" to address urgent mineral challenges. Increased funding for the INL's rare earth research will advance the lab's mission and fortify the supply chain genesis. However, China also dominates production.
Idaho has another ace up its sleeve: "The Lemhi Pass ores ... show a strong enrichment in the middle rare earths, especially neodymium … possibly the highest content known in the world," according to the Idaho Geological Survey. Strong enrichment indicates mining feasibility. Many defense systems, like cruise missiles and smart bombs, require neodymium magnets. But significant upfront costs and laggard permitting processes have hamstrung mining and attendant economic benefits to Idaho, particularly the Salmon area. Fortunately, Sen. Risch, Sen. Crapo and Rep. Fulcher are cosponsoring bills (S.1317 and H.R.2531) that ease mining permitting for minerals critical to U.S. national security, including rare earths. Our nation lacks additional downstream capabilities, but increasing domestic rare earth research and production in Idaho are prudent kick-starts in countering China's elemental threats.
"Don't say we didn't warn you!" concluded the People's Daily, having used that phrase only two times previously: before the 1962 Sino-Indian War; and the 1979 Sino-Vietnamese War. While the 2019 People's Daily use of the phrase refers to a rare earth embargo, not war, we should still heed the bold words of John Parker, the colonial militia officer at the Battle of Lexington, "If they mean to have a war," he said, "let it begin here" — in Idaho.