Idaho is facing a retirement savings crisis that will leave far too many of our residents barely able to afford their basic needs in their later years.
Today, roughly 290,000 private sector Idaho workers do not have access to a retirement savings plan at work. In addition, if you work for a small business, you are even less likely to have a plan. According to a recent AARP survey, more than two-thirds of Idaho small businesses do not offer a retirement savings option and do not anticipate making retirement saving plans available. For these workers, each passing second means less time to grow the savings they need for a secure future.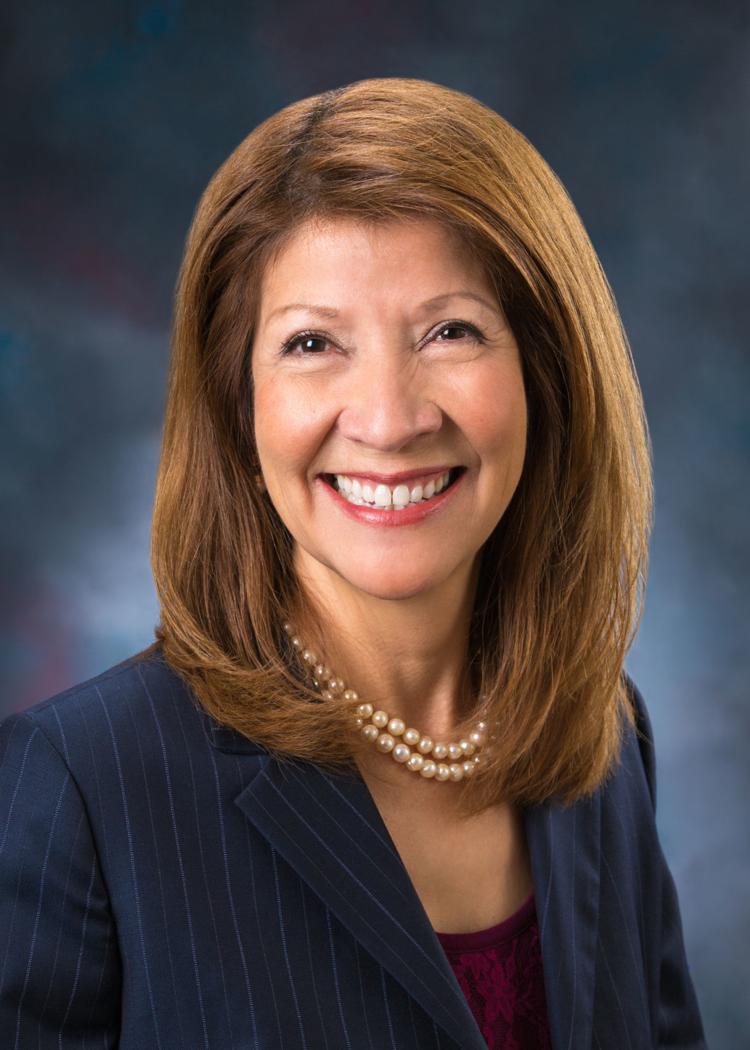 While Social Security is a critical piece of the puzzle, it alone is not enough to depend on for a secure financial future. One out of every two middle-class retirees will be unable to afford their basic needs in retirement — things like groceries, medicine, utilities and rent. Without additional savings, many older Idahoans will continue to rely on public assistance programs, and this will have a heavy toll on taxpayers. We can take action now and start helping Idahoans grow the savings they need.
To address this issue, AARP Idaho is working to create a public-private retirement savings option that is simple to use for small business employers to offer to their workers through a payroll deduction. This program could operate similar to the 529 college savings plans. According to the survey, 7 in 10 Idaho small business owners support legislation that would create a ready-to-go, public-private retirement savings option that would help small businesses offer their employees a way to save for retirement. To view the entire survey, visit www.aarp.org/IDSavetoRetire.
Currently, the Idaho Office of Performance Evaluation is studying the retirement savings situation in Idaho and will be releasing their findings later this spring. The results will help lawmakers evaluate the current situation and find sensible solutions to encourage more employees to save for their future.
People cannot be forced to save — that is a personal choice. However, we do know that people are 15 times more likely to save if they can do so right out of their regular paycheck. By helping businesses to access a simple, low-cost retirement savings option, more hard-working Idahoans will finally get the chance to start building their own nest egg.
Hope is not a strategy, and without action to address this retirement crisis, the problem will only grow larger and all Idahoans will feel the cost of inaction. It is time we begin to address this crisis head-on so that all workers can have an opportunity to take control of their future. It's a win-win for small business employers, employees and taxpayers and it is time to do the right thing.