Gavin Newsom, who looks like a wedding cake figure, is Jerry Brown successor as California's governor. Newsom promises to make California a sanctuary state — medical care for everyone, citizenship not required.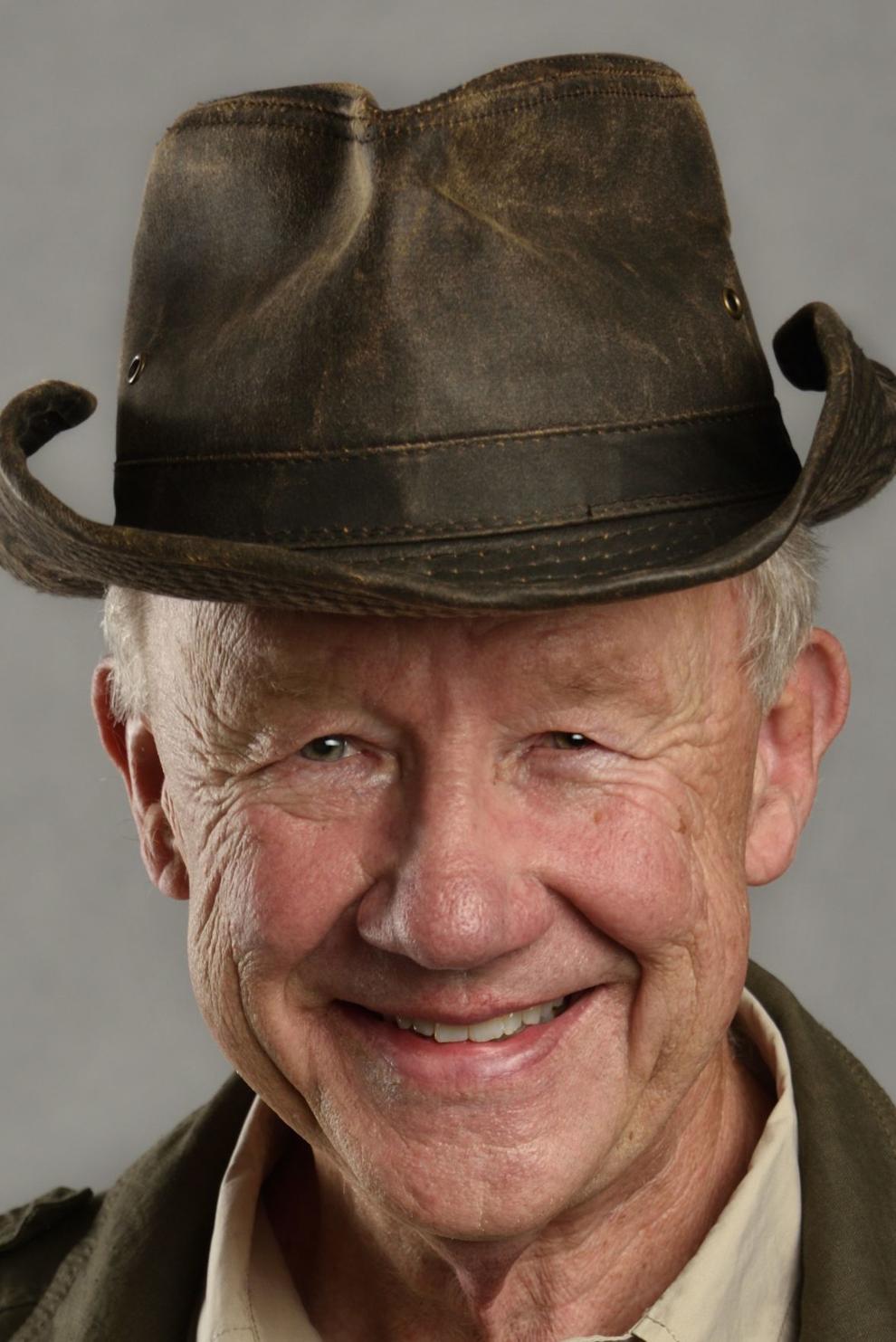 In the rearview mirror, Governor Brown looks like a moderate Republican.
Before Brown's gubernatorial comeback, he served two terms as Oakland mayor. It was a turbulent time. Huey Newton's Black Panthers ignited racial politics — stoking distrust of police, deeply alienating the African American sub-population. Oakland's crime and violence began growing.
Big city mayors are close to the action. Brown, then a bachelor, walked to City Hall from a modest condo through a rough neighborhood, often after dark. Danger concentrates the mind.
Mayor Brown appointed Richard Word, a highly qualified African American Police Chief to run Oakland Police Department. In an Oakland Tribune op-ed, I supported Chief Word and a strongly renewed law and order emphasis. I met personally with Mayor Brown and his public protection liaison, Mike Nisperos — a former US Marine. I found Jerry Brown's attention was laser focused but short. Bottom line — he was on the right page. I supplied written recommendations and proposals.
Most mayors exercise very little administrative power. Brown leveraged his fame and liberal credentials to get "strong mayor" authority. Internally, he deployed left-wing arguments, like "Cuba has strong law enforcement and little crime" to convert nervous lefties. But his real obstacle was money. OPD was fiscally starved — short on street cops. New York's Mayor Giuliani and Police Commissioner Kelly proved that a strong street-level police presence reduces street crime. It works in reverse.
Under Mayor Elihu Harris, Oakland's annual murder reached 175 deaths in 1992. The overall murder rate improved under Mayor Brown – 60 in 1999, then 80, 84, 108, 109, 83, 93, rising to 145 in 2006.
Chief Word, having done the best job possible with limited resources, left OPD in 2004 for another position. Next, Wayne Tucker, also African American, was appointed chief, serving through Brown's tenure, then under Mayor Ron Dellums. Both Chiefs were tainted by the "Rough Rider" scandal — four officers who exceeded the limits of legitimate police conduct. One fled, three were prosecuted and acquitted. A lawsuit and federal oversight by a federal judge followed. Police Department morale suffered.
While serving under Mayor Dellums, Tucker was quoted: "Quite frankly, I've lost faith in the city council for the city of Oakland to be able to manage their way through this business... I think they have given lip service to their commitment to public safety in this city." Tucker nailed it.
OPD was hindered by racial politics — yet most Oakland crime victims are not the wealthy white residents who can buy private security.
Governor Brown favored law enforcement and fiscal conservatism. Yes, he is a liberal with an addiction to grand projects and a bias against nuclear power. But Governor Brown used the line-item veto to curb spending, even excessively anti-gun legislation.
Idaho Democrats take heed. You, too, will need to push back leftist overreach.