Over the past week or so, there have been a number of articles in the Post Register regarding organic gardening. Healthy food is a priority for any of us who eat – meaning mostly all humans. The term organic is popping up in grocery stores, roadside fruit/veggie stands, farmers markets, small farms and community gardens. It seems to be a bit of a catchall phrase. What does the designation "organic" entail?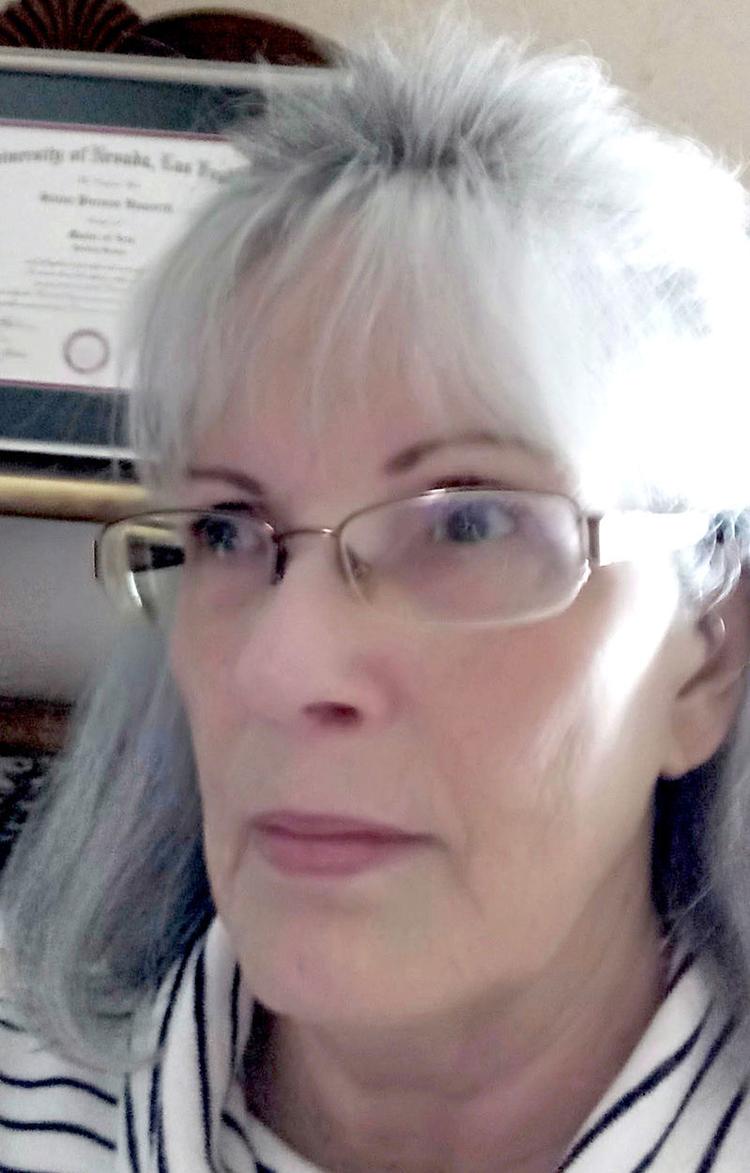 The dictionary's definition states, "of, relating to, yielding, or involving the use of food produced with the use of feed or fertilizer of plant or animal origin without employment of chemically formulated fertilizers, growth stimulants, antibiotics, or pesticides." The U.S. Department of Agriculture (USDA) is charged with defining, regulating, and setting the required elements for organic certification and classification. The July 7 Post Register printed an article about the small Swift River Farm in Salmon receiving their hard-earned organic certification from the USDA.
Congratulations to partners Jessica McAleese and Jeremy Shreve. They successfully navigated the 36-month period of retaining a certifying agent, filling out and paying application fees, annual renewal fee, assessment on annual production or sales, and inspection fees. That's not even to mention the requirements for soil treatment, water source, organic seeds and organic fertilizer/compost used.
Lance Ellis, an extension educator for Fremont County, also wrote about how to incorporate organic gardening elements into individual/family gardens not needing certification.
For folks who do not have a yard conducive to gardening, there are a number of community gardens in the Idaho Falls area, three of which claim to be organic. However, those three gardens are not USDA certified organic. Who knows if those who garden in any of the three community gardens use certified organic seed or bedding plants or certified organic fertilizer, etc. Is the compost manure ordered for the gardens, from a horse farm, certified organic?
The USDA is very clear that unless certified through their process, "you may not sell, label or represent as organic." Yet those three community gardens self-label organic and rent 10x10 plots for $40.
Lack of a USDA certification doesn't mean that the product/produce is not healthy. However, transparency and truth in labeling are vital for gardeners and consumers.